Ahead of London Art Fair opening next week we asked its director Sarah Monk what where the Top7 things that excited her most about the 29th edition.
1.Susan Hefuna at Pi Artworks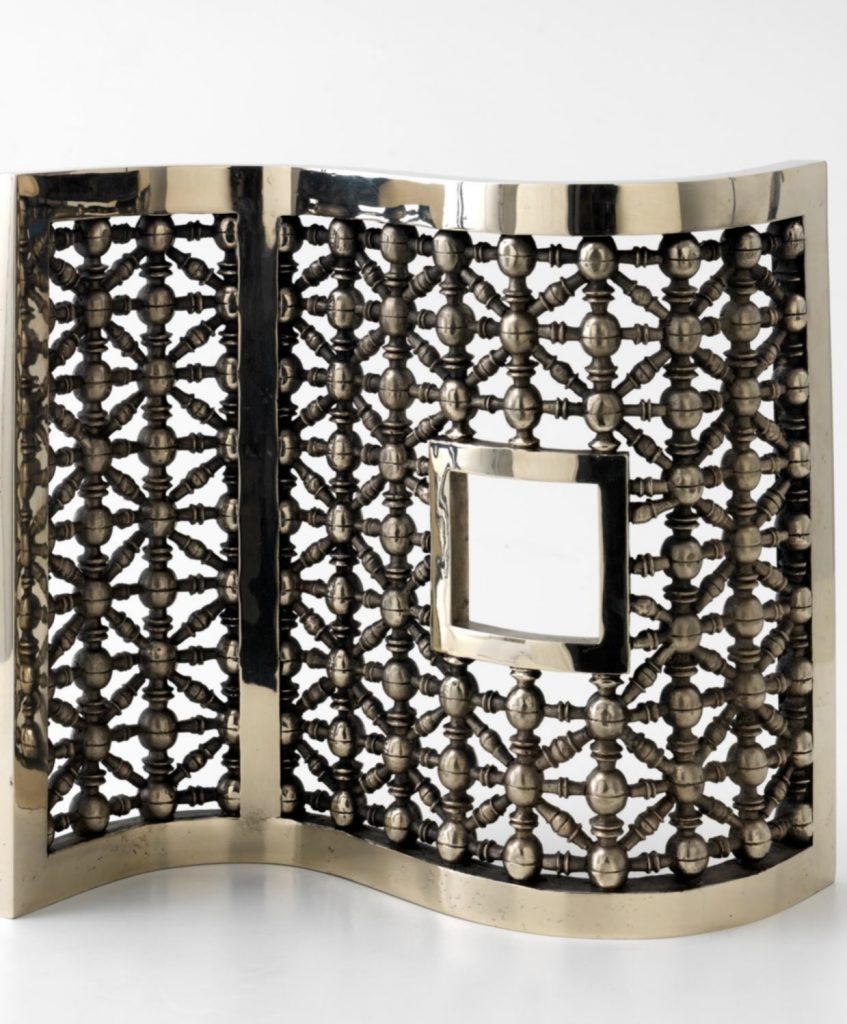 Susan Hefuna, untitled, 2012
I am delighted that Pi Artworks (London, Istanbul) is joining London Art Fair for the first time. Their stand is featuring the work of Susan Hefuna, ahead of a major showcase of her work at the Guggenheim Abu Dhabi in March, as well as Parastou Forouhar an Iranian artist whose work was recently acquired by the British Museum.
2.David Bomberg at Castlegate House Gallery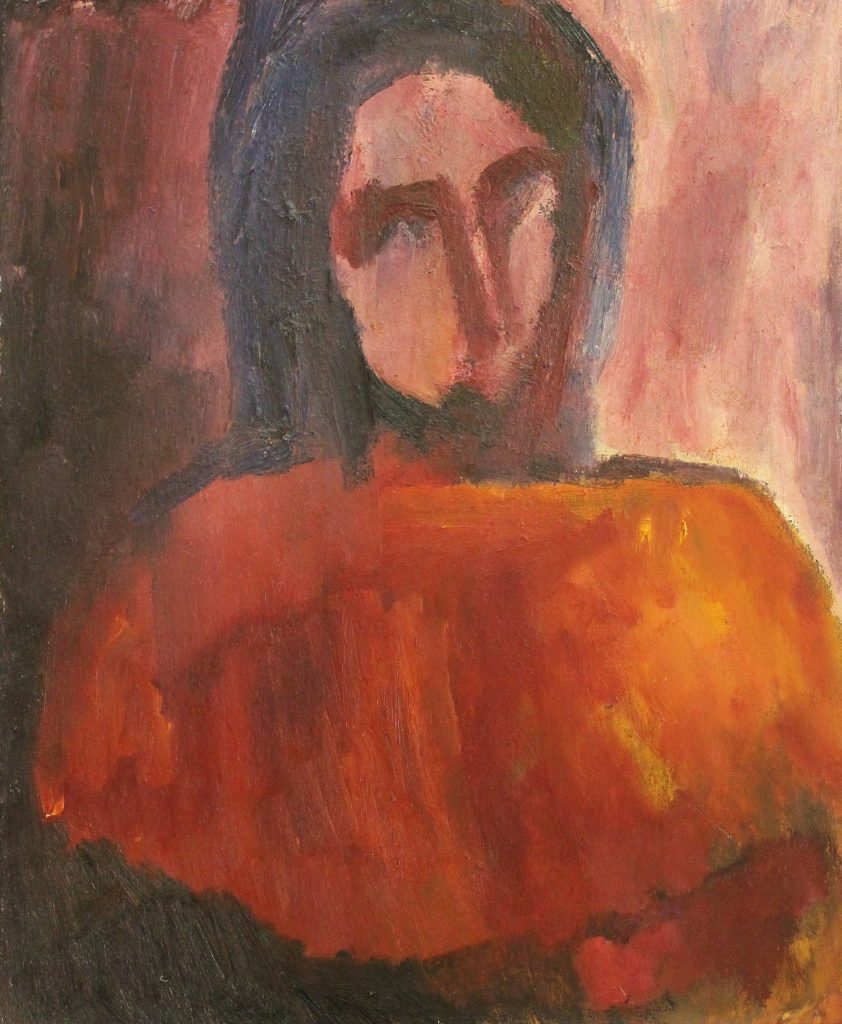 David Bomberg, Dinora, 1953
Castlegate House Gallery is bringing a portrait by David Bomberg of his stepdaughter painted in 1953, acquired from the recent "Bowie/Collector" sale at Sotheby's. They will also display a painting by Frank Auerbach which was previously owned by Lucien Freud.
3.Jaye Moon (Hanmi Gallery) at Art Projects

Jaye Moon, Tree House, 2012
Newcomer Hamni Gallery is showing the Korean artist Jaye Moon at Art Projects, our curated showcase of the freshest contemporary art from across the world. Her playful site-specific installation Portable Housing will see her entangling Lego blocks within the existing architectural structure of the Business Design Centre, creating a space which encapsulates the essence of nomadic housing and an urban environment.
4.Perve Galeria at Art Projects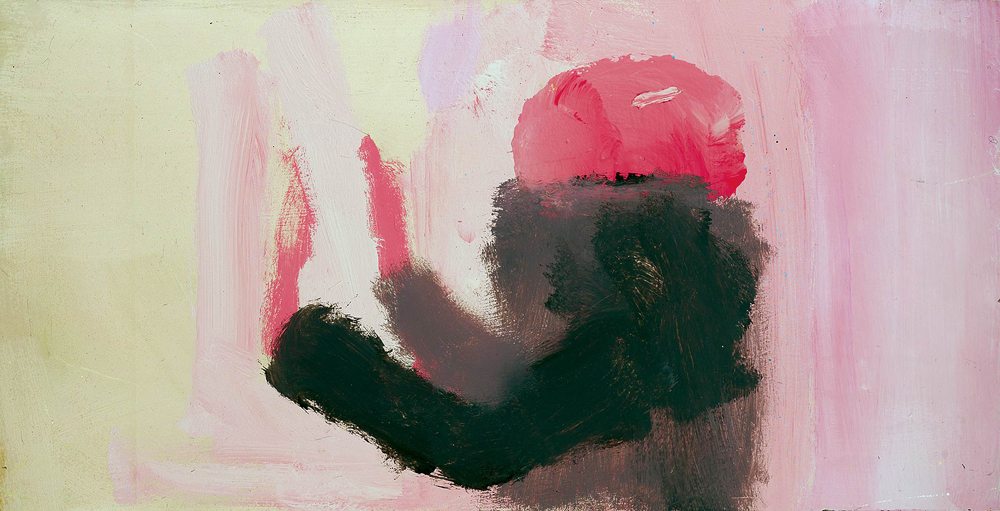 BEEZY BAILEY AND BRIAN ENO,Uncle Fester, Mixed media on MDF with original soundtrack to be heard
with headphones, 2m,39s, 60×31 cm
Also at Art Projects, which is the most international to date, Perve Galeria (Portugal) is bringing creative collaborations between the South African artist Beezy Bailey and Brian Eno, who has just released a critically acclaimed new album. It features a wide range of works of paintings by Bailey accompanied by original sound pieces by Eno.
5.Liz Sterry at Stranger Collaborations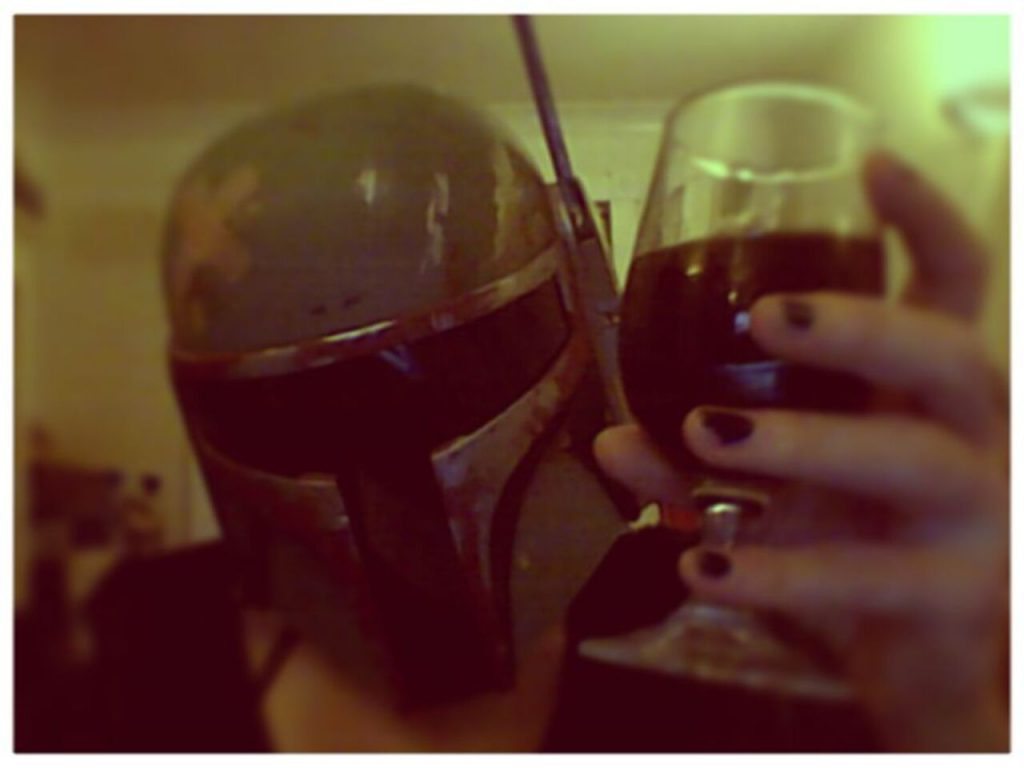 Liz Sterry, Drinking Alone with the Internet, 2016
Liz Sterry will premiere Sterry's photographic series Drinking Alone with the Internet, which documents a succession of online performances in which Sterry put out an open call for internet users to join her in dressing and drinking like a Star Wars character, creating a virtual party in which everyone is both together and very much alone.
6. Wendy McMurdo at Photo 50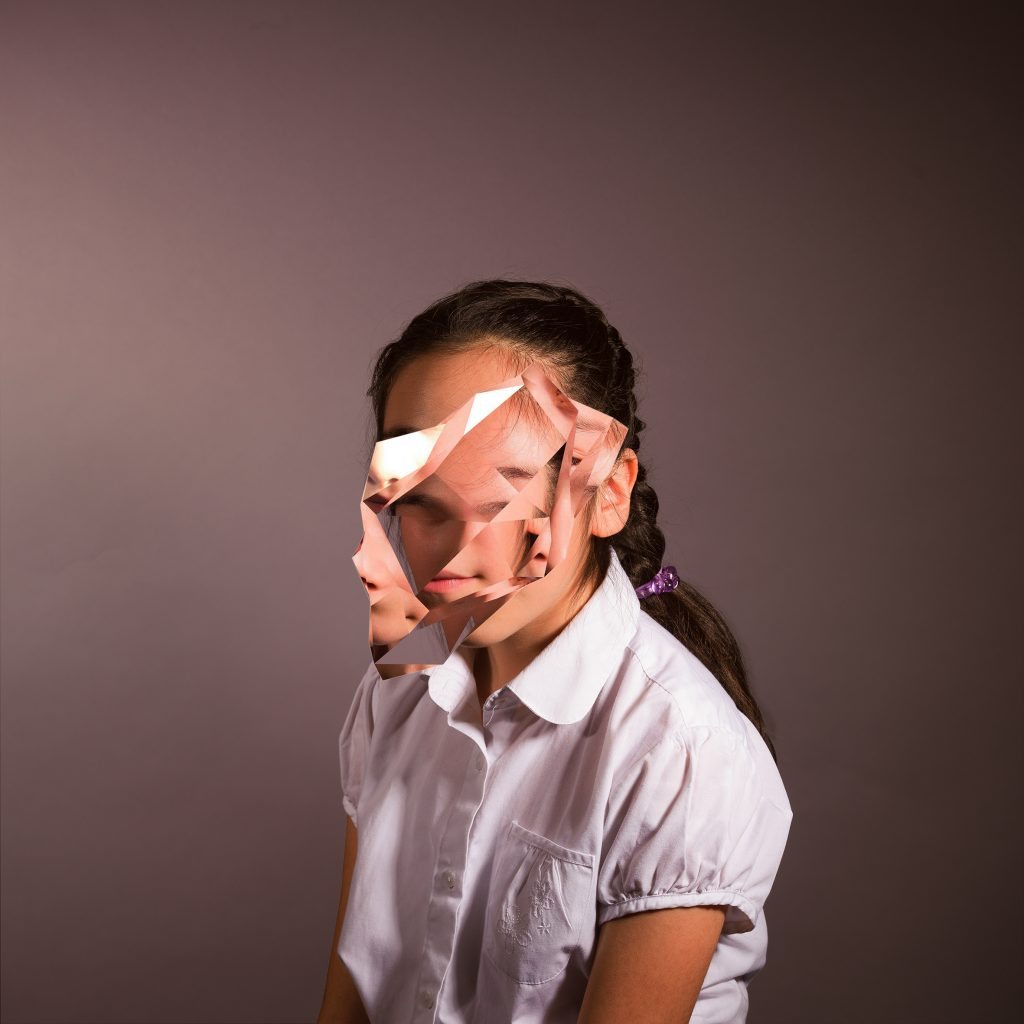 Wendy McMurdo, Young Girl (iii) from 'Let's Go to a Place', 2016
We've asked Christiane Monarchi, the founding editor of Photomonitor, to curate Photo 50, our annual showcase of contemporary photography. She has chosen 50 works by 13 artists the theme 'Gravitas' the Latin word denoting 'depth of character' or 'solemnity', and associated with the transition of the ancient Roman youth from boyhood to adult life. I'm particularly excited about Wendy McMurdo who is examining the impact that the computer and digital culture have had on the lives of primary school children, through digitally modified school portraits.
7.Lightbox Museum

John Minton (1917-1957) The Hop Pickers, 1945. Watercolour, pen, gouache and chalk © The Estate of John Minton Image courtesy of JP Bland Photography
Each year we invite a regional gallery/museum to show their collection at the fair. This year saw a timely opportunity to partner with The Lightbox gallery and museum, in Woking which celebrating their 10th anniversary since opening in 2007. The Lightbox is also home to The Ingram Collection of Modern British Art – widely acknowledged as one of Europe's most significant collections of Modern British art and highlights of which will be shown in an exhibition at the Fair titled Ten Years: A Century of Art. Featuring key works by twentieth century artists such as Henri Gaudier-Brzeska, Barbara Hepworth and Henry Moore, the exhibition is real stand out feature of this year's fair.
London Art Fair opens from 17th January – 22nd January Business Design Centre 52 Upper Street
London N1 0QH www.londonartfair.co.uk
What is Stranger Collaborations at London Art Fair?
Categories
Tags