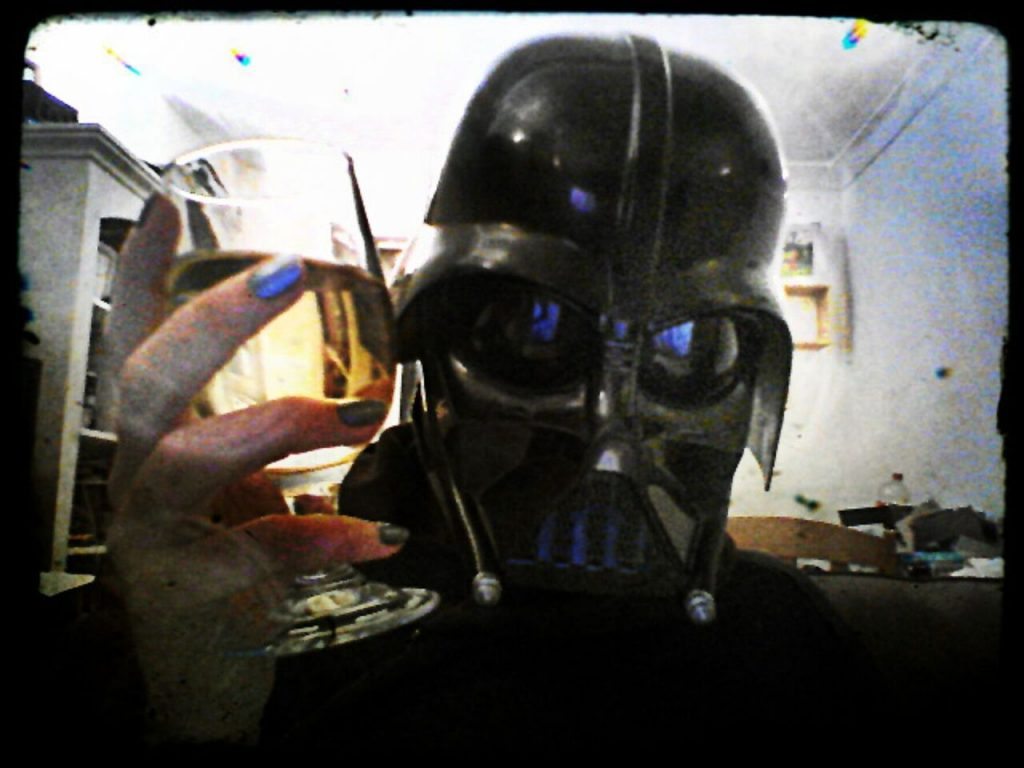 Ahead of the opening next Thursday of London Art Fair we managed to get hold of Pryle Behrman curator of 'Stranger Collaborations
1 Pryle could you give us an intro into some of the projects featured in 'Stranger Collaborations'
It'll be a pleasure (and thanks for asking!) The exhibition focuses on the key, radical development that has been fostered by net art: the possibility that artists who had never met to nonetheless be inspired by, use and remix each other's work. 'Stranger Collaborations' features artworks that in some way wouldn't have been possible without the collaborations formed via the internet, showing how strangers can, sometimes even unknowingly, create an artistic partnership online.
In the exhibition, the artworks of Annie Abrahams and Liz Sterry create temporary communities that are 'safe spaces' in which socially-proscribed behaviours – such as public anger or private alcohol consumption – are accepted and even embraced. In Annie's Angry Women series, people who met via the internet come together to vent their anger until there is no more anger left, while Liz's Drinking Alone with the Internet documents a succession of online performances in which the artist put out an open call for internet users to join her in dressing and drinking like a Star Wars character, creating a virtual party in which everyone is both together and very much alone.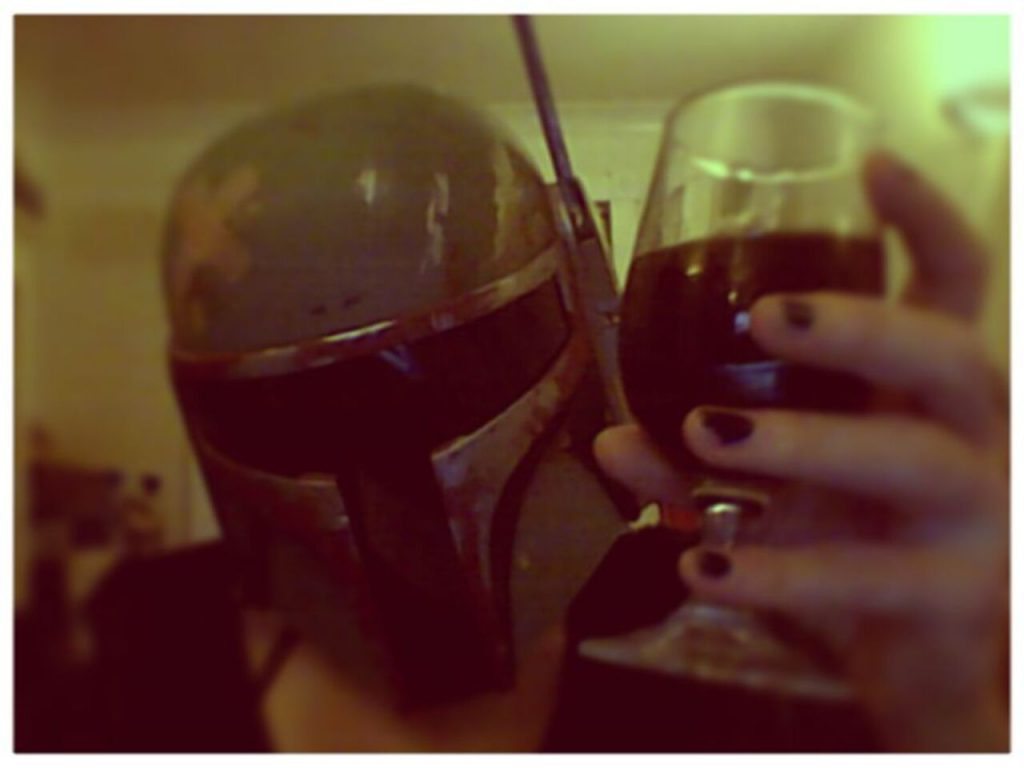 The works of Michael Szpakowski and the art duo Émilie Brout & Maxime Marion involve appropriating the creations of others: individuals whose identities usually remain anonymous and who probably never expected their works would be re-presented as constituents of a work of art. Michael's Shit Happens in Vegas remixes images from Google Street View to stage a vicarious cruise through Las Vegas and Émilie & Maxime's Gold and Glitter is a shimmering, largescale projection comprising several hundred golden animated GIFs sourced from the internet.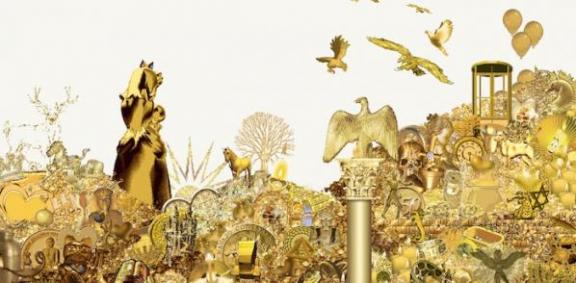 2 Is it true that the public can get involved in one of the projects?
Yes: Ruth Catlow's Time Is Speeding Up is an online video created in real time with the participation of visitors to the exhibition. Standing in front of a webcam, you can pose, draw or write messages that will be added to a 30-second video that can be viewed in the exhibition space as well as online at gtp.ruthcatlow.net/laf. As more and more frames are added, the photographs are shown in an increasingly faster and faster sequence. The work is about how time seems to speed up as we get older, based on the fact that when you are one day old, a day is your whole life, but, by the second day, a day is only half of your life, and so on.
3 Pryle could you tell us a bit about yourself , how did you get to curate such an interesting project?
Great that you think the project is interesting – I'm really excited by the artists who have agreed to take part. I've been working as a curator ever since I graduated from university and I've been curating the screening room programme of Art Projects since Art Projects began at London Art Fair in 2005. The idea for 'Stranger Collaborations' formed from conversations about net art – both its history and how it continues to evolve rapidly and dramatically – with my colleagues at Writtle University College (where I lecture in art and design) and also with Furtherfield Gallery, who have staged a number of ground-breaking exhibitions about net art since the Gallery's inception in 2004.
London Art Fair opens from 17th January – 22nd January Business Design Centre 52 Upper Street
London N1 0QH www.londonartfair.co.uk
Categories
Tags