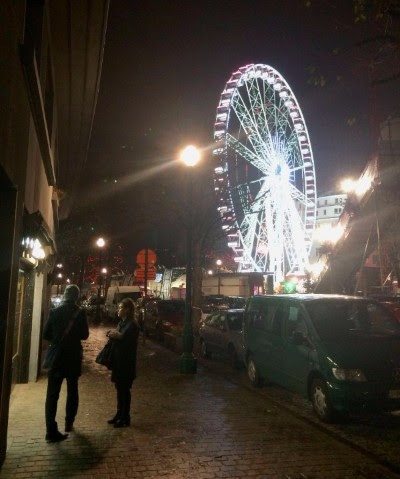 Image courtesy Maureen Paley
After last year's success Condo is back in 2017.
It has expanded from 24 galleries to 36 and 8 spaces to 15.
Launched last year it was a critical success enabling many people to view artists and spaces that they previously had not been aware of. The complete opposite of London Art Fair which takes place …
You get to view art from some of the most cutting edge and innovative spaces not only in London but …
Plus you get to see the work in a gallery setting not shoe-horned into an exhibition centre.
Exhibition 14th Jan 11th Feb 2017
Preview Sat 14th & Sun 15th Jan 2017, 12–6pm
Full List of galleries below: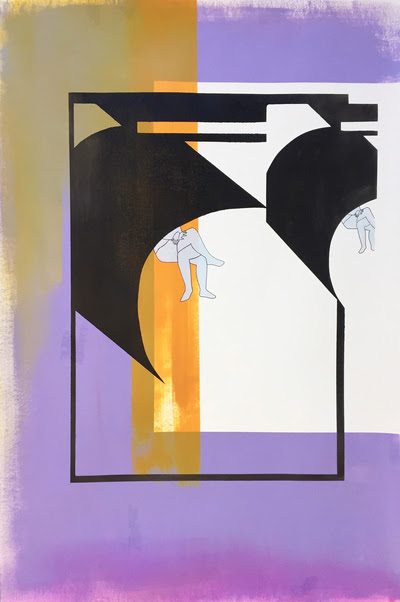 Sonia Almeida, Crossed Legs, 2016, Oil on gessoed paper, 36.5 x 26 inches. Simone Subal Gallery
1 The Approach 1st Floor, 47 Approach Rd, E2 9LY Wed–Sun 12–6pm
hosting Simone Subal New York
2 Arcadia Missa Unit 6, Bellenden Rd Business Centre, SE15 4RF Thu–Sat 12–5pm
hosting VI, VII Oslo
3 Carlos/Ishikawa Unit 4, 88 Mile End Rd, E1 4UN Wed–Sun 12–6pm
hosting Tommy Simoens Antwerp & ShanghART Shanghai
4 Chewday's 139 Lambeth Walk, SE11 6EE Thu–Sat 12–6pm
hosting Max Mayer Düsseldorf
5 Emalin Unit 4, Huntingdon Estate Bethnal Green Rd, E1 6JU Wed–Sat 11–6pm
hosting Gregor Staiger Zurich
6 Greenlgrassi 1A Kempsford Rd, SE11 4NU Tue–Sat 11–6pm
hosting Proyectos Ultravioleta Guatemala City
7 Herald St 2 Herald St, E2 6JT Wed–Fri 11–6pm, Sat–Sun 12–6pm
hosting Tanya Leighton Berlin & The Modern Institute Glasgow
8 Maureen Paley 21 Herald St, E2 6JT Wed–Sun 11–6pm
hosting dépendance Brussels
9 Project Native Informant Morley House, 3rd Floor, 26 Holborn Viaduct, EC1A 2AQ Wed–Sat 12–6pm
hosting Mother's Tankstation Dublin & Queer Thoughts New York
10 Rodeo 123 Charing Cross Rd, WC2H 0EW Tue–Sat 10–6pm
hosting Supportico Lopez Berlin
11 Sadie Coles HQ 62 Kingly St, W1B 5QN Tue–Sat 11–6pm
hosting Bridget Donahue New York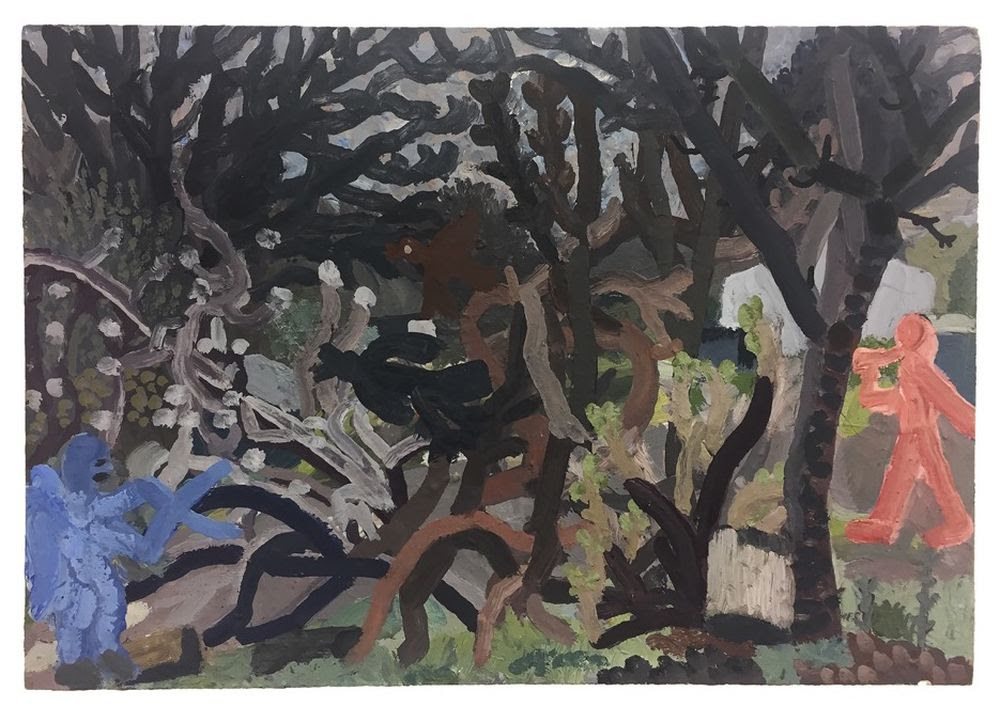 NEAL JONES POOR ME Allotment Paintings 2007/08 courtesy Southward Reid
12 Southward Reid 7 Royalty Mews, W1D 3AS Tue–Sat 11–6pm
hosting Koppe Aster Glasgow
13 The Sunday Painter 1st Floor, 12–16 Blenheim Grove, SE15 4QL Thu–Sat 12–6pm
hosting Jaqueline Martins São Paulo & Seventeen New York/London & Stereo Warsaw
14 Vilma Gold 6 Minerva Street, E2 9EH Tue–Sat 11–6pm
hosting Neue Alte Brücke Frankfurt am Main
15 Union Pacific 17 Goulston St, E1 7TP Wed–Sat 12–6pm
hosting Misako & Rosen Tokyo & Jan Kaps Cologne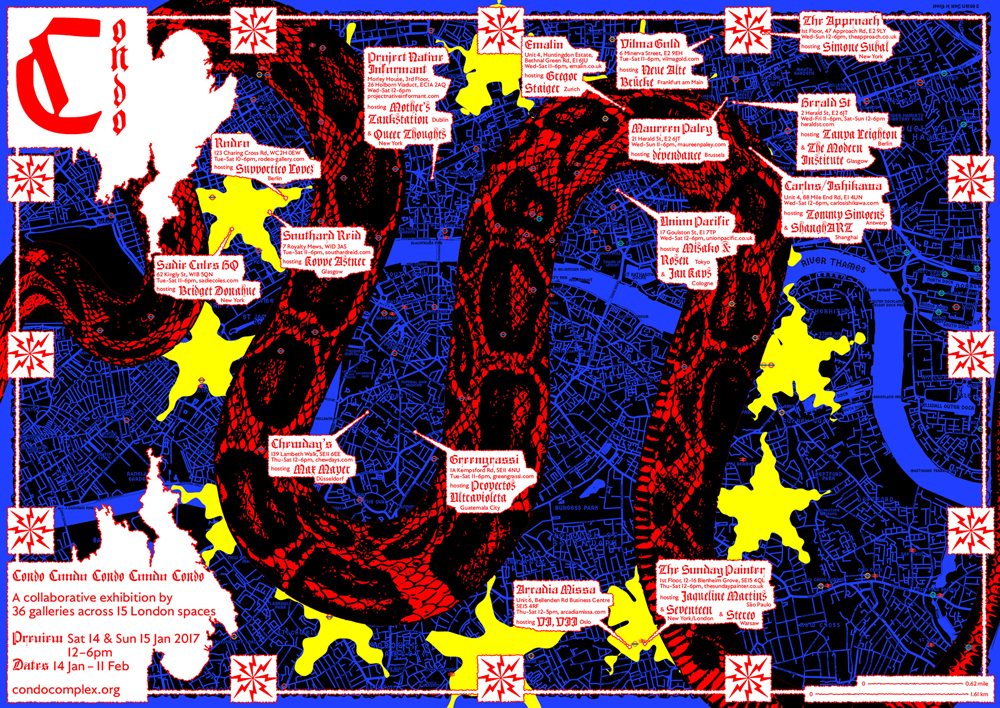 Download The Map HERE
Categories
Tags