Art critic Tabish Khan brings you the top art exhibitions to visit this week. Each one comes with a concise review to help you decide whether it's for you. This week we welcome in 2017 with five exhibitions that are still open, but all end in January: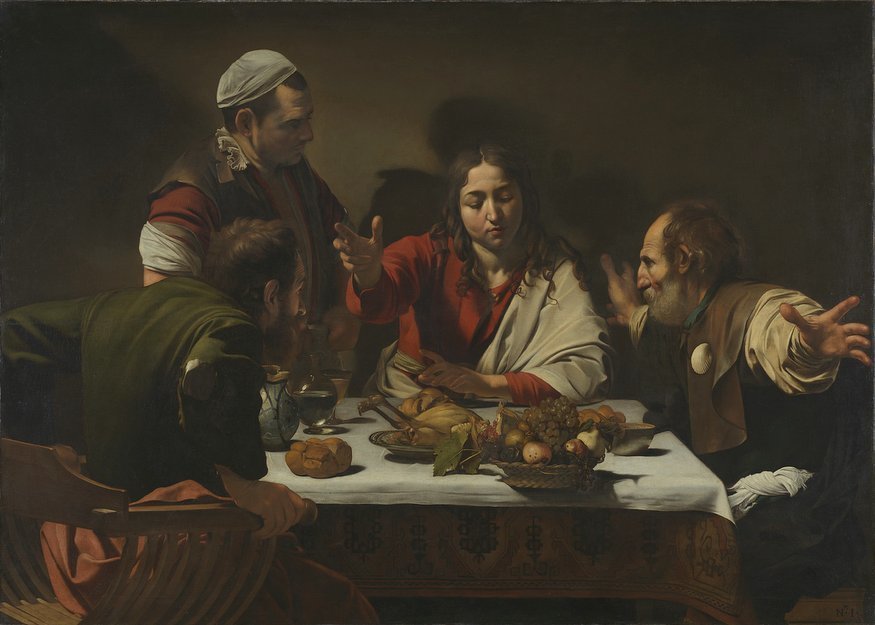 Beyond Caravaggio @ The National Gallery
Caravaggio was the master of the contrast between light and dark. Others tried to copy him and many works here were once attributed to him. There are a handful of Caravaggio's here, but this show is more about the painters he inspired who came after him. Some were able to capture the magic of the master with breathtaking works. Until 15 January.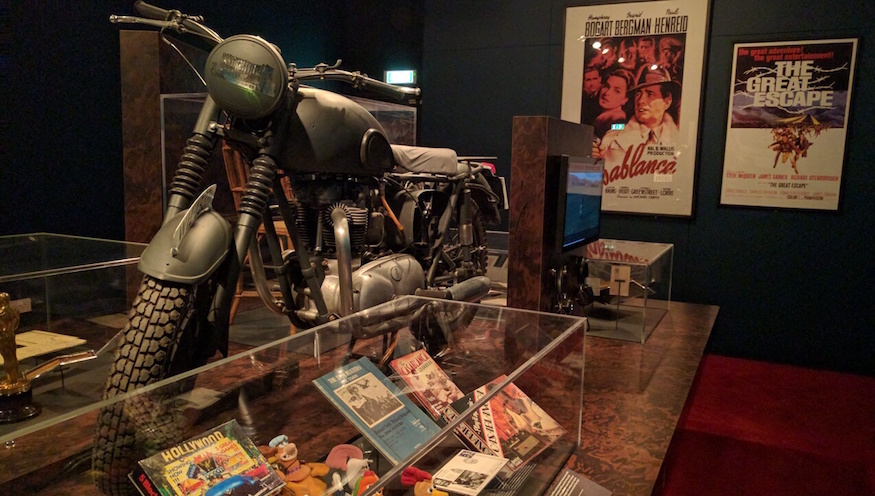 Real to Reel: A Century of War Movies @ Imperial War Museum
Watch that harrowing beach landing scene from Saving Private Ryan and take in the motorbike from The Great Escape. War movies to give us nostalgia and to tug at the heartstrings. A superbly curated and fascinating exhibition. Until 8 January.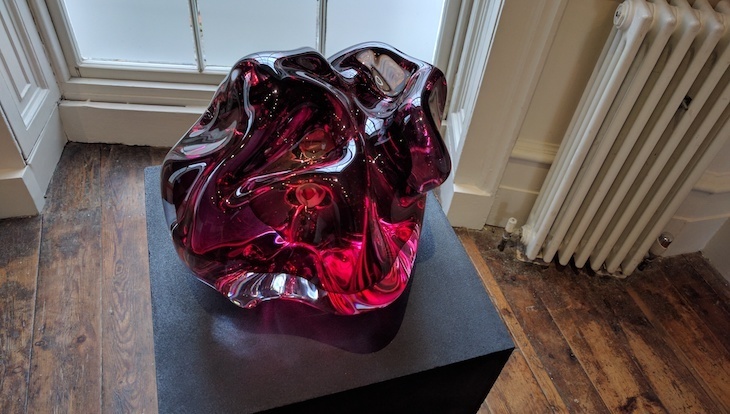 Flavie Audi: Cell(-estial) @ Tristan Hoare
A visually stunning show as glass sculptures straddle the man-made and the natural worlds. Plus a hypnotic video of colourful forms breaking apart and coming together. Until 10 January.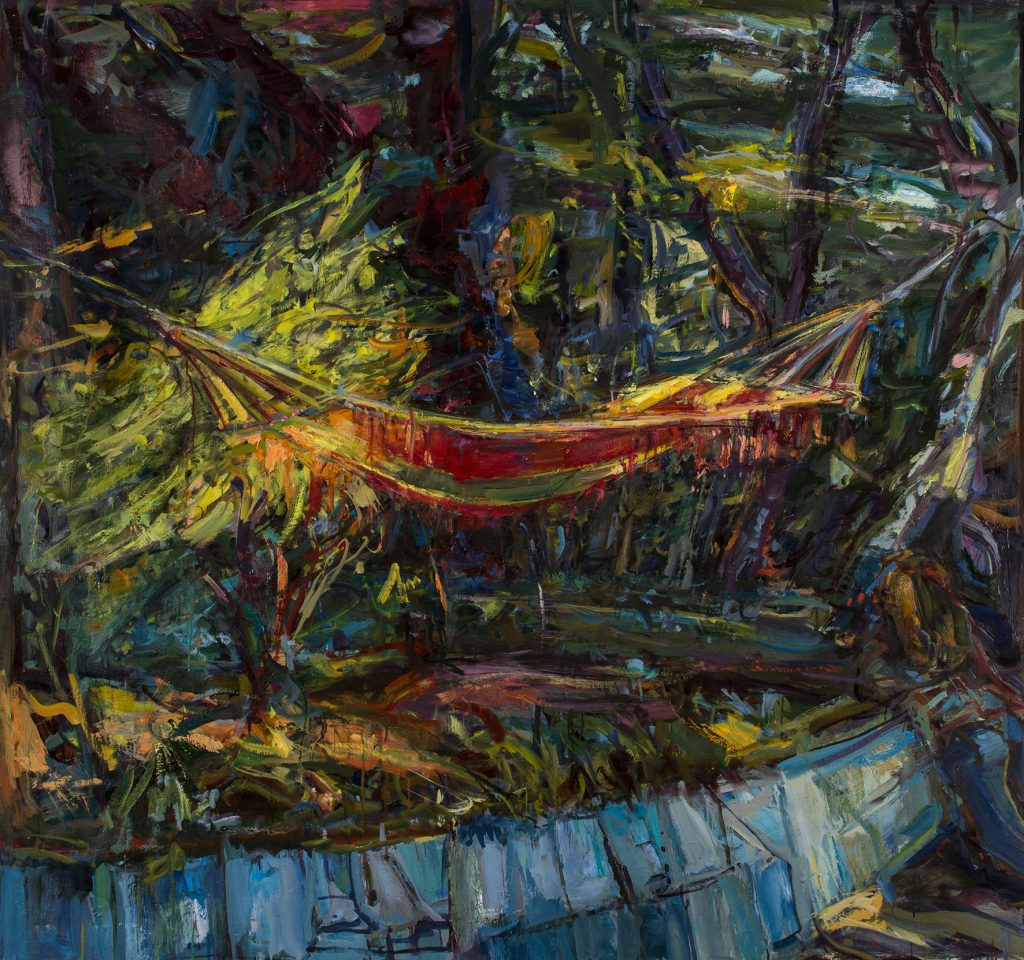 Catherine Goodman: The Last House in the World @ Marlborough Fine Art
Captivating paintings in the artist's typical expressionist style. Covering everything from tropical islands to an isolated house in a forest. Until 14 January.
Franceso Jodice: Cabaret Voltaire @ Gazelli Art House
Sprawling politicised landscapes, history told through film and an ode to the American West in this diverse and thought provoking exhibition. Until 8 January.
All images courtesy and copyright respective galleries and artists.
Categories
Tags