"My work is not pandering to those who know Bob Marley as a music icon. My photographs reveal Marley beyond the bounds of a musician, as the messenger who could reach out to a global audience, a poet of past and future."
E. Anderson
Up close and personal, Esther's portraits reveal Marley's mystical transition from a radical street poet, a rebel who was political – but resisting the fact that he was and ultimately the rise that would make him and the Wailers the global voice of the dispossessed. Marley practiced 'natural politics', not necessarily through means of dissent, but an innate sense of freedom from any strained campaign, pervading through the masses indiscriminately. Marley was an immensely political figure despite his protestations to the contrary. He was certainly regarded as such by those jockeying for power and influence in Jamaica.
At this time, he had not evolved into the Rastafarian global star he would become in the late seventies. In 1973, when the pictures were shot, Marley, the Wailers and Reggae music were still unbeknown to the world. Although Marley did not seek fame during his meteoric career, the recognition he had received for his lyrical genius had grown steadily to this day. In the year 2000, Time magazine and the BBC named him "Artist of the Century."
In Esther's collection of photographs Marley stands free from the oppressive shadows of Babylon, elevating his gaze on the horizon of dissent; a succour to the spirit of the downtrodden and the spurned. His becoming and message of self-liberation was a lucid progress that permeated the minds of many and continues to do so to this day.
"In the history of change, revolutionaries have employed different means of becoming and of effecting change. Bob took it beyond the sonic pulse as where some draw his limitation. This exhibition marks him as much more; he assembled the disparate voices of the disenfranchised into one voice to create a universal fellowship of reform and freedom. More than ever, a true shepherd is needed once again."
Says Eleesa Dadiani, director of Dadiani Fine Art.
The hypocrisy of Colonial Rule was a constant theme in Marley's work. He rallied against injustice and inequality, consolidating the words of a brilliant speech that HIM Haile Selassie I delivered at the United Nations in 1963 into his song "War." In an island ruled for centuries by the British as a slave colony, with a legacy of corruption, divisiveness, and often violent patronage, Bob called for reform, awakening and social change in togetherness.
Forty years to this day, Marley suffered an attempt on his life, which in itself is an affirmation to his political effect; it is not in folly that is often said "what's good for reform, is bad for the reformers" yet in this case, the young rebel spirit was aligned with the change that was awakened, and so the effect, both personal and civic, lives on to this day – ever relevant.
Private View 8th December 2016 Exhibition December 9th – 16th January 2017 Dadiani Fine Art 30 Cork Street, W1S 3NG www.dadianifineart.com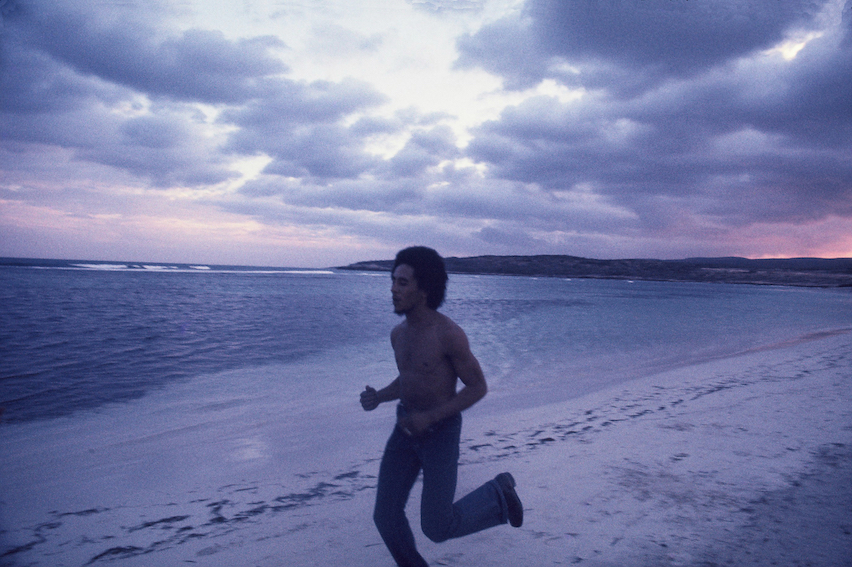 Categories
Tags