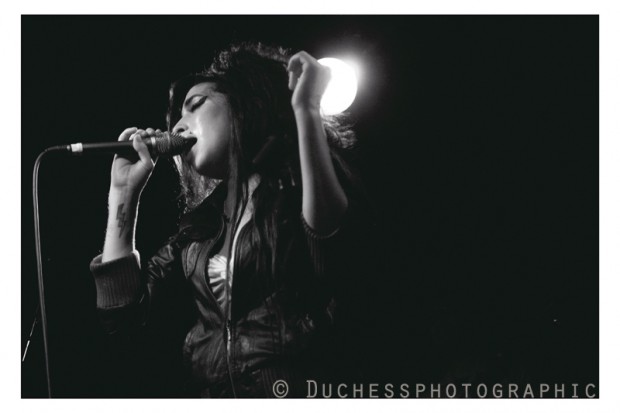 Image:Amy Winehouse performs in Bristol, 2006
An Exhibition by Ellen Doherty and Keith Baugh at the West Bank Gallery, London August 2011
Photographers Ellen Doherty and Keith Baugh link up to exhibit an eclectic collection of images that capture the passion and soul of the musician in performance. Spanning four decades and featuring over 60 artists as diverse as Amy Winehouse, Bob Dylan, PJ Harvey, MF DOOM, Mos Def and Amazulu, this stunning visual treat leads you straight to the front at the ultimate festival of music.
The exhibition debuts at the London West Bank Gallery, 133-137 Westbourne Grove, London W11, with a private view on the 11th August 2011, and then runs for two weeks until the 26th, ending with a closing party and carnival warm-up.
Keith and Ellen first met 10 years ago when Keith was teaching art at the school Ellen attended. They reconnected in 2010 when Keith released his highly acclaimed photography book, 'Early New York Subway Graffiti 1973 – 1975'. Realising a shared love of music and live photography, they planted the seed of an idea of working together to exhibit their work: a combined four decade insight into the world of the rock music photographer, capturing passionate performances, icons of the future, encapsulating moments of time and music.
The exhibition displays photographs created on film and digital mediums, and features never before seen images of Bob Marley performing to school children in Peckham at the invitation of Keith in 1972. Also featured are a series of rare photographs of Bob Dylan dating from the 1970s.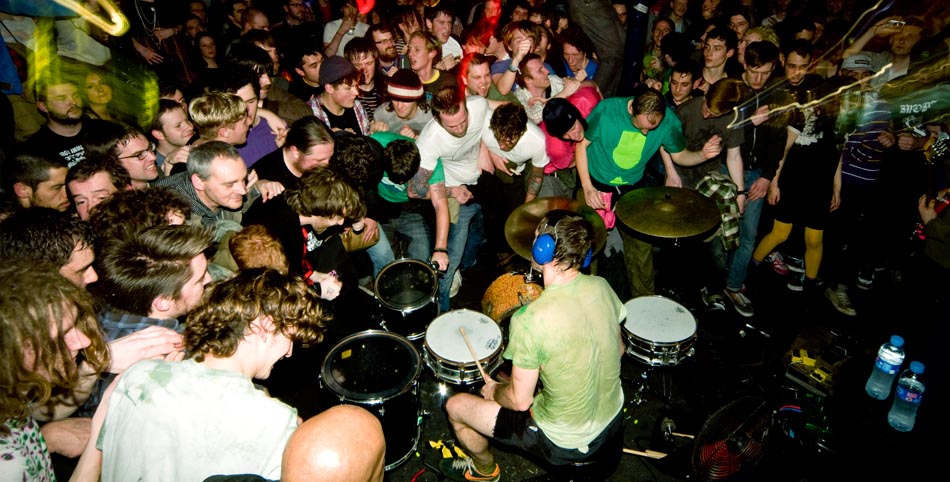 Much of Ellen's work focuses on the underground electronic artists currently touring, and includes a selection of hip-hop icons such as KRS-One, Mos Def and Kurtis Blow. She shoots in small venues and huge stages alike, and captures stars on the rise as well as established artists.
The artists passionately believe that both music and art should be accessible to all, and have designed the show to feature highly affordable works to give everyone the opportunity to take home iconic photographic prints of their favourite musician.
'Live on Stage: From Dylan to Dubstep' is an insight into the excitement of shooting from the press pit – the star in the spotlight and the roar of the crowd. It is a visual journey from the days of Dylan going electric, to the soundsystem culture feeding of Marley's dubplates that in turn lead to the evolution of bass culture and dubstep movement of the 2000s.
2 photographers, 40 years, 60 musicians, countless genres of music.
Collect your backstage pass and go LIVE ON STAGE.
www.liveonstage.visualsociety.com
Categories
Tags