Art critic Tabish Khan brings you the top art exhibitions to visit this week. Each one comes with a concise review to help you decide whether it's for you. All exhibitions close before Christmas: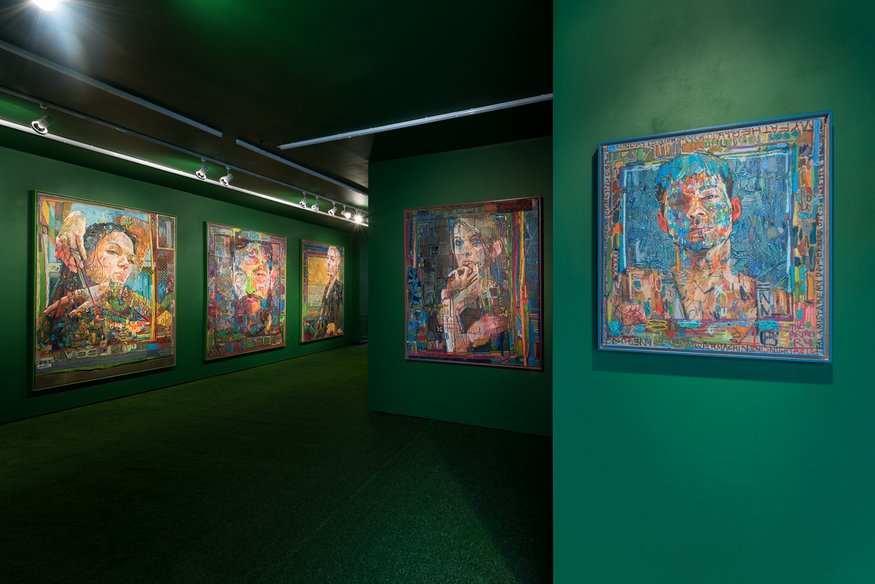 Andrew Salgado – The Snake @ Beers London
The expressive portrait painter returns with an impressive installation featuring grass and live butterflies. A tribute to the Orlando massacre, these are his most complex works to date. Until 17 December.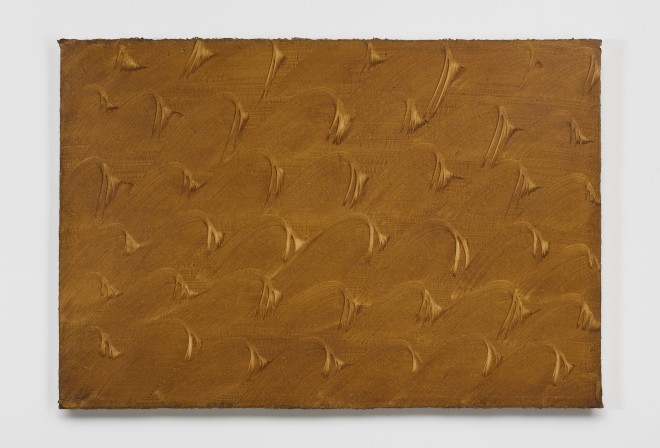 Cho Yong-Ik @ Olivier Malingue
Often subtle is beautiful, and that is the case with the Korean Minimalist movement Dansaekhwa. While Cho did deviate a little from that movement, his subtle mark making is still a meditative calm in the rush of London. Until 16 December.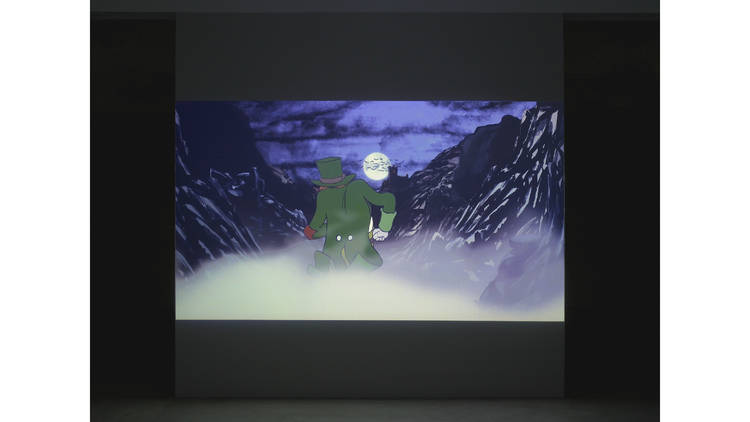 Peter Wachtler: Far Out @ Chisenhale Gallery
A surreal music video with a gothic theme to it. A cartoon character seems to run on the spot as he makes no progress towards a creepy castle. It's a short burst of energy and its hard not to get caught up in it. Until 11 December.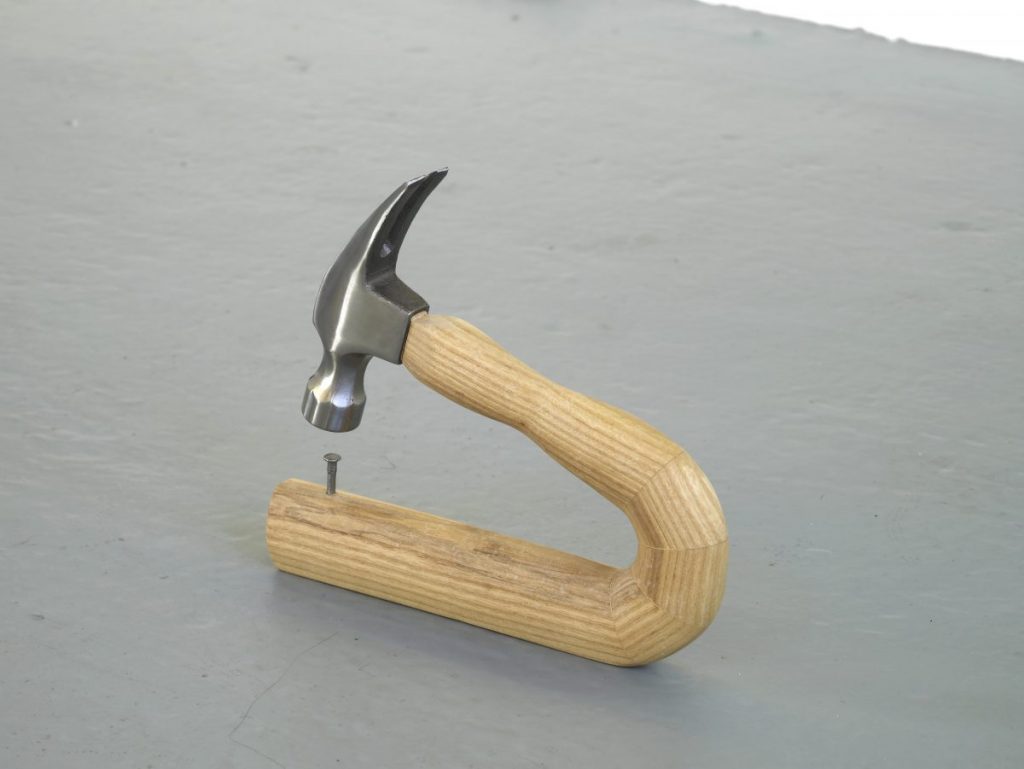 Jamian Juliano-Villani @ Studio Voltaire
Paintings and a 'self-harming' hammer are part of this eclectic exhibition. Plus who can resist an exhibition featuring a jukebox playing rock and roll classics. Until 11 December.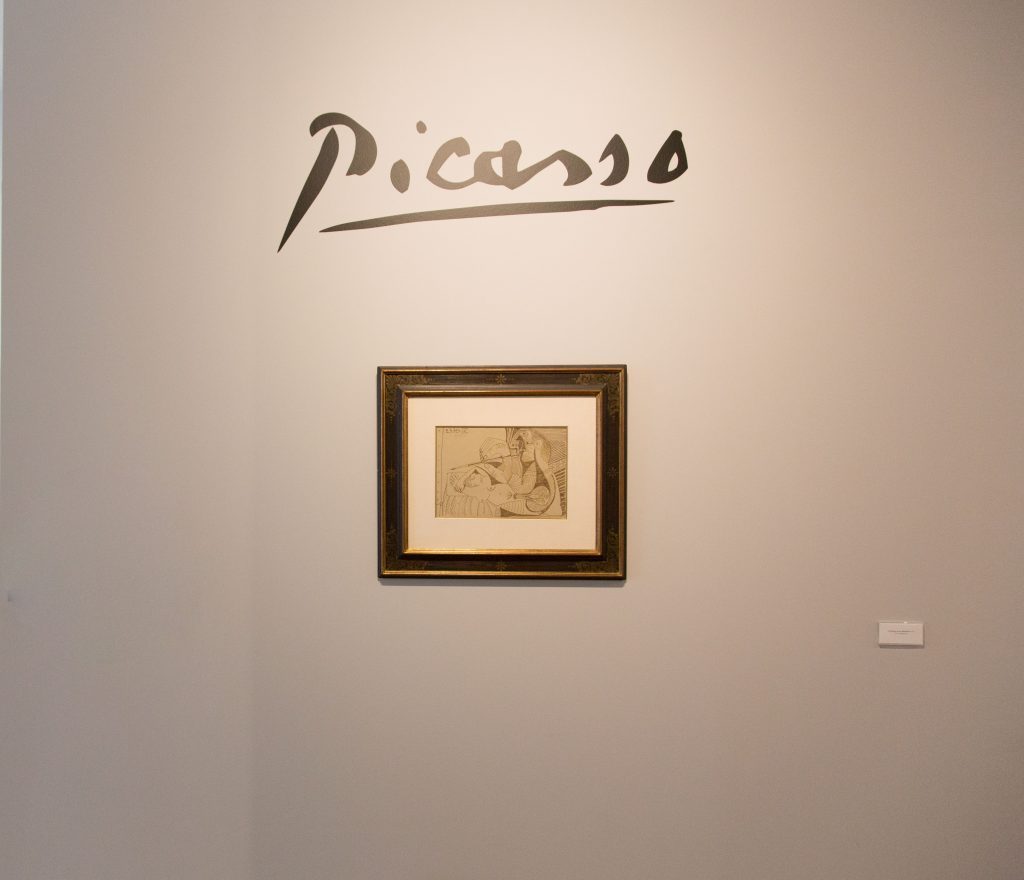 Picasso on Paper @ Omer Tiroche
This collection of works on paper is a subtler affair than other exhibitions on Picasso. But you should definitely spend a little time with some of these mini-masterpieces. Until 11 December.
Categories
Tags