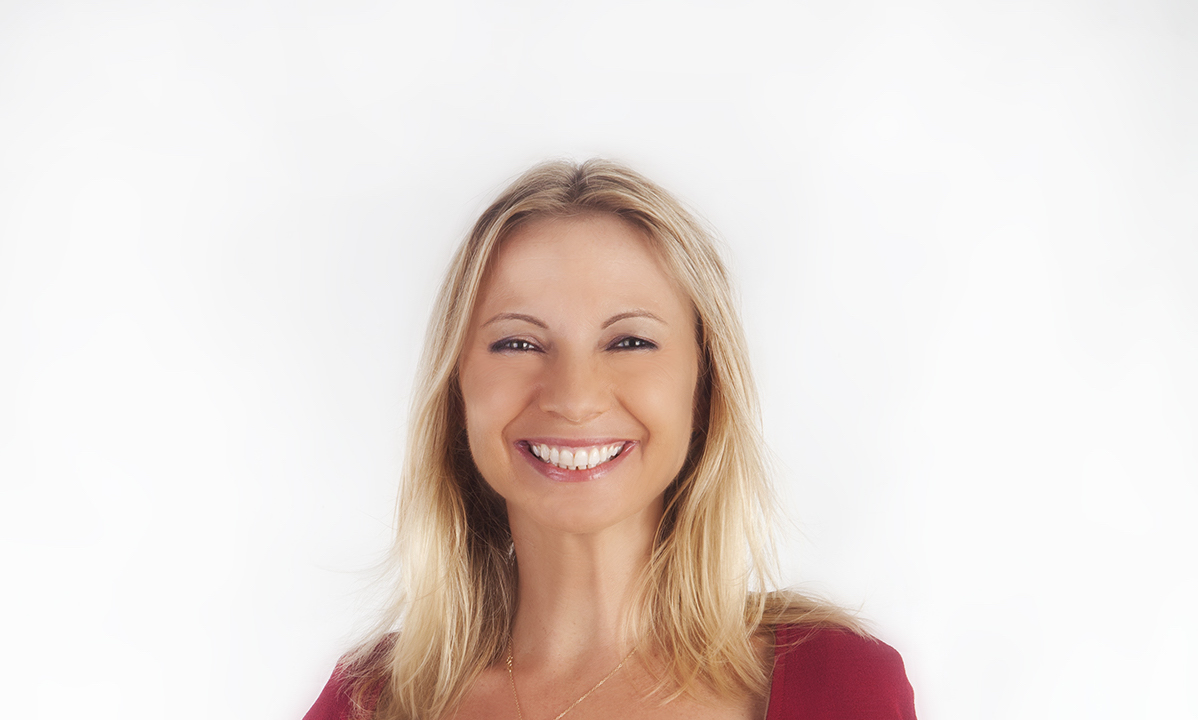 This December sees the fourth edition of the Colombo Art Biennale (CAB), the world's largest and most significant celebration of contemporary South Asian art and culture. Attracting over 2,500 visitors in its last edition, this year organizers expect it to be the most popular year to date.
We caught up with its founder Annoushka Hempel to find out more about Colombo Art Biennale and this years edition.

Cristina Rodrigues Exhibition " WOMEN FROM MY COUNTRY" at Manchester Cathedral photography by REZAKIO
1 Can you tell us about the history of Colombo Art Biennale?
I grew up and studied in London, and art has always been my passion. I moved to Sri Lanka ten years ago with my family, and set up the first gallery in Galle. In 2009, I founded the Colombo Art Biennale, with the brilliant Jagath Weerasinghe. It was during a time that Sri Lanka was in the midst of the armed conflict, and when being an artist was even more challenging than ever: they were unable to express themselves freely due to all the active censorship laws. It was perhaps the craziest time to begin such a project but also an important time in terms of it being something with a strong vision and mission: to bring together different artists of different cultural backgrounds and different schools of thought under one roof and one theme 'Imagining Peace'.
We wanted to provoke the notion of artists as being catalysts of change, and it went very well. Since then, CAB has grown from strength to strength and we continue to showcase the talent of South Asian and International artists, across this beautiful city.
2 Does Sri Lanka need its own art fair?
There is so much artistic and creative talent in this region that we feel the world should have the opportunity to experience and enjoy. Sri Lanka itself is well positioned geographically and in terms of visitor interest, as it is so beautiful, so as a place to have a South Asian biennale, it is perfect. At the moment, it is still very much an emerging arts market – Sri Lanka only has five commercial galleries, which would mean it could be slightly early days to host its own fair as such. However, the continued interest from international collectors, gallerists and dealers, and the growing number of arts organisations including CAB means that it may not be long until we see an art fair here develop. We would very much support that.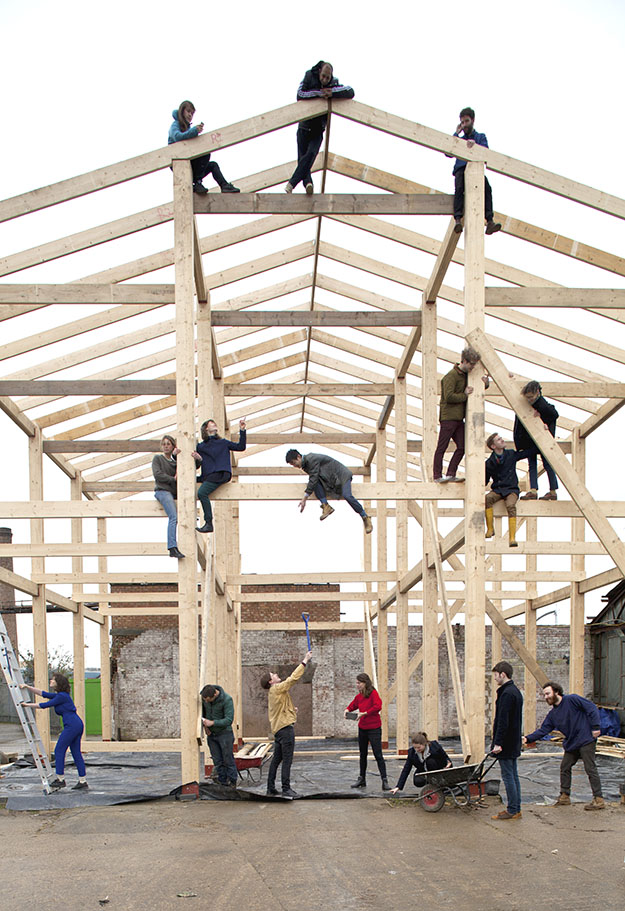 Studio Assemble project

3 This year you have a new architecture section, can you tell us about some of the highlights.
We are very excited about the 2016 edition with it's architecture programme, directed by Gihan Karunaratne. The programme will align with CAB 2016's overarching theme of community engagement, and will see various sites across Colombo come alive with international and local arts and architecture groups working with the locals on projects designed to be sustainable and bring people together. To name a few highlights, 2015 Turner Prize winners Studio Assemble will be running a one week workshop with the wonderful Dutch artist Madelon Vriesendorp, working closely with the local community in creating intricate art forms. Ciriacidis Lehnerer Architekten, a Zurich based architectural practice who represented Germany in the 2014 the International Architectural Biennale in Venice, will be creating a project on Slave Island. This is an area – as the name would suggest – with a difficult political history which the community today is still affected by. Projects here will include a birds-eye view model of the island being created, and architecture students creating toys and costumes for the local children.
The whole programme will culminate in a 'Great Feast' – a celebration of food, dance, music between CAB participants and the Slave Island community members, certainly an event not to be missed.
4 Where's the best place to stay to access all the events and performances during CAB?
Colombo is a relatively easy place to make your way around, and local transport is readily available. Colombo 7th and Colombo 3rd – where the Cinnamon Gardens and Colpetty are – would be good locations to stay so as to be near CAB's programme. That being said, it is such a beautiful city that I feel most areas would bring something of their own for visitors, and at the same time make it easy to experience the biennale.
Colombo Art Biennale 2nd – 20th December Find Out More: colomboartbiennale.com

OCAD University By Will Alsop Photo: interiorimages.ca
Categories
Tags