Art critic Tabish Khan brings you the top art exhibitions to visit this week. Each one comes with a concise review to help you decide whether it's for you. All exhibitions close this week.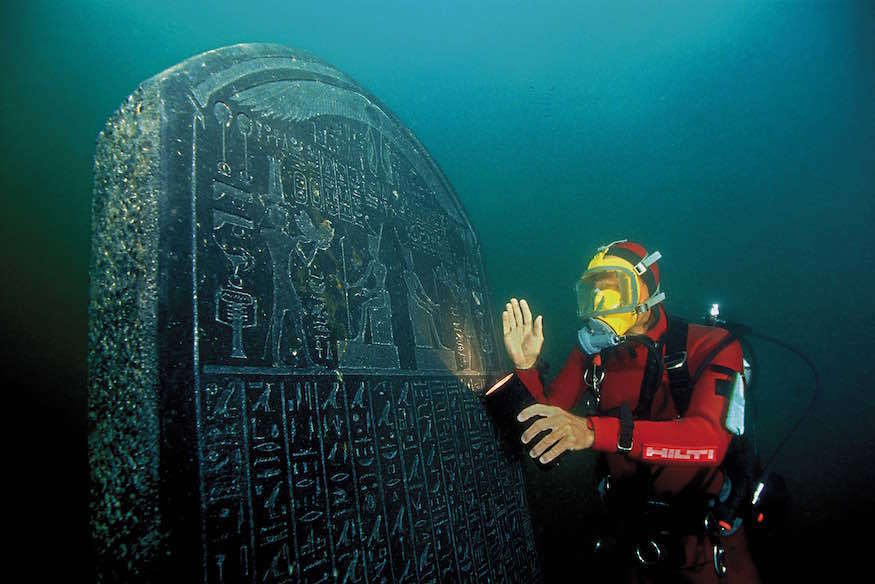 Sunken Cities @ The British Museum
This blockbuster has been extremely popular, and for good reason. It's a stunning collection of artefacts discovered beneath the sea and how well they've been preserved is astonishing. One of the major exhibitions of the year. Until 27 November.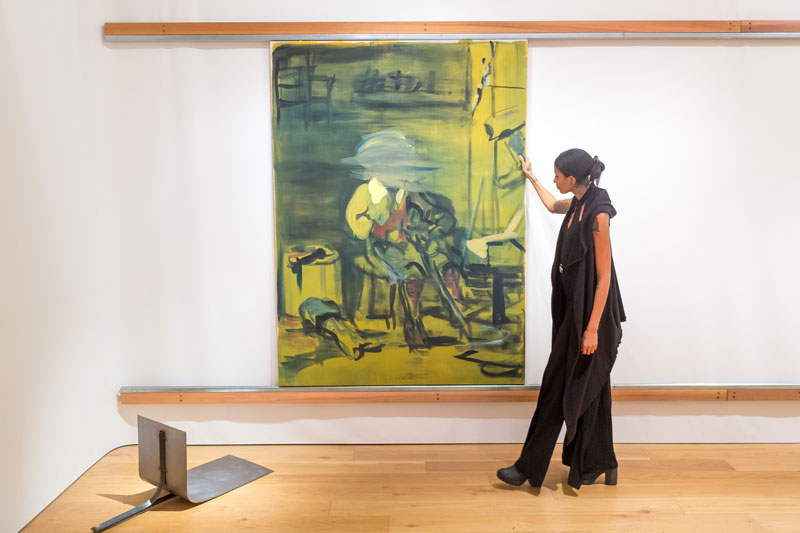 The Middle – Tom Ellis @ The Wallace Collection
The perfect painter to be placed in the Wallace Collection. Traditional seeming paintings can be moved along rails and furniture can be flipped from being a chair to a table. It hits the sweet spot of feeling at home, yet offering something different to the collection. Until 27 November.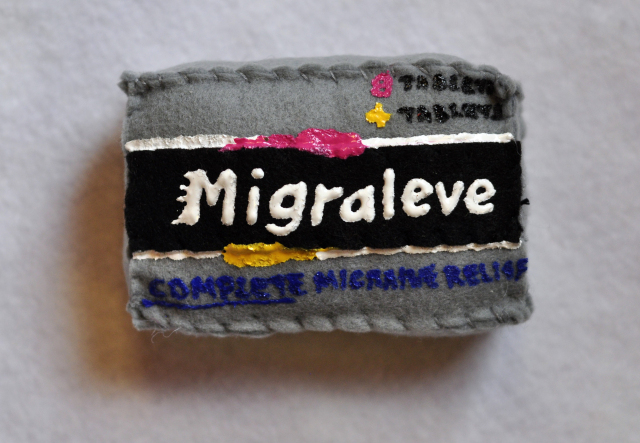 Shoplifting: Lucy Sparrow @ Lawrence Alkin
The felt artists returns with a show of works, all reflecting the most shoplifted items from bacon to pregnancy tests. Until 26 November.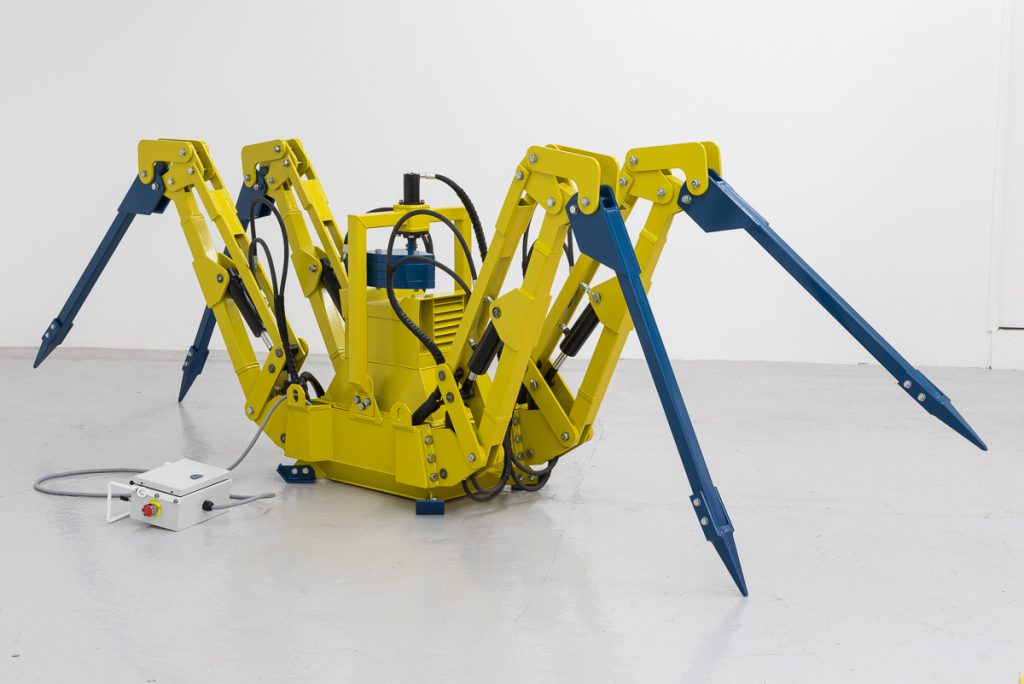 James Capper & Shaun McDowell @ Hannah Barry
Two very different artists, but both impress. The mechanical creations of Capper are always great. While the colourful abstract paintings from McDowell are a new find for me. Until 30 November.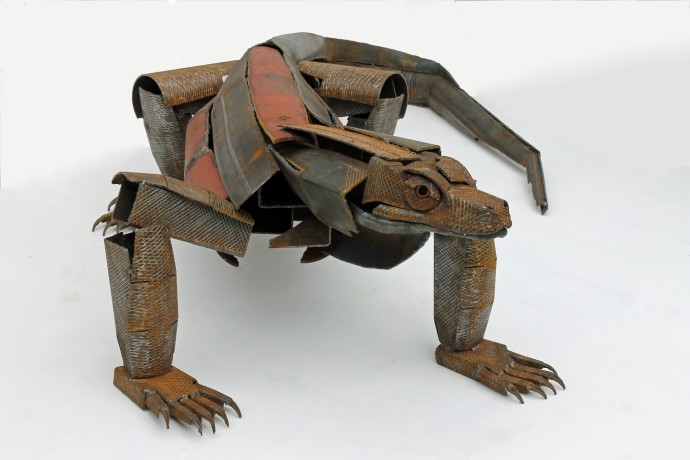 Iain Nutting @ Rebecca Hossack
Animal sculptures, made from reclaimed scrap metal, look great as well as commenting on the conflict between technology and environment. Until 26 November.
British Museum image: © Franck Goddio / Hilti Foundation. Photo: Christoph Gerigk. All other images courtesy gallery and artist.
Categories
Tags