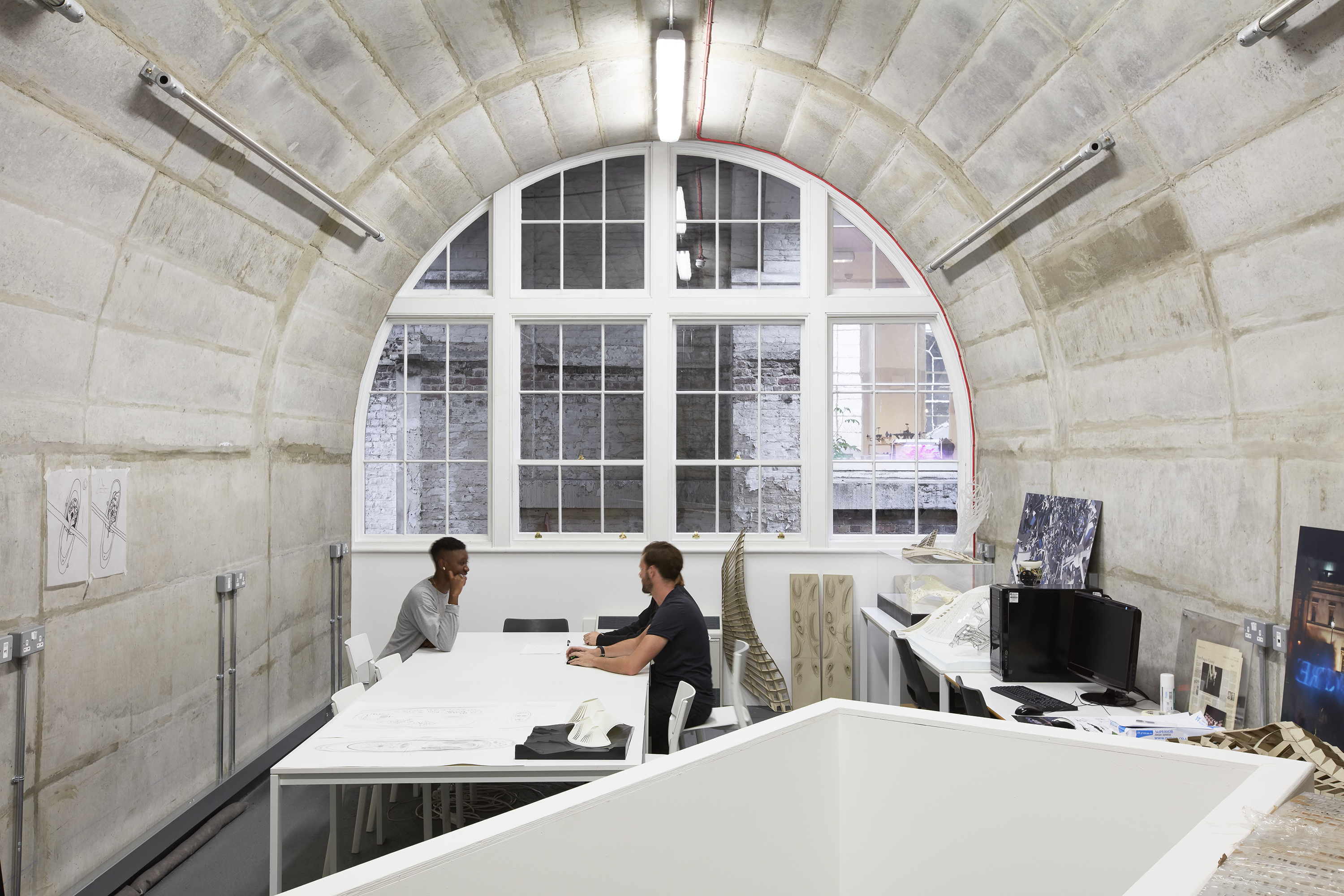 FAD caught up with Marie McPartlin, Director of Somerset House Studios. The coolest creative studios in central London are in the former offices of the inland revenue next door to Somerset House.
For the last 6 months 25 of the most interesting 'artists, makers and thinkers' have been putting the first release of studios to good use and the second 25 have just been opened for applications.
Below we find out more about the ethos of Somerset House Studios and the people who have been creating there.
1 What are you trying to achieve with Somerset House Studios?
Somerset House Studios is set up to put experimentation and making back in the centre of London, where it can connect practitioners and more readily reach a public audience. Rents have become increasingly prohibitive in the city and artists are being pushed further out or forgoing space altogether. The networks that spring up around creative spaces are integral to enabling artists to work at all, it's not just about physical space, it's about community. We want to support the boldest, most exciting work, work that feels urgent, work that explores technology. And connecting different art forms is key for us too. Artists are working in new ways, with less regard for traditional art form boundaries, with more control over how their work is encountered, the Studios are trying to respond to that.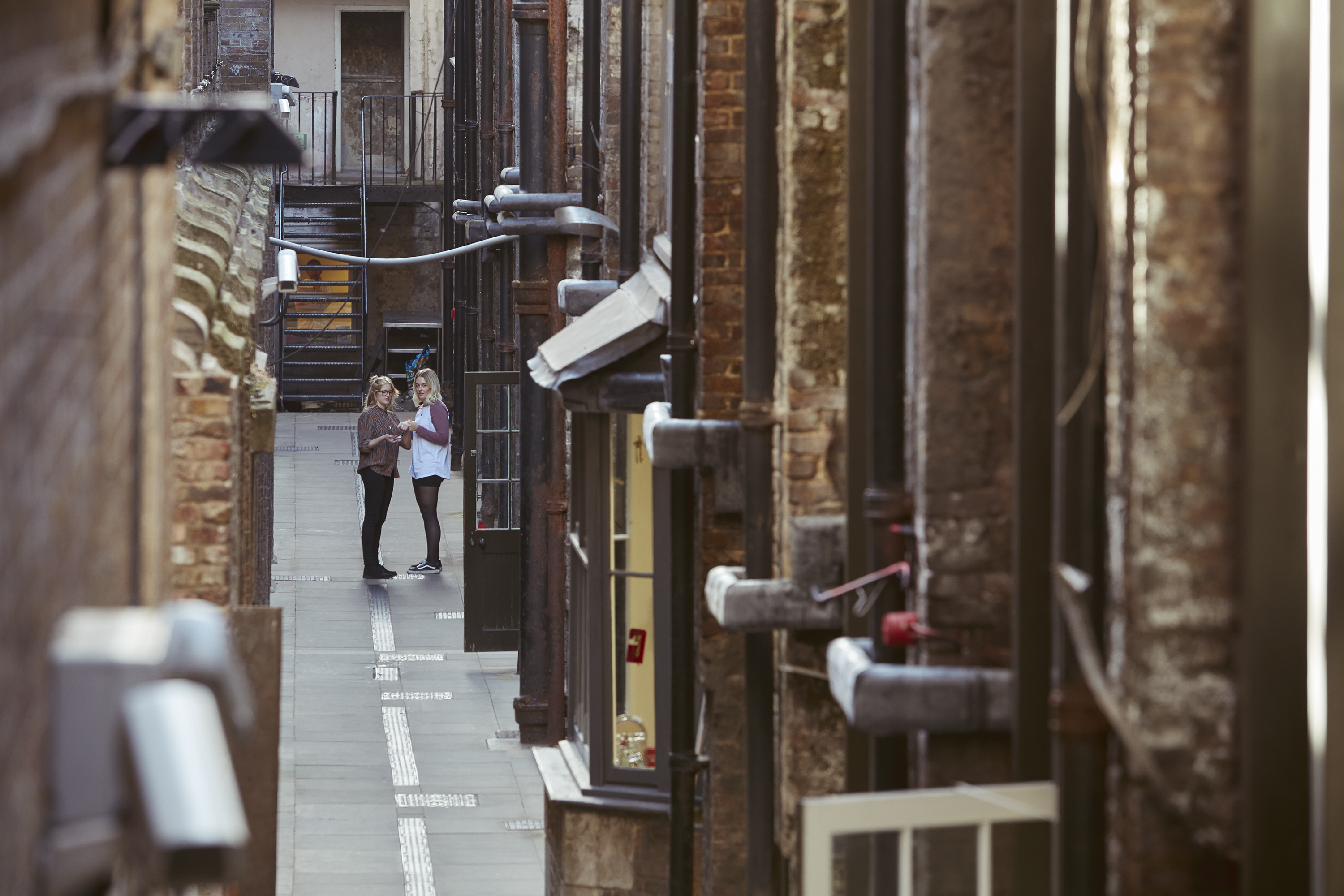 2 You have 25 creatives already – can you give us a taste of the variety of skills the community covers.
We define the Studios as 'artists, makers and thinkers' to include writers and critical work in the mix. Artists for us includes visual artists, musicians and composition, performance, dance and live art artists, fiction and non-fiction writers, fashion and film. Probably other forms we haven't even thought of to be honest. We have a space called Studio 48, which is dedicated to those working at the intersection of art and technology, and our biggest resident is Makerversity, a progressive community of emergent makers. They're more maker, design and fabrication focused and manage their own membership but we work very closely together.
3 You have 25 places for new creatives, how can people apply for a space and what's the criteria?
The 25 places are specifically for artists rather than creatives in general, and there's an online application which closes on December 7th. A panel will select the next wave, and we're really excited to have both Artangel co-Director Michael Morris and Heather Corcoran, who was previously at Rhizome NYC, joining us for that.

Charles Jeffrey's Loverboy (c) Ben Catchpole
4 Can you round up some of the achievements of the participants of the Studios?
Difficult question, there are so many! In the last 6 months, Anna Meredith has had huge success with her debut album Varmints, and Chloe Lamford designed an exceptional stage set for Katie Mitchells' Ophelia Zimmer at the Royal Court. Charles Jeffrey's Loverboy label has exploded, he was recently profiled on the cover of The Times Style Magazine. And Matthew Plummer-Fernandez curated a show here called The Art of Bots which platformed artistic work being made by the international bot community – great to be supporting progressive projects like that as an institution, may there be many more.
Application are still open closing on December 7th Details:
www.somersethouse.org.uk/somerset-house-studios/apply
About Mark Westall