Art critic Tabish Khan brings you the top art exhibitions to visit this week. Each one comes with a concise review to help you decide whether it's for you. All exhibitions close this month.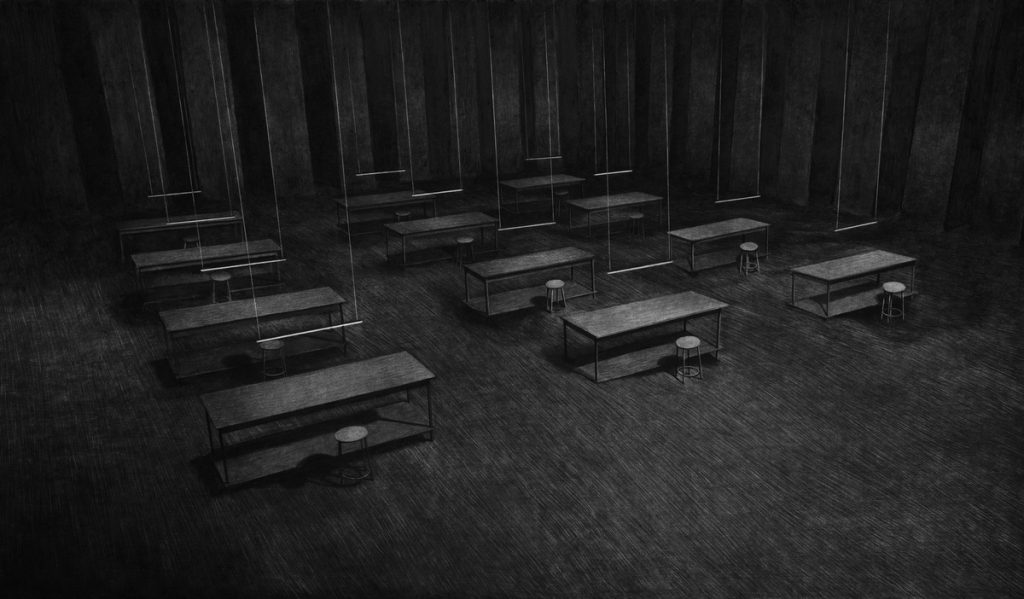 Levi van Veluw: The Foundation @ Rosenfeld Porcini
Easily one of the exhibitions of the year so far. Enter the lair of an absent collector as shelves and desks are populated with charred objects, seemingly created by a crazed inventor. Then enter the dark laboratory where it was all created. Immersive art at its finest. Until 26 November.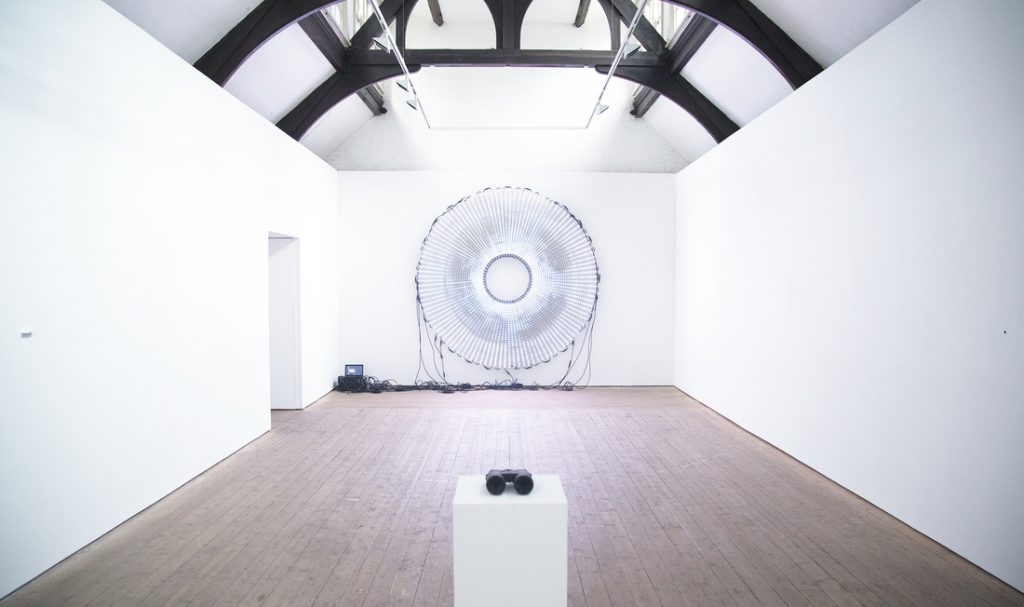 David Rickard: O @ Copperfield gallery
A circle of LEDs subverts a video of the sea into something more psychedelic. And a voyage through the artist's gut is visible through a peephole in the wall. Two scientific and engaging artworks where the internal meets the external. Until 19 November.
Helen Marten & Marc Camille Chaimowicz @ Serpentine Galleries
Two very different exhibitions. The collective ephemera of this year's Turner Prize front runner Helen Marten, meets the disco balls and distorted home of Chaimowicz. Both are linked by the exploratory nature of these fascinating artworks. Until 20 November.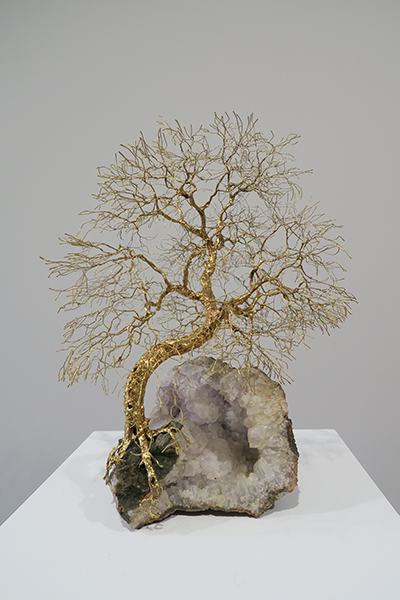 Patrick Drinkwater: Silvana @ Herrick Gallery
Beautifully carved golden and silver trees are an aesthetic treat. Each one seeming to grow organically from a crystal. Until 19 November.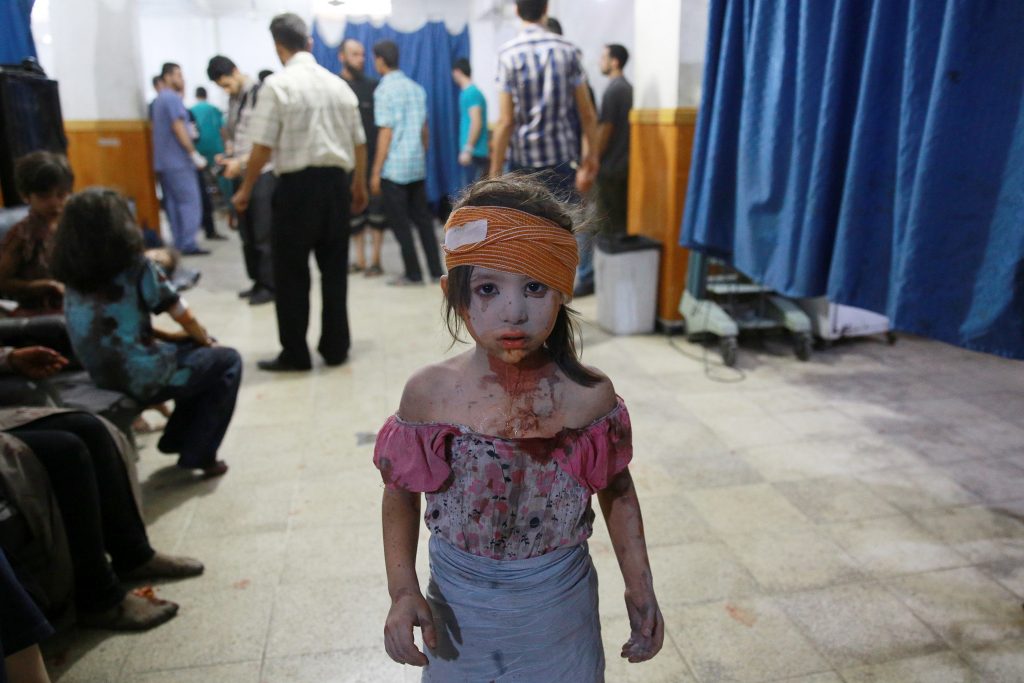 World Press Photo 16 @ Royal Festival Hall
2016 has been an extremely shocking year and it's captured here in a display of brilliant photojournalism. Gang violence and orphaned orang-utans feature, but understandably the refugee crisis and Syria take centre stage. This is a tough one to stomach. Until 21 November.
All images copyright artist and gallery. Serpentine photo copyright Hugo Glendinning and World Press Photo copyright Abd Doumany.
Categories
Tags