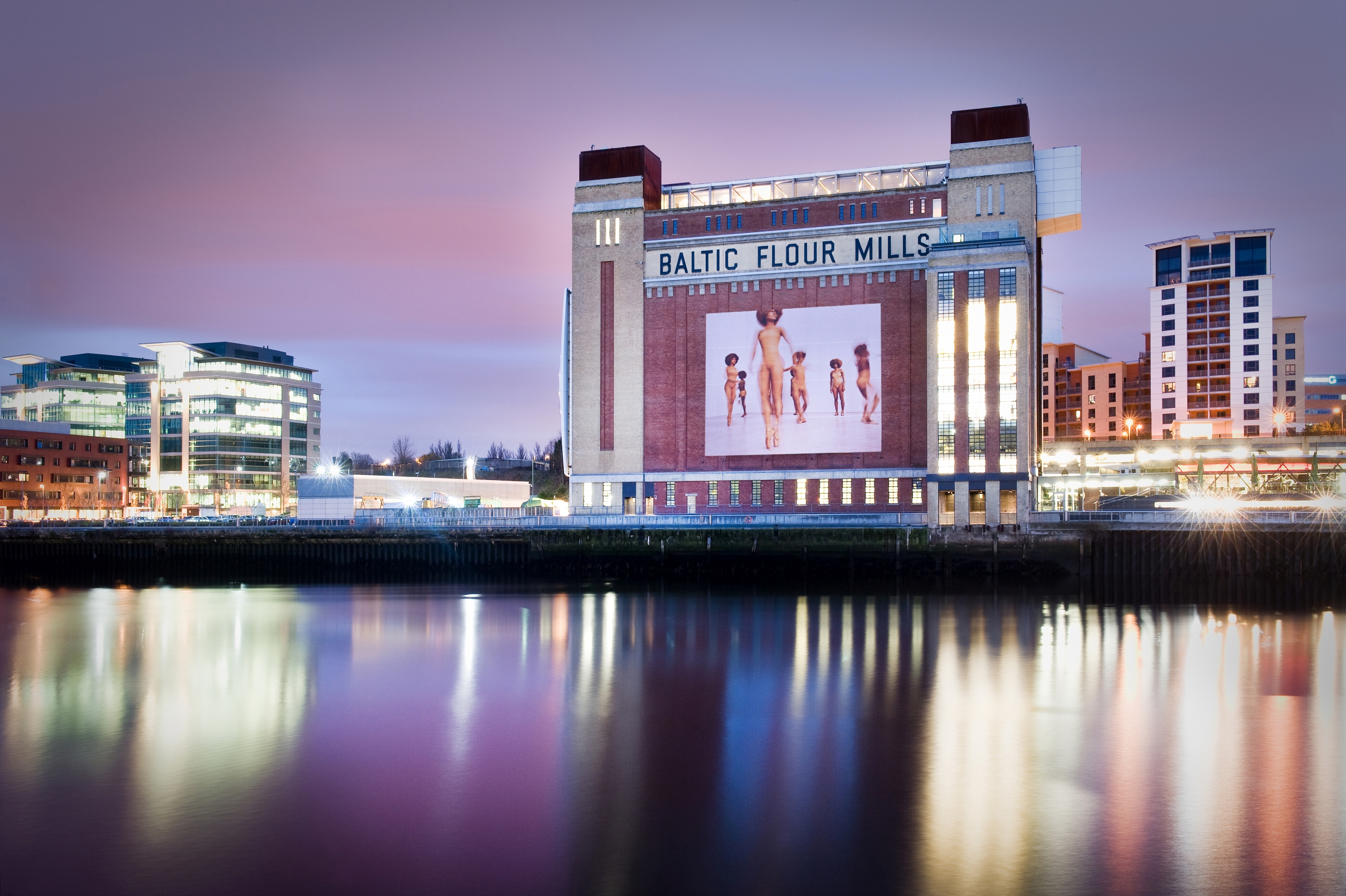 BALTIC Centre for Contemporary Art, Gateshead has launched a major new international artist award.
The BALTIC Artists' Award is the first worldwide biennial art award to be judged solely by artists. It has been established to recognise four artists deserving of an international platform and offers a step change moment in their career.
Four globally renowned artist judges will each select an emerging artist whose work they strongly believe in.
The 2017 judges are recognised as some of the most acclaimed contemporary artists from the past twenty years: Monica Bonvicini, Mike Nelson, Pedro Cabrita Reis, and Lorna Simpson.
The selected artists will each be awarded a 13-week exhibition at BALTIC, opening on 30 June 2017, £25,000 to create new work and a £5,000 artist fee.
The biennial award will provide a vital opportunity for those selected to have a mentorship with a high-profile artist and BALTIC's curators, and to be seen by tens of thousands of visitors. The judges represent an international perspective on some of the most exciting emerging artists today. As artists working across a wide range of media in different regions, they offer an invaluable insight into the contemporary art world. The motivation for launching the award is to celebrate the unique relationships between artists as informal mentors and figures of influence. A conversation between each judge and the artist they nominate will be recorded and published as a short film and/or publication.
Public visitors to the exhibition will be able to vote for the artists' presentation they most strongly respond to. This will inform an additional legacy commission project enabling a deeper engagement between one of the artists and local communities in Gateshead.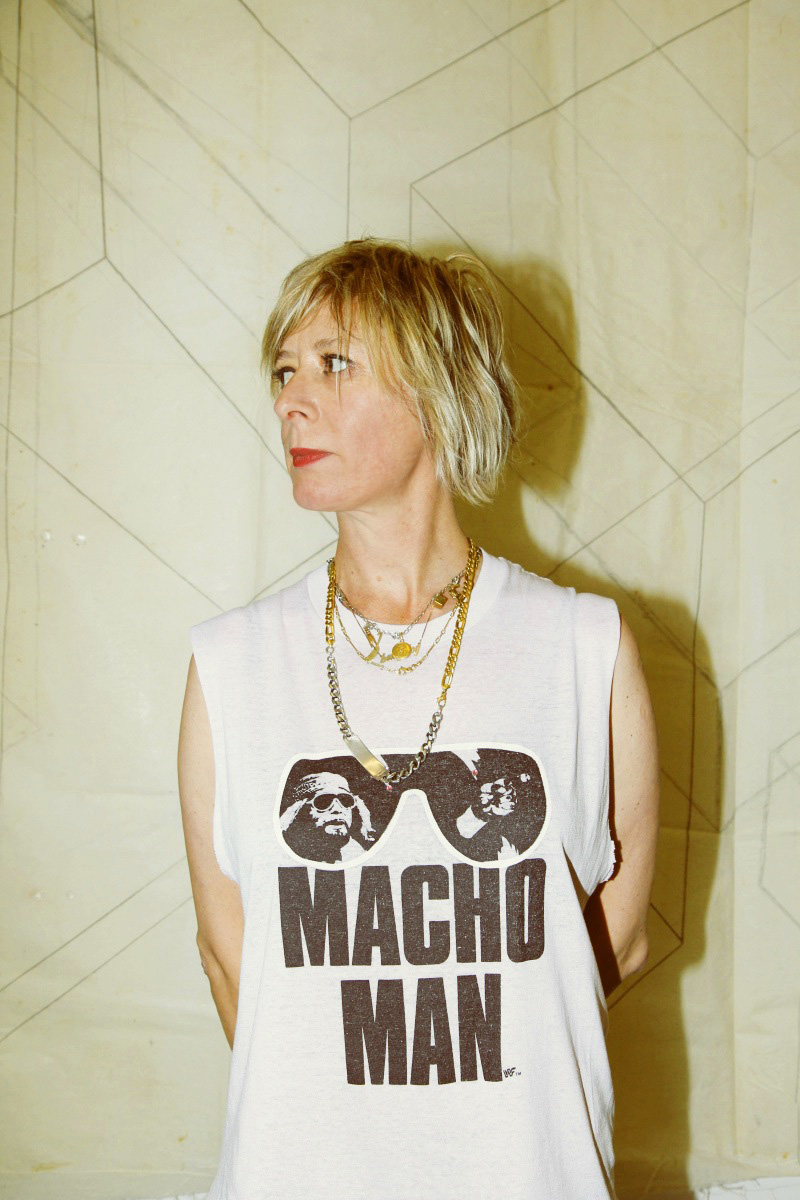 Monica Bonvicini (born in Venice, lives in Berlin) creates powerful work that investigates and challenges the relationships between architecture, control, gender, space, and power. She received acclaim for works including her video installation Wallfuckin' 1995/6, architectural installations like Plastered 1998, sculptures such as Never Again 2005 and public works including the mirrored glass Don't Miss a Sec installed outside Tate Britain in 2004. BALTIC will present Bonvicini's first UK survey and a major new commission, opening 18 November 2016.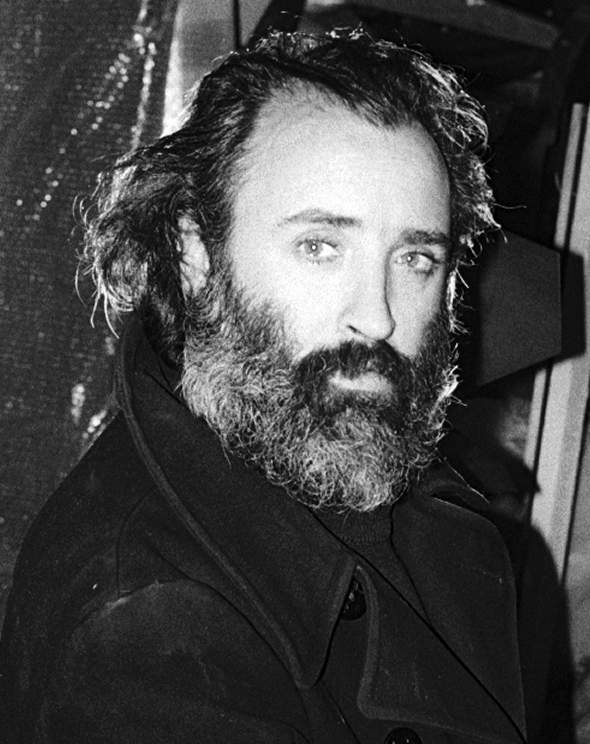 Photo by Jamie Morgan
Mike Nelson (born in the UK, lives in London) Prize, and he represented Britain at the 54th Venice Biennale in 2011. He is best known for has been twice nominated for the Turner creating immersive, multi-layered installations, such as 408 tons of imperfect geometry (2012), and The Coral Reef installed at Tate Britain in 2000.

Photo by Paolo Pellion
Pedro Cabrita Reis (born and lives in Lisbon) has exhibited extensively across the globe, and in 2003 he represented Portugal at the Venice Biennale. The artist has been well received in Latin America exhibiting at the 21st and 24th São Paulo Biennales. He is known for his use of industrial and found materials, and the process of construction is a consistent motif in his work. Cabrita Reis was one of the first artists to exhibit at BALTIC in 2002.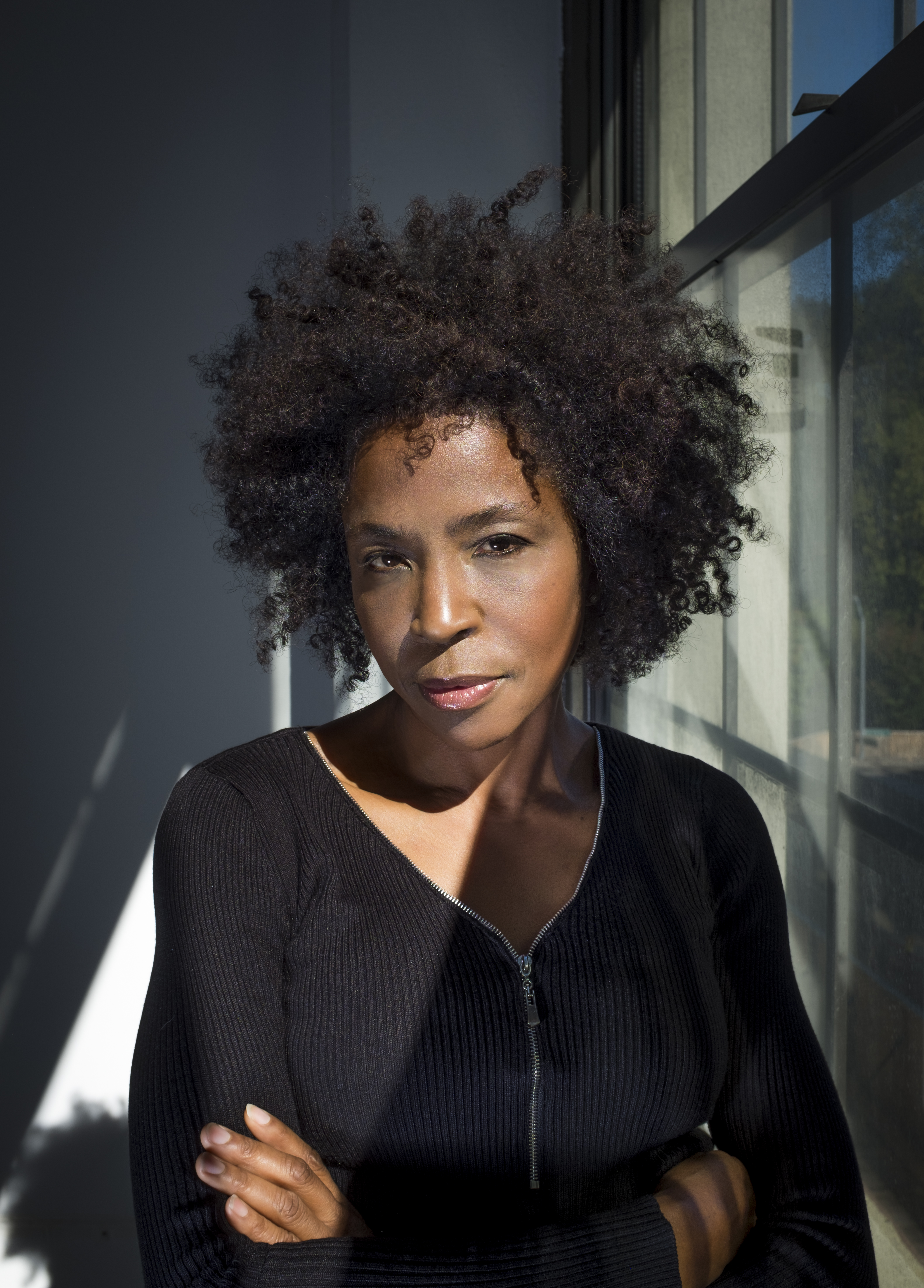 Lorna Simpson (born and lives in New York) was the first African-American woman ever to show in the Venice Biennale, and in 2007 the artist had a 20-year retrospective at the Whitney Museum of American Art. She is considered a pioneer of conceptual photography whose work challenges notions of gender, identity, culture, history and memory. A major two-floor retrospective of Simpson's work was exhibited in BALTIC's two largest galleries in 2014.
Sarah Munro, Director of BALTIC commented:
"BALTIC has long been host to global creative exchange. We are passionate about supporting artists and engaging audiences. Our ambition for this international Artists' Award is to open up a significant new biennial platform for nurturing emerging global talent and to create discursive space for key issues for art, artists and audiences.

The award does not impose any restrictions on age, media or nationality, instead BALTIC's ambition is to offer all four nominated artists an unparalleled, step change opportunity to make a significant new presentation with mentoring from some of the most exciting and experienced contemporary artists today. At the core of this project is not an award ceremony but a commitment to talent development and dialogue with our audiences at a local, national and international level."
BALTIC Centre for Contemporary Art: balticmill.com balticplus.uk #BALTICArtistAward
Categories
Tags