Tabish Khan the @LondonArtCritic picks his top 5 Art Exhibitions to see in London in early May. Each one comes with a concise review to help you decide whether it's for you.
Mike Nelson: Extinction Beckons @ Hayward Gallery
Get lost inside a post-apocalyptic bunker with dunes of sand against it or in a structure where each doors leads into a different room including a 1980s travel agency or a bar on a ferry. It gets the blend between immersive and conceptual art spot on. Until 7 May.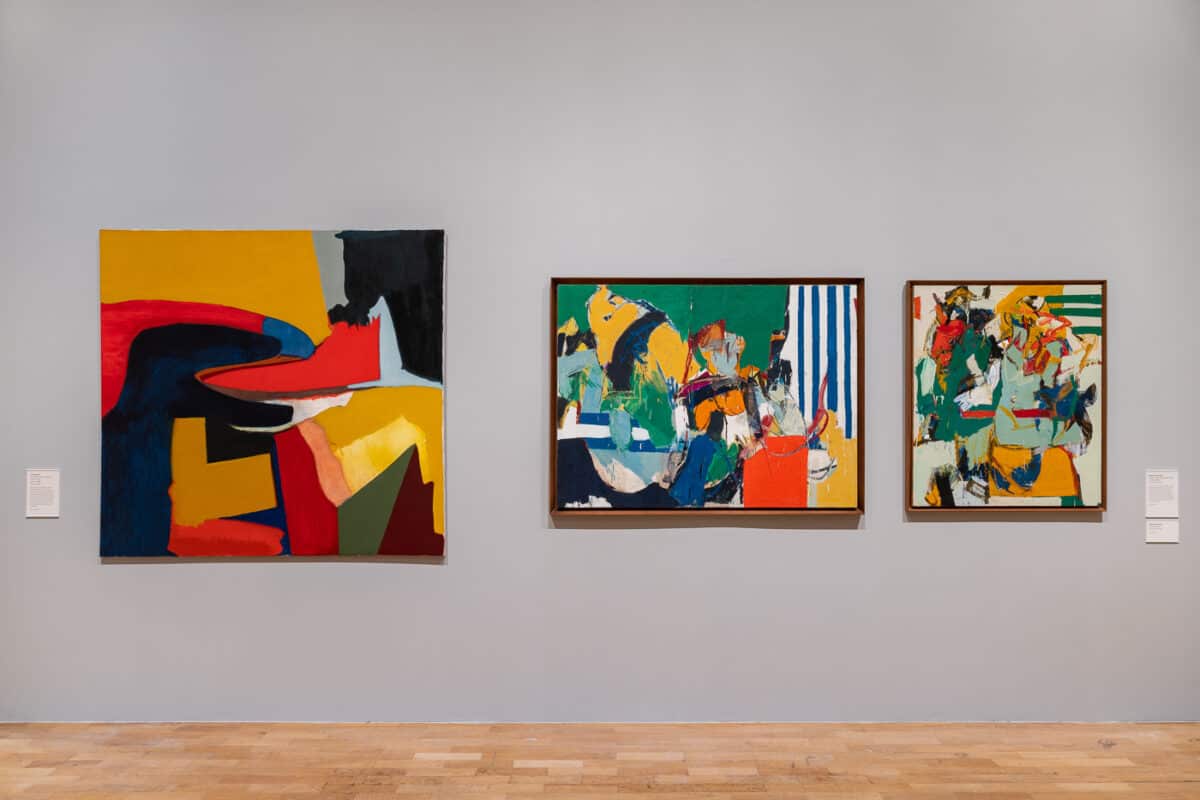 Action, Gesture, Paint: Women Artists and Global Abstraction 1940-70 @ Whitechapel Gallery
Not men, and not just New York. This collection of all female abstract artists from Brazil to Iran, and using materials as diverse as silver, sand or chalk, shines a new light on abstract art. There's tons of new finds and names people may not have heard of and it shows abstract art to be a truly global movement, with as many women involved as men. Until 7 May.
Todd Gray: On Point @ Lehmann Maupin, Cromwell Place
Todd Gray lulls us in with beautiful landscapes and architecture before hitting you with the fact these were slave forts. Layering these images with those from his own portfolio – including his time as Michael Jackson's photographer – he creates powerful narratives of Black history through placing framed photographs on top of one another. Until 6 May.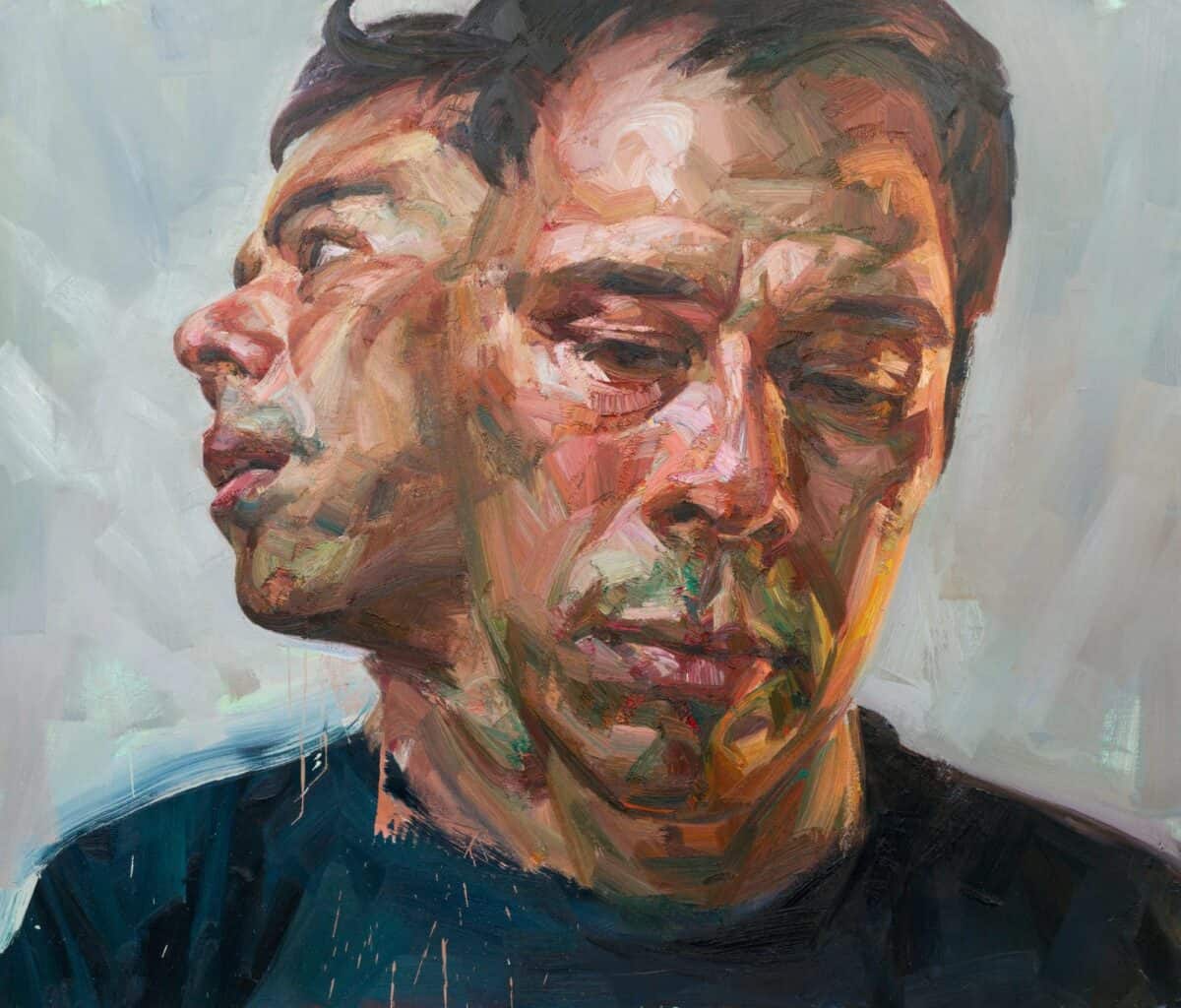 Tai-Shan Schierenberg: Headspace @ Flowers Gallery, Kingsland Road
These large scale portraits are striking paintings, especially his self-portraits. One where his face splits into two to show both sides of his personality is reason enough to visit the show on its own. Until 6 May.
Eleven Twenty Three @ St Bartholomew the Great
I love how art takes me to new venues such as this collection of contemporary art interventions inside this beautiful church. Inside recesses hanging from the ceilings and threading through the grates it's an impressive collection of contemporary artists in one exhibition. Until 3 May.
Mike Nelson photo: Matt Greenwood. Action, gesture, paint photo: Damian Griffiths. St Bartholomew the Great photo: Gillies Anderson Semple. All other images copyright artist and gallery. More Art Exhibitions to see in London in early May
Categories
Tags