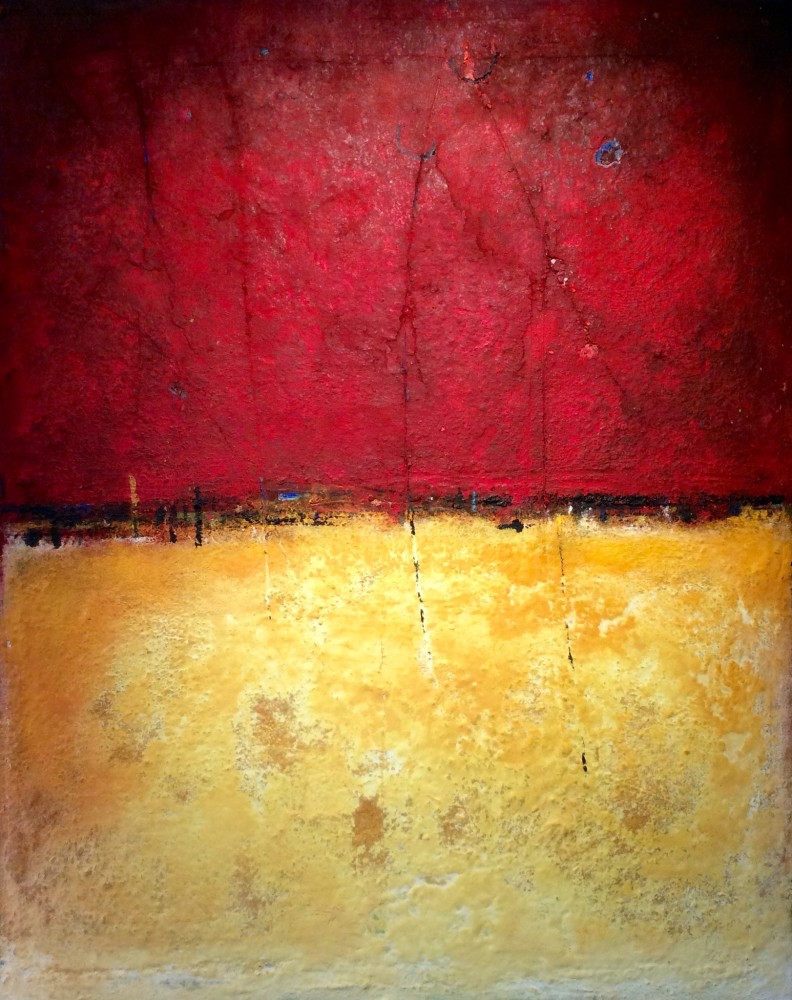 This week, the Gallery of African Art (GAFRA) in collaboration with Lahd Gallery, opened their joint exhibition, Africa My Africa – Connecting Boundaries. The show features four male artists of African heritage. The venue in Mayfair was packed with attendees, who mingled well into the night. The works of Edward Akrout, Patrick Altes, Olayanju Dada and Daniel Soresa were shared amongst GAFRA's two floors.
Lahd was founded in 2005 in Riyadh, Saudi Arabia as a focal point for Middle Eastern female artists and rapidly became a well-known institution for representing MENASA (Middle East, North Africa and South Asia) contemporary art. Whilst GAFRA opened its doors in May 2013 and is dedicated to presenting the best of 20th century and contemporary art from Africa. Both Lahd and GAFRA strive to present established and emerging artists to audiences in the global art market.
Despite their distinctive backgrounds and artistic disciplines, they each demonstrate their personal bond to the place they owe a great deal to. Edward Akrout and Patrick Altes each have connections to North Africa; Altes was born in Algeria, and Akrout is of Tunisian descendance. They are exhibited alongside GAFRA artists Olayanju Dada and Daniel Soresa from East and West Africa, respectively. Their collective works result in an exhibition that is bursting with diversity and an endless supply of dynamic stories.
One artist in particular though, stood out, and that was Edward Akrout. His pieces are alluring for their layers upon layers of colour and energetic mark making. Akrout states that he has inherently been "obsessed by cultural conflict" this disarray is palpable in his work, being instinctive, emotional and impulsive. It was without a doubt, a highlight of the evening.
Altes juxtaposes Akrout perfectly with his bold, constantly varied use of mixed media, consisting predominantly of "found materials" that include wood, cardboard and just about anything he can lay his hands on.
Dada is based in Germany but has previously lived in Nigeria and the UK. Dada's narratives are inspired by the poetics of mixing dissimilar elements into what he calls 'experimental collages'. Like Dada, Soresa composes abstract pieces that create a fusion of hues and bring his works to life. Born in Ethiopia, Soresa has travelled extensively in West Africa and eventually relocated to Norway. His pieces are a medley of colours, elaborated with pigments and full of depth. He describes as having "a strong influence of African art, but seen with a western perspective".
The exhibition's aim to "connect boundaries" is evident in the artists' unity. It is through the vibrancy of these four talented individuals and the convergence of their works that Africa comes to life.
The exhibition runs until December 3rd , 2016. Gallery of African Art: 45 Albemarle Street, London, W1S 4JL.www.gafraart.com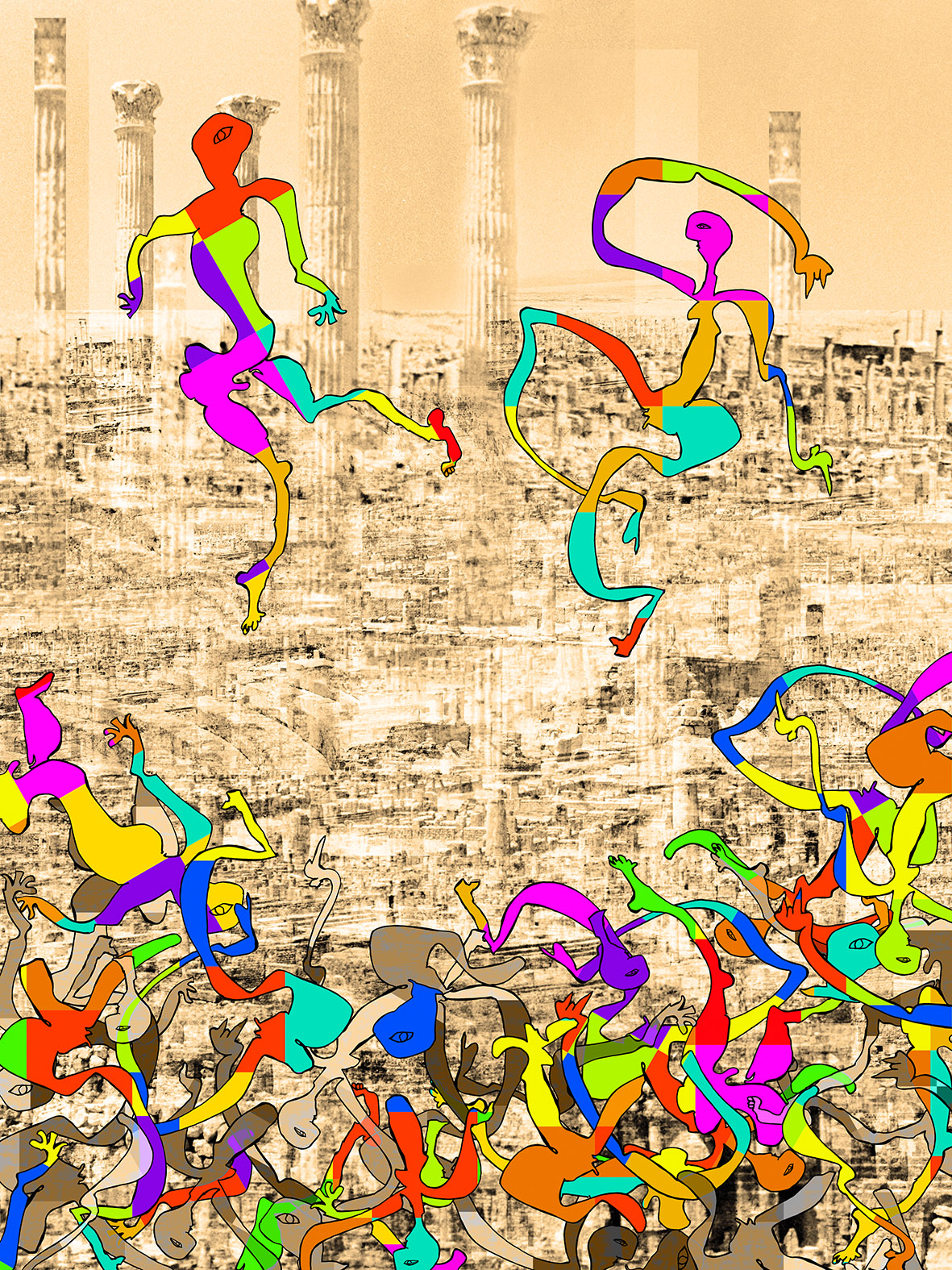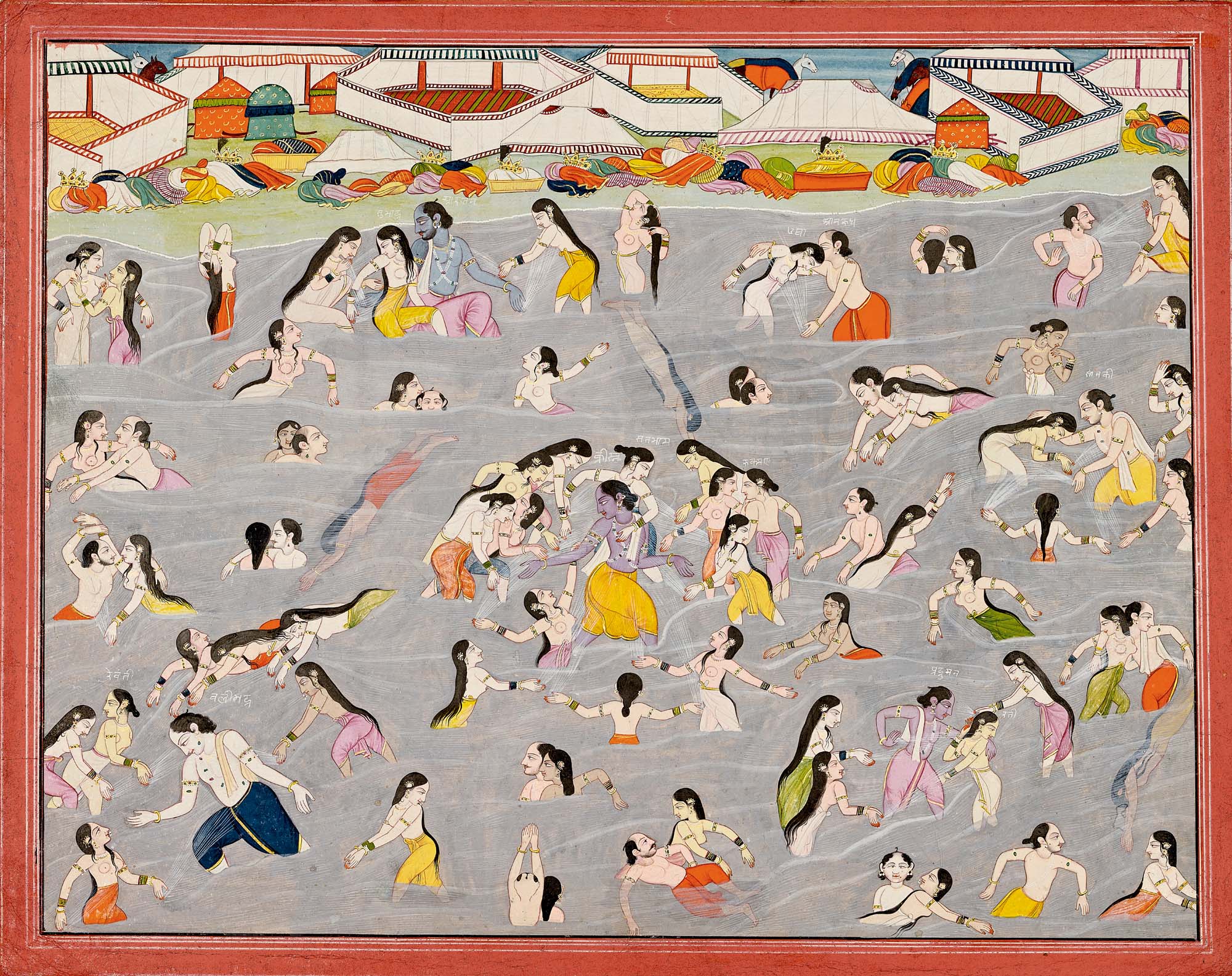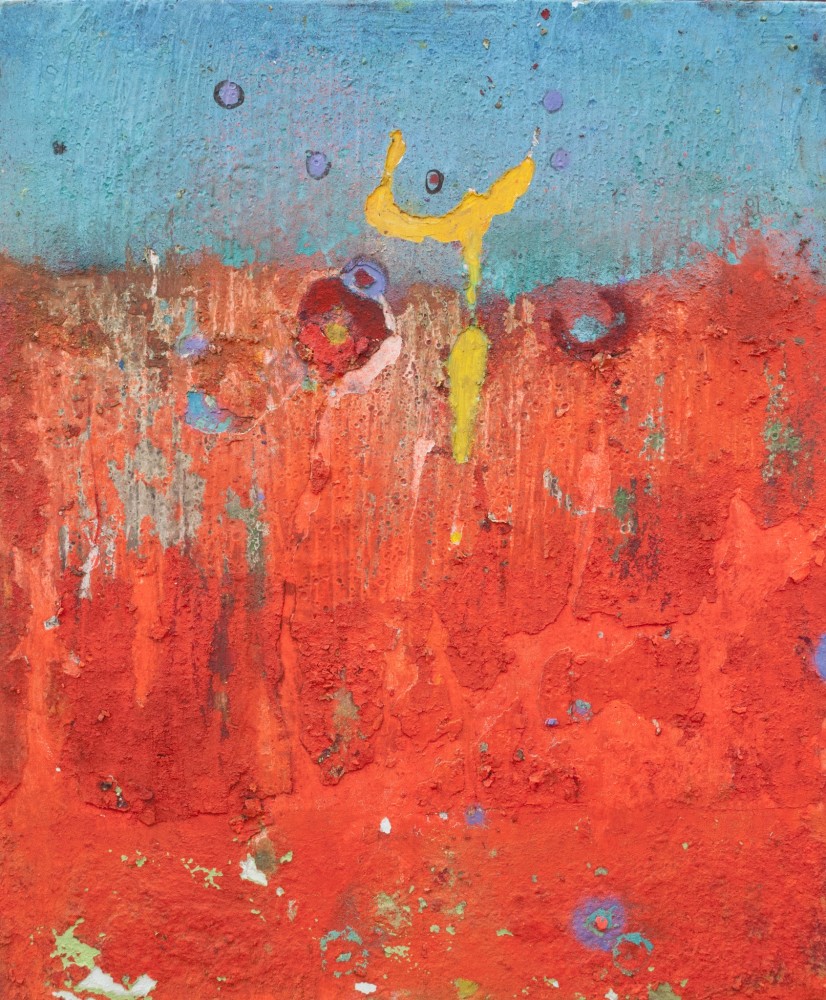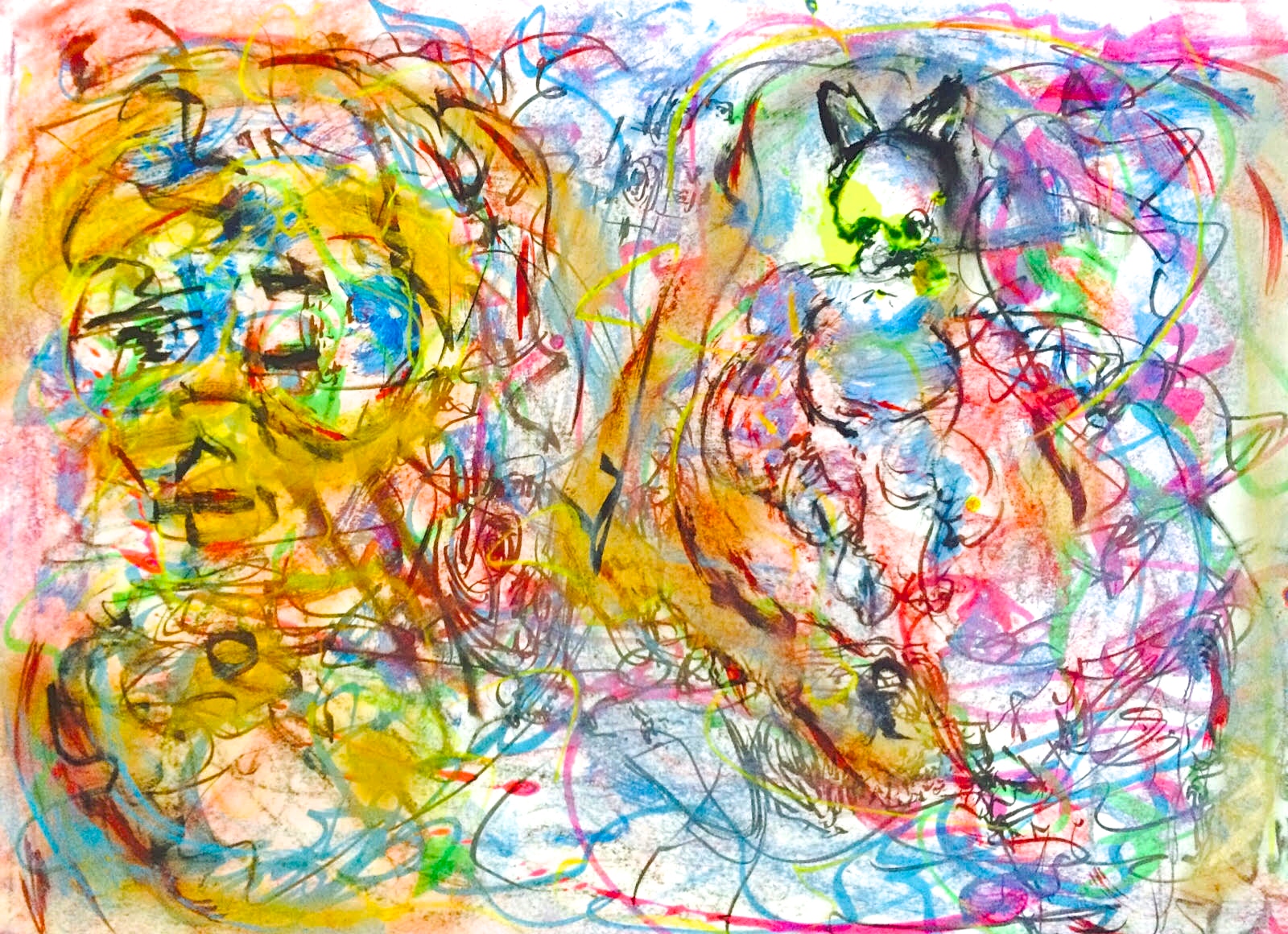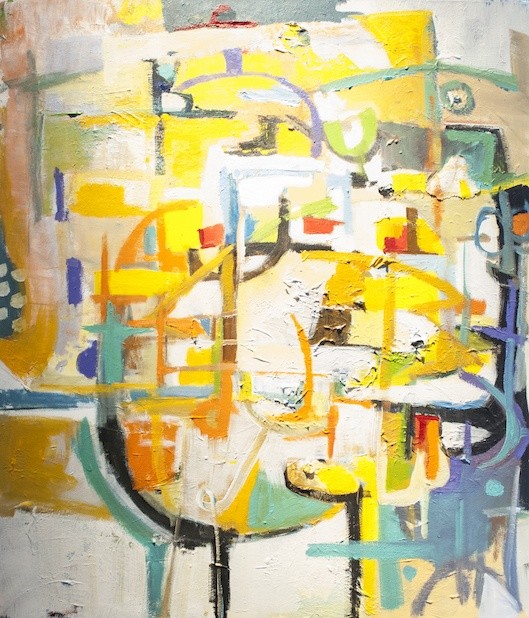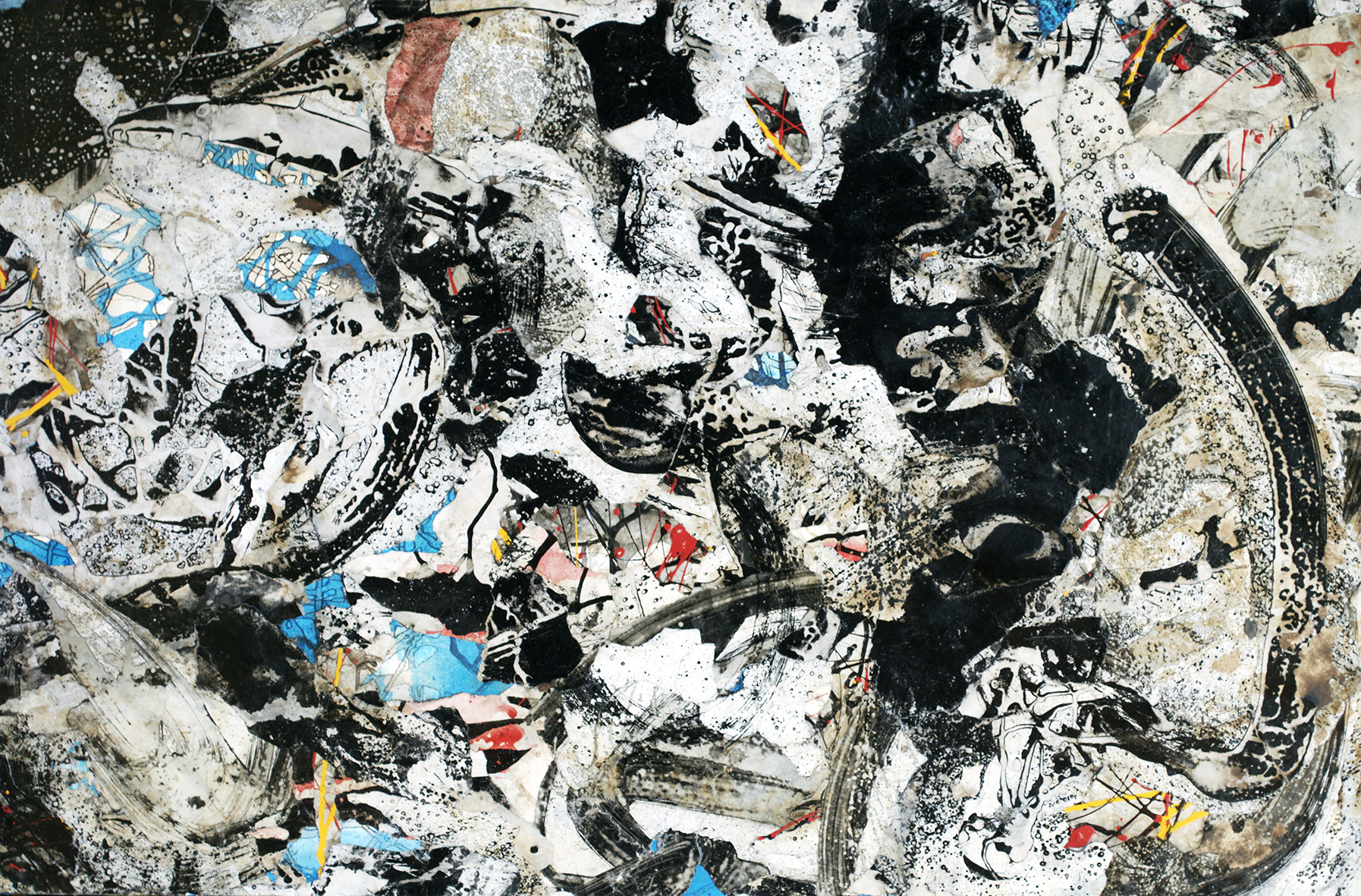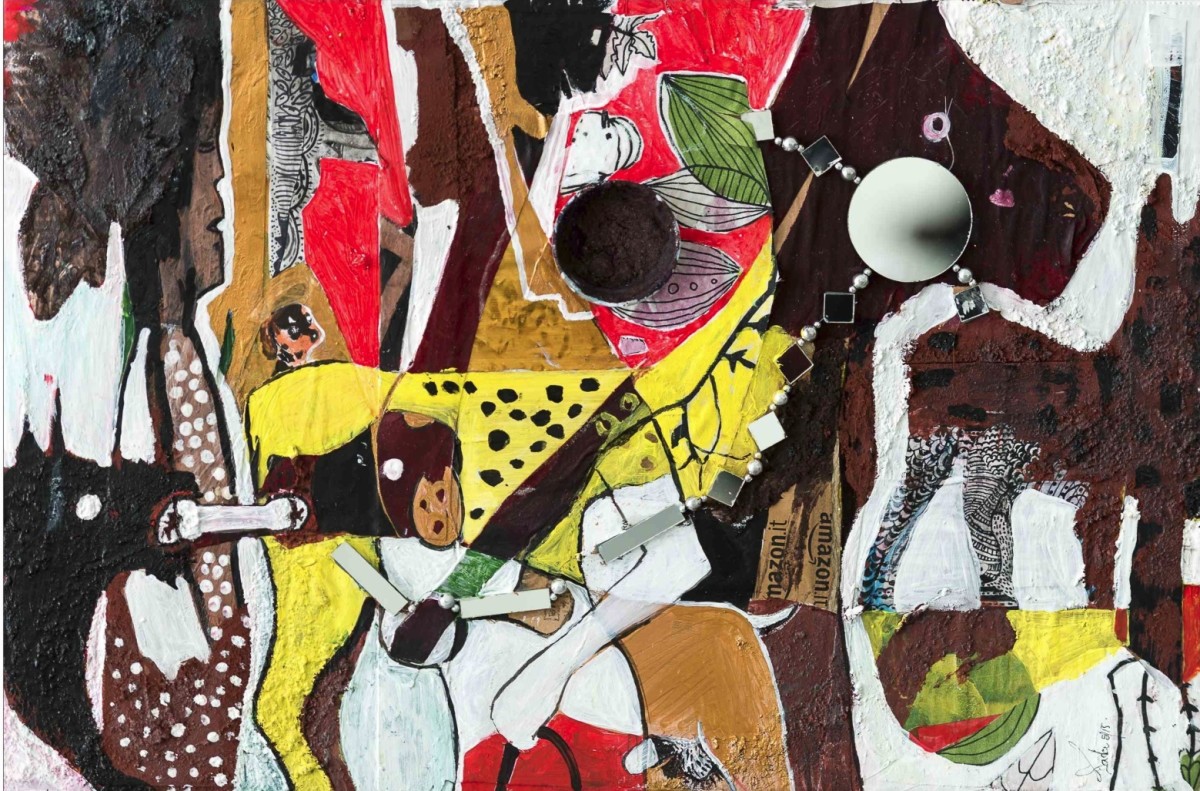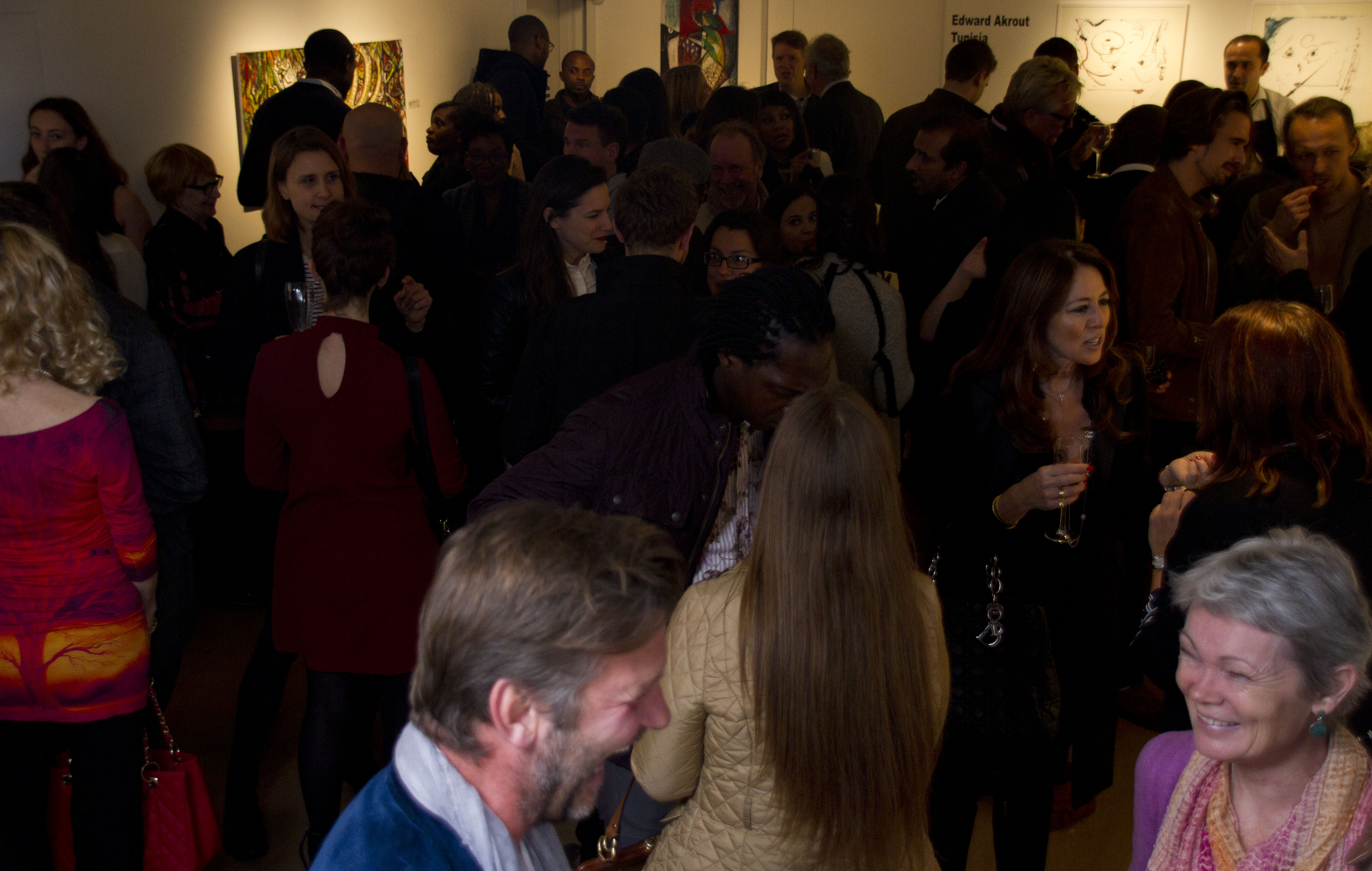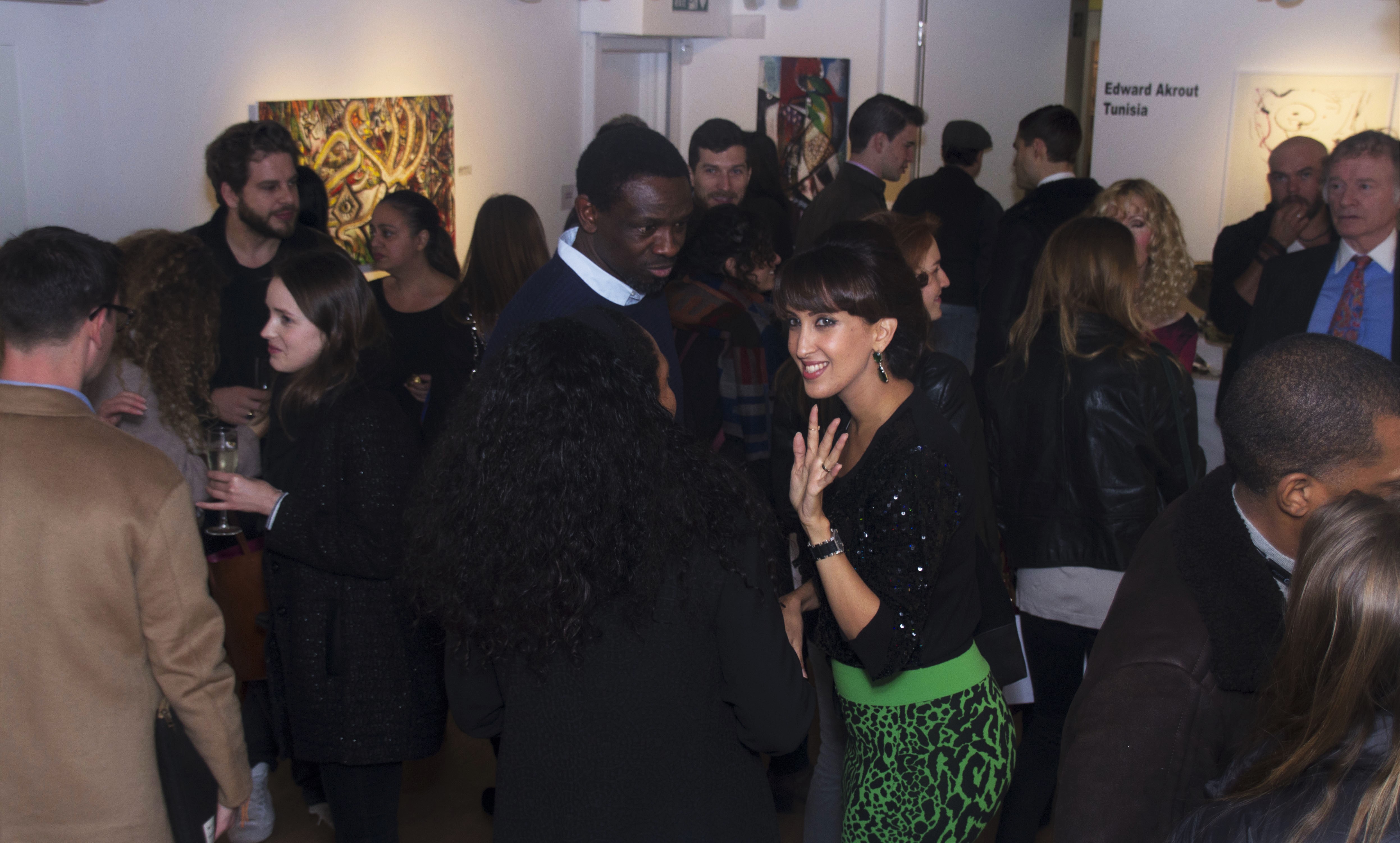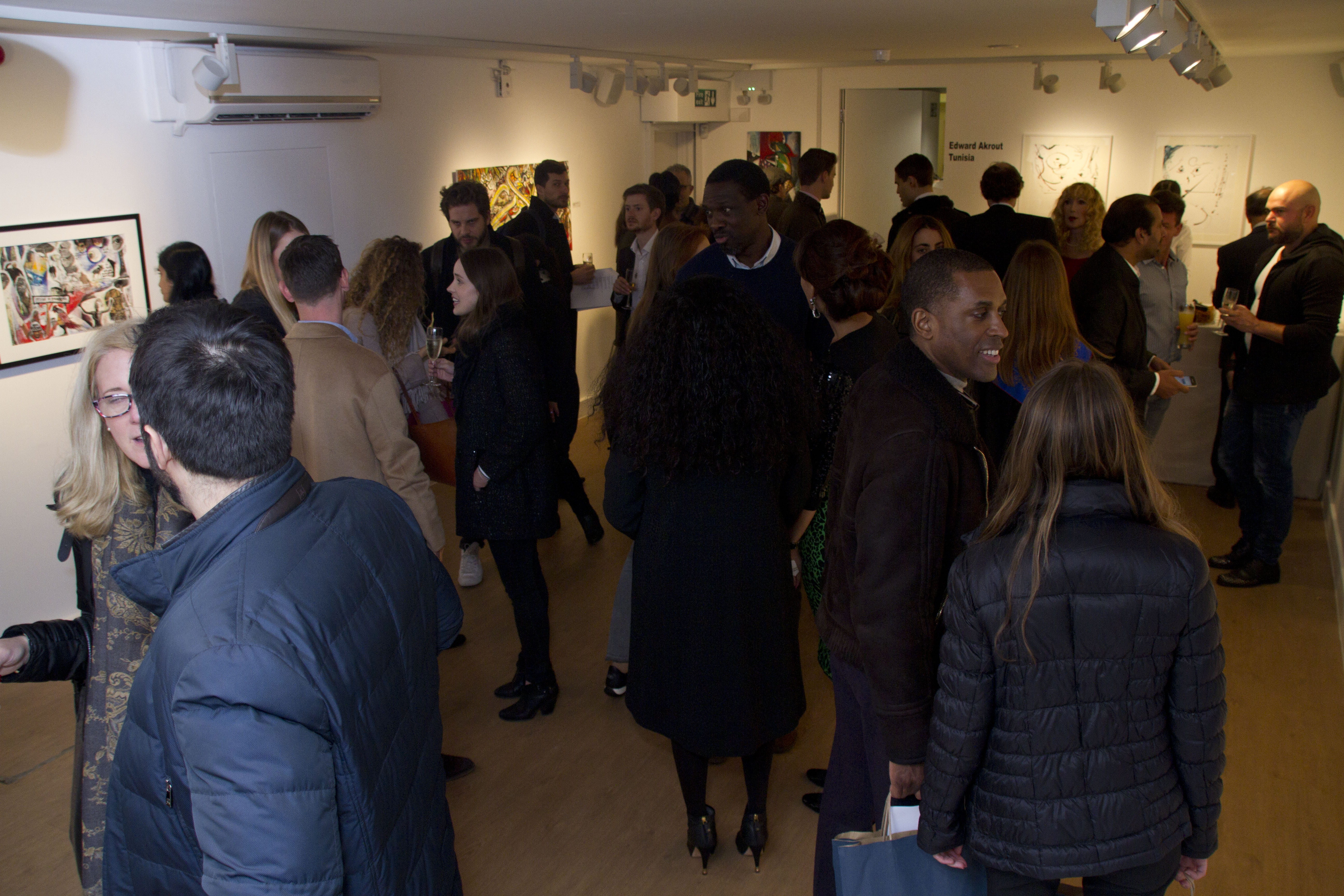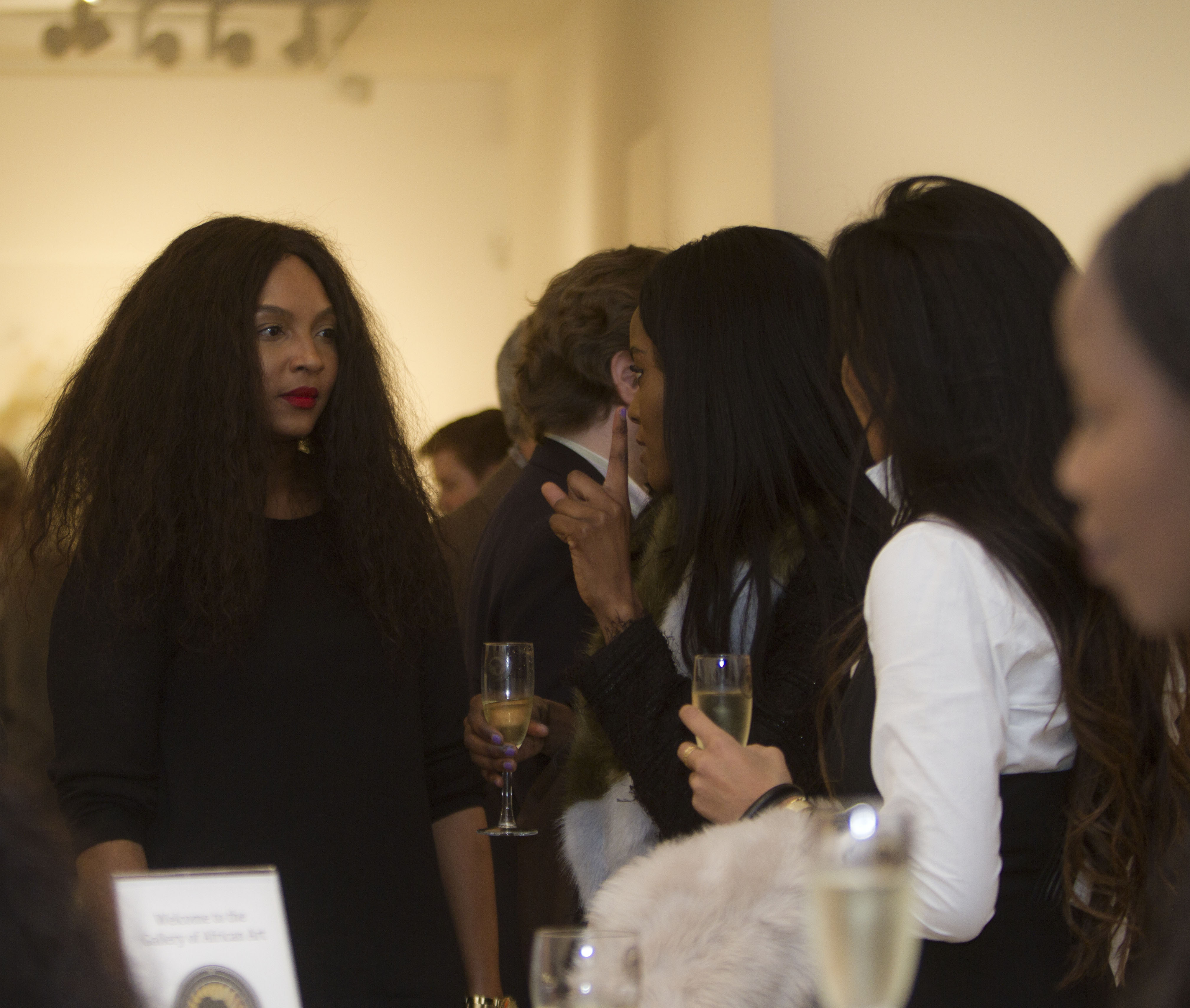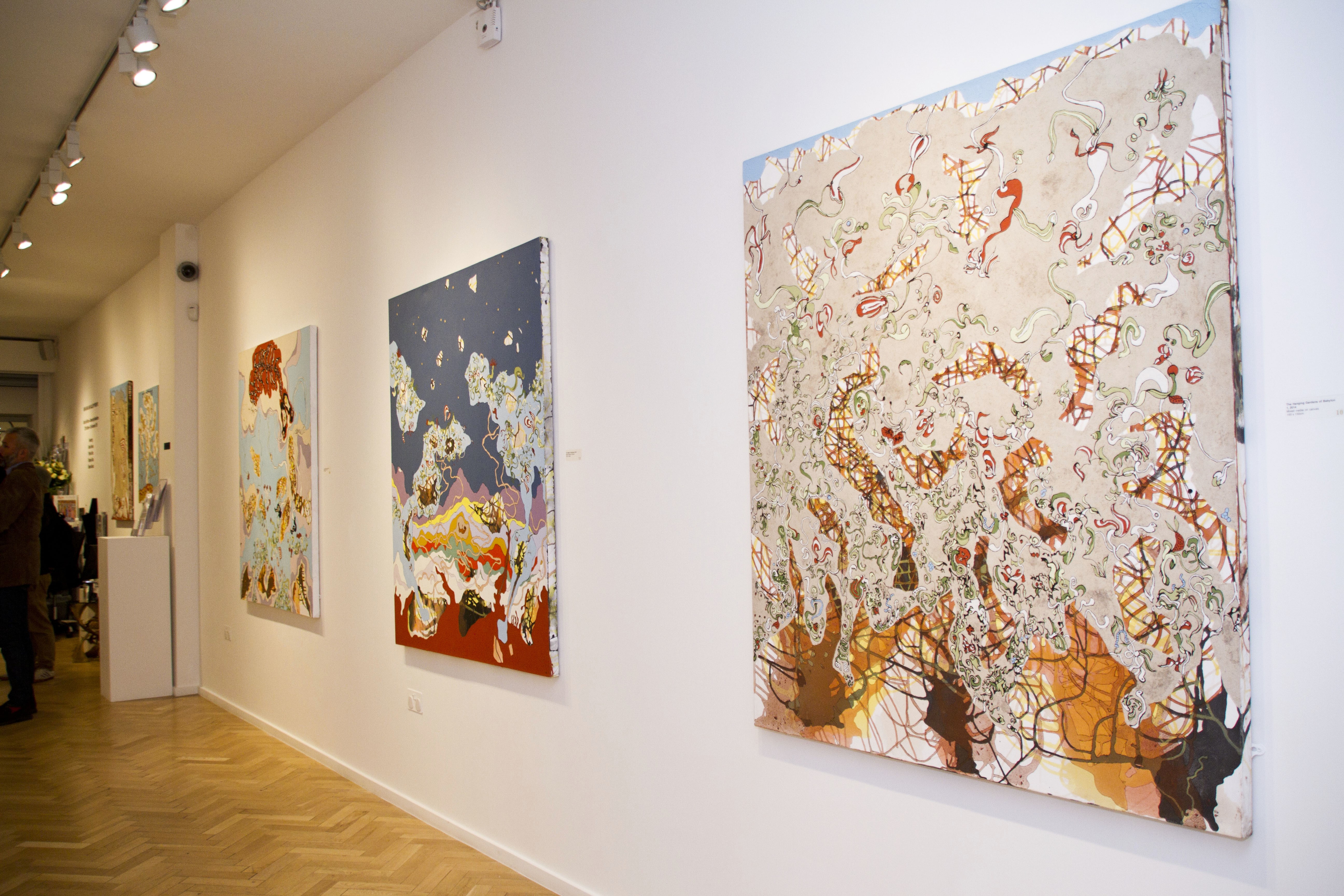 About Shelby Welinder