FAD caught up with the Global Brand Director at Winsor & Newton Ben Hovanessian, to ask him his thoughts on the resurgence of painting in contemporary art and Winsor & Newtons new 'Masterclass series of tutorials'.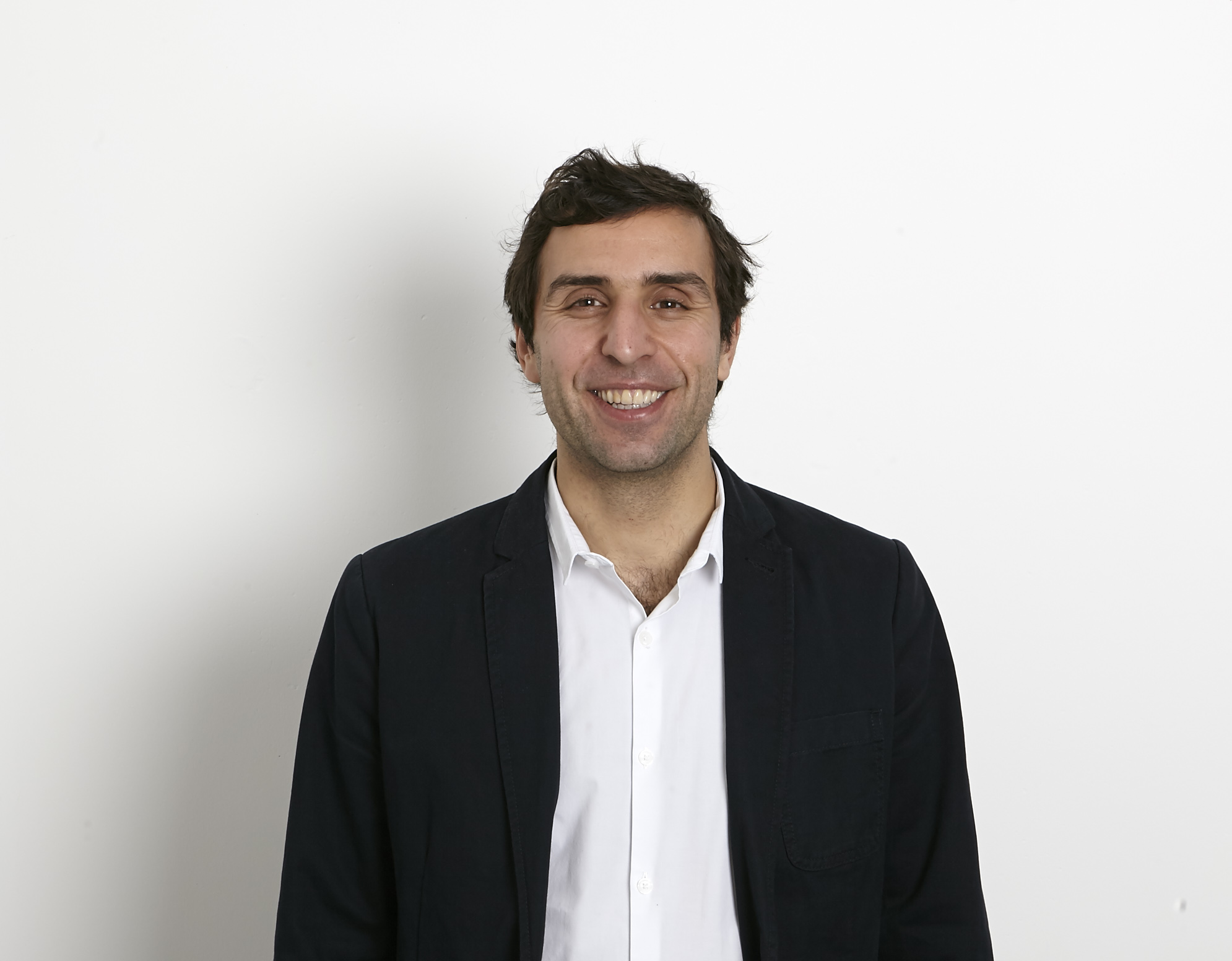 With David Salle at Skarstedt and Neo Rauch at David Zwirner being two of the standout shows pre Frieze this year, why do you think painting within the contemporary art world is still so relevant in an increasingly digital world?
Given that we are constantly confronted with digital images and the instant access to multimedia, I can understand how the very act of painting might seem outdated to the point of irrelevance. This resurgence in public popularity is, however, undeniable.
Working for one of the world's most esteemed arts materials suppliers, it should come of no surprise that I have long been an advocate of the practice of painting and perceive the recognition of work by David Salle and Neo Rauch as a testament to the innovative and infinite possibilities of paint on the contemporary art stage.
I think one of the reasons paint has retained its relevance as a medium is because of its unique ability to combine both the sense of what the artist has created in the moment with the permanence of a physical structure. In this way it unites both the artist's own ingenuity and vision with the historic and classical tradition of painting that comes before it. I like Luc Tuyman's idea of the painted canvas as something of an 'anachronism', existing through time, in its own time, outside the parameters of our own reality. Perhaps that's why artists return to paint again and again, because it offers them a real foundation for their practice.
We have noticed at FAD that painting amongst young artists is having a big resurgence in America, particularly in L.A and New York. Is America an important market for Winsor & Newton?
As a Global brand, every market is as important as another but a reassertion in global consciousness across American galleries alongside the showcasing of contemporary painters such as Kerry James Marshall at the Met this year exemplifies the US market's atmosphere of resurgence and change. We are keen to match this spike in an interest in painting with our ever-expanding collection of fine art materials.
One of your new initiatives is the 'Masterclass series of tutorials'. Can you tell us about the thinking behind this?
Winsor & Newton has long been a company dedicated to providing the next generation of fine artist's with the tools and the skills to maximise the potential quality of their work. The Masterclass series is an extension of that pursuit of perfection, offering a free series of bite-sized tutorials that aim to inform the palette of the viewer and showcase the different characteristics and effects that can be achieved through a variety of Winsor & Newton products.
How did you choose the artists for the tutorials?
The Artists selected are chosen because they have particular skills, knowledge and process that we think would be interesting and informative.
How do we sign up?
You can sign up for free on our website simply by entering your email address through this link.
Finally can you tell us about some of the future activities, products you have coming up that would be interesting for the FAD audience?
While we can't give too much away at the moment Winsor and Newton have a series of pretty exciting new product launches planned 2017, all supporting our reputation for delivering high quality tools for artists. Watch this space.
About Ben Hovanessian
Ben has worked both client and agency side on some of the UK's biggest and best loved brands. Appointed as the Global Brand Director at Winsor & Newton in 2014, Ben has previously held roles at The Body Shop as International Head of Creative and the National Lottery as Head of Creative Services to launch and manage an in-house creative department. More recently he worked as Head of Brand/Packaging Design for Tesco PLC, and has been responsible for implementing corporate identity projects for clients including Vodafone and Royal Mail. Heading up the brand development of Britain's oldest arts suppliers, he is integral to ensuring a brand with such a vast heritage does not become lost in its past but remains current.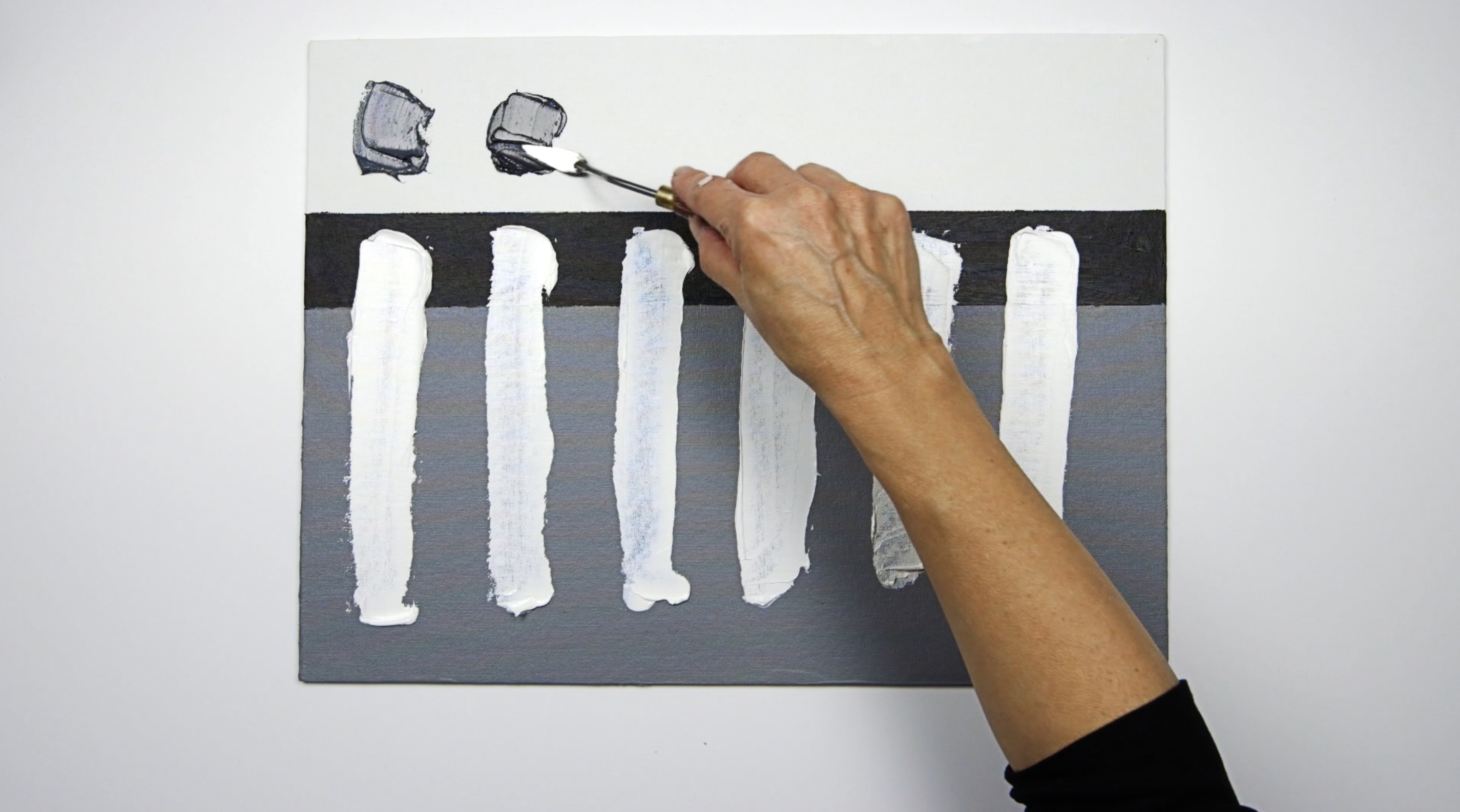 With more than 180 years' experience of helping artists produce their finest work, Winsor & Newton are always striving to give you the tools to develop and perfect your practice.
In their new Masterclass series of tutorials, fellow professionals from around the world demonstrate techniques and offer insights into getting the best out of your materials.
The artists involved in the programme to date are Juan Bolivar, Stephanie Nebbia, Tim Shaw RA, Robert Rost and more to come.
Sign up today to receive techniques, insights and demonstrations straight to your inbox
#WNMasterclass sign up here: www.winsornewton.com/uk/masterclass
Categories
Tags