There are lots of art events happening in London; talks, workshops, tours, discussions and many many more! To help you with the choice Jenny Judova from Art Map London has picked 'The Most Interesting Art Events ' to see in London this week.
---
TUESDAY 1 NOVEMBER
Preview: "I Love This Motherf***er"
6-9PM @ Lights of Soho, 35 Brewer Street, London, W1F 0RX
Lights of Soho, London's leading light-art gallery, is delighted to announce "I Love This Motherf***er", a one-man show by artist Graeme Messer that takes an irreverent, witty and revealing look at that meeting place between our real and idealised selves – the mirror on the wall.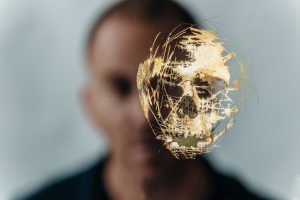 WEDNESDAY 2 NOVEMBER
Talk: Machine learning and the politics of data with Ramon Amaro
7:30-9PM – Banner Repeater, platform 1 Hackney Downs Network Rail Dalston Lane London, London E8 United Kingdom
Ramon Amaro will be talking through calculus as a key moment in our cultural understanding of data, leading to further discussion of ethics in the application of various mathematical models in our data driven society.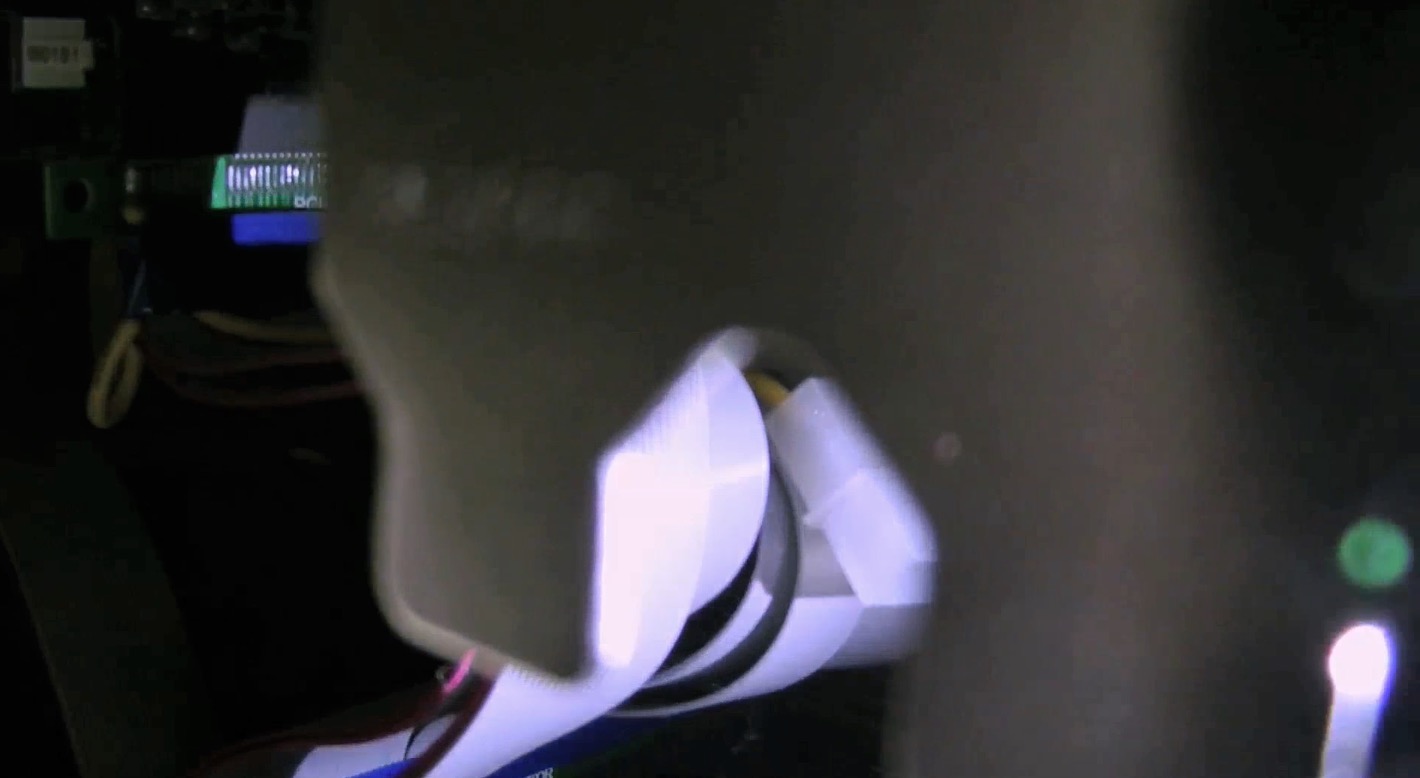 THURSDAY 3 NOVEMBER
Private View | Natalia LL: Probabilities
5 – 9PM @ Roman Road, 69 Roman Road, London, E2 0QN
Roman Road is pleased to introduce Natalia LL, an artist of the Polish feminist avant-garde, to the London art scene with a solo exhibition entitled Probabilities that focuses on some of her early series.
SATURDAY 5 NOVEMBER
1 – 4PM @ Unit 8 Rich Estate, 46 Willow Walk, London, SE1 5SF
Drop-in and Draw workshops led by Annotations artist Yu-Chen Wang.
You are invited to gather in Outset Study at Drawing Room to read and draw collectively; to be part of a shared environment for exchange and creativity.
Categories
Tags