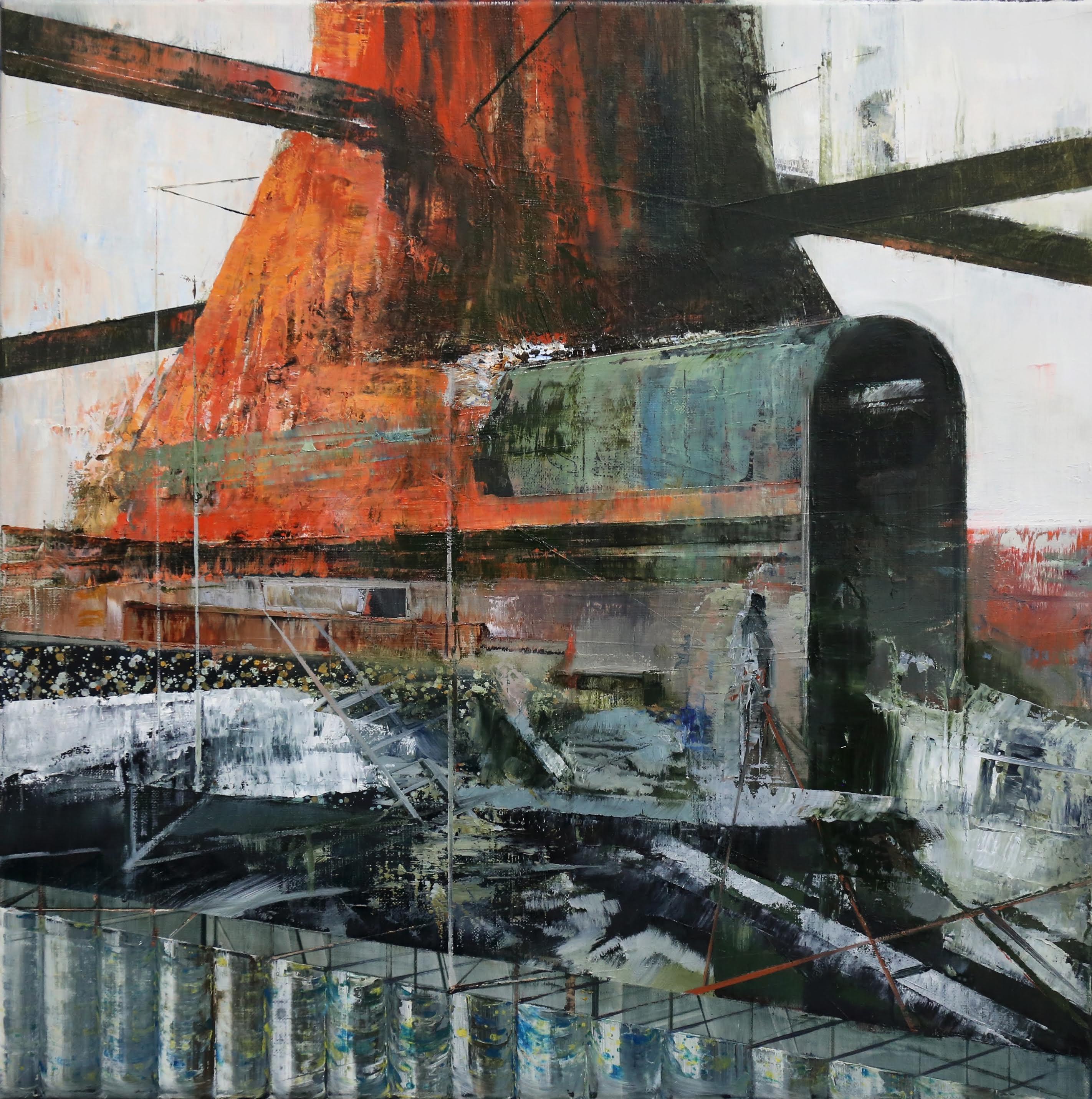 Terra Infirma is the latest exhibition by esteemed Brooklyn-based artist Tim Kent. The Rutger Brandt Gallery in Amsterdam is currently featuring twelve of his oil-on- linen pieces until the beginning of November.
Diverging from his previous styles of portraits and architectural masterworks, Terra Infirma inverts the original Latin term meaning "solid earth" and introduces a world where the solid earth is anything but.
Kent's multiple exhibitions in progress include the National Arts Club in New York, Pulse Art Fair in Miami this December and an institution show in Germany next year. This visual engineer and meticulous artist is not one to miss.
Kent is represented by SLAG Gallery in New York and Terra Infirma runs until November 5, 2016.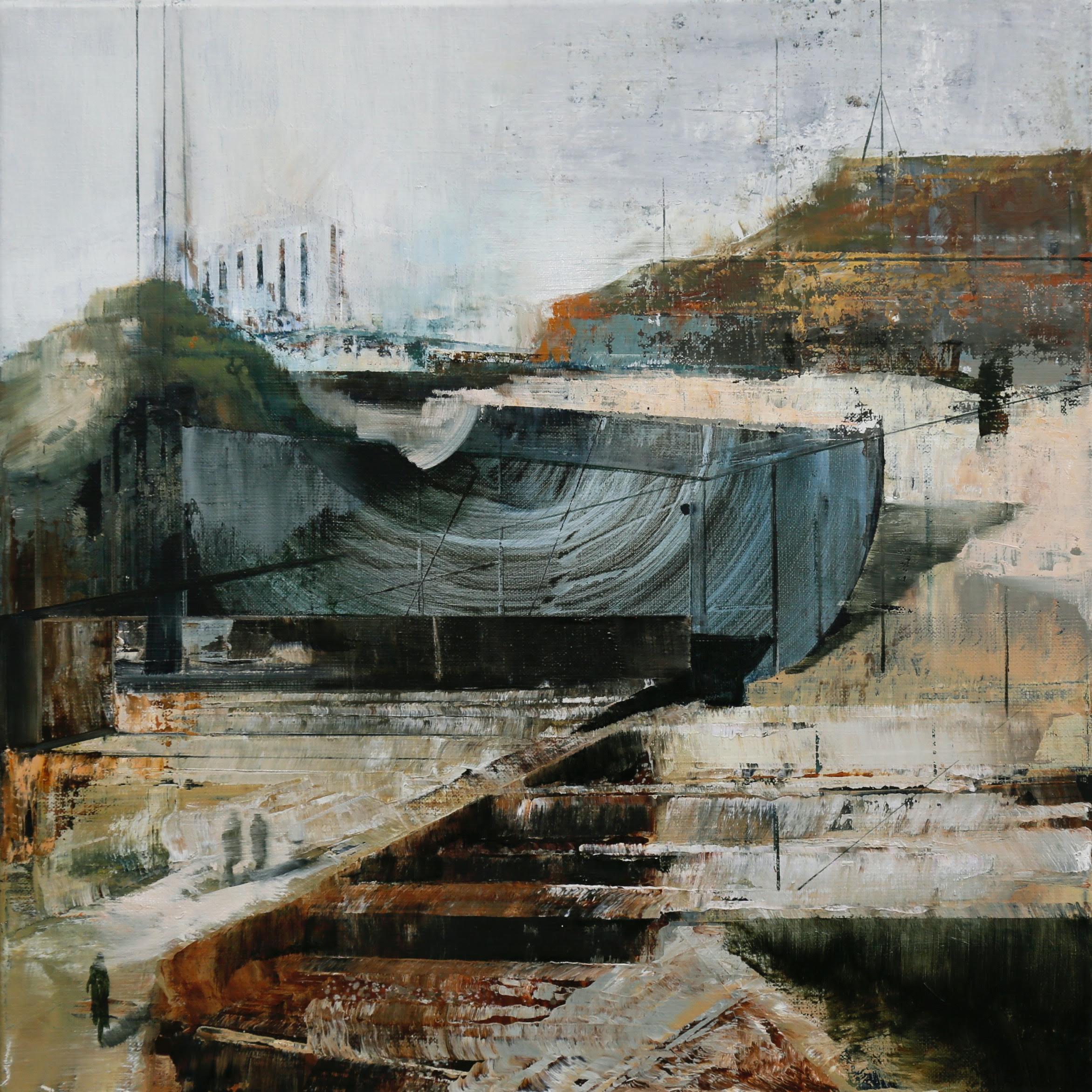 Tim Kent: Terra Infirma DRESDEN ROAD, 2016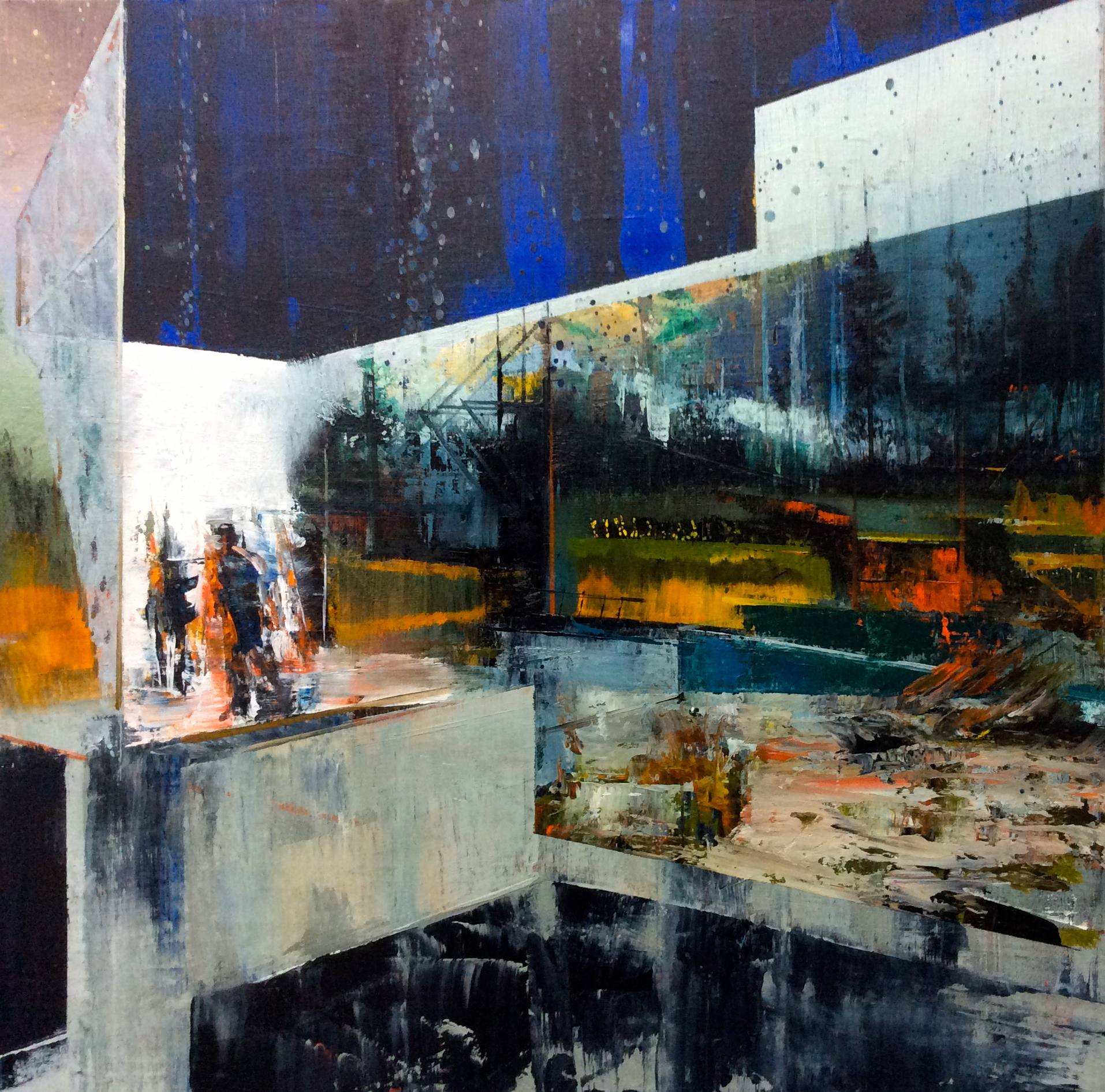 Tim Kent: Terra Infirma EVACUATION, 2016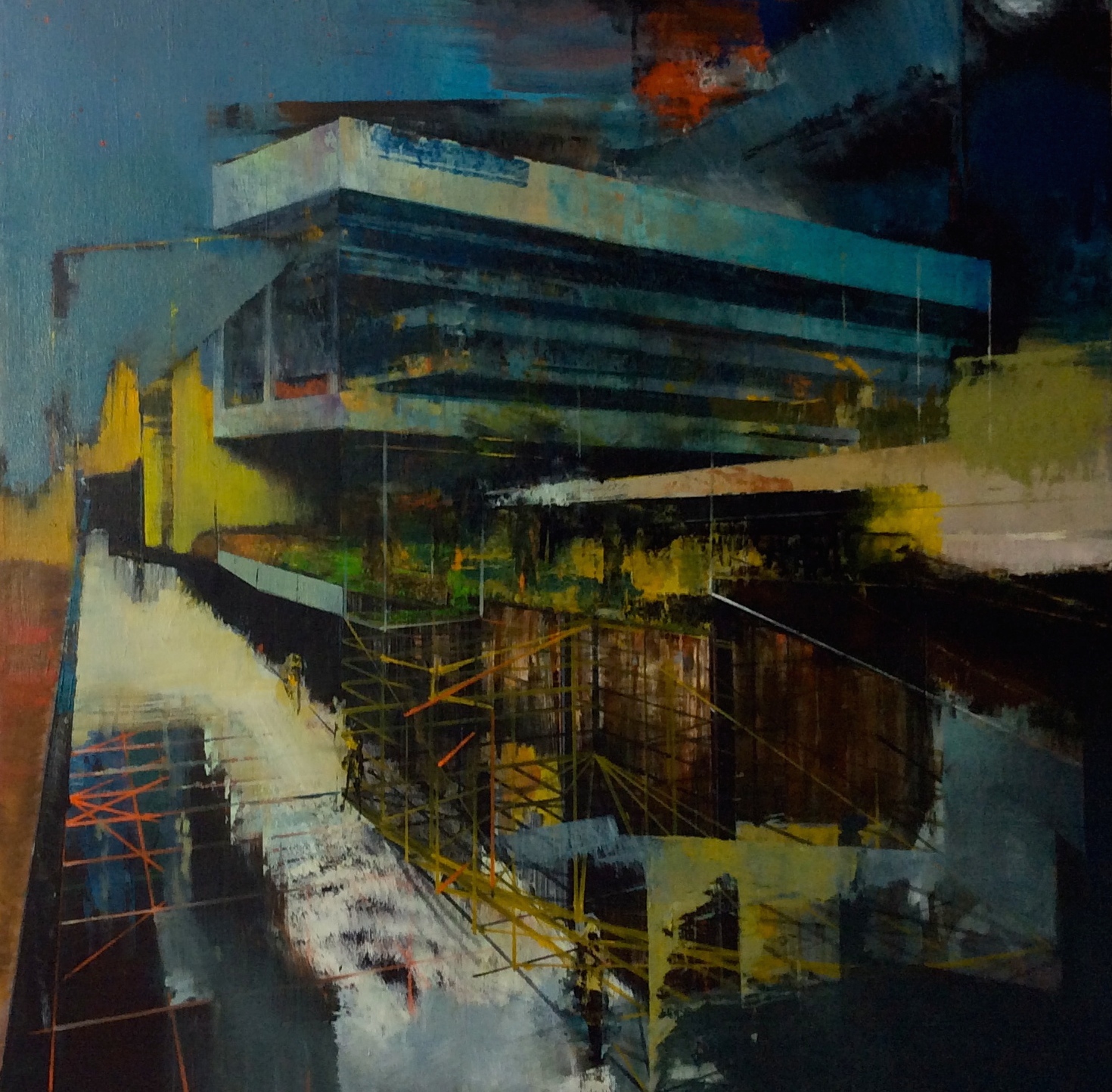 Tim Kent: Terra Infirma INTERFERENCE ZONE, 2016
About Shelby Welinder