London's home of creative neon and light art formats is opening its doors for its second annual open submission show. And the show is being curated by FAD's very own Editor-in-Chief Mark Westall.
Deadline is this Saturday 17th September and you can apply here: lightsofsoho.com/open-submission
Inspired by the quote,
"Darkness cannot drive out darkness; only light can do that. Hate cannot drive out hate; only love can do that"
from Martin Luther King Jr
The open submission show looks to remember the power of light in times of political unrest across the world. Westall states
"We want artists to show us work that drives away the dark and hate, we want to celebrate light and love. Lights of Soho is one of the most exciting venues in London and it is admirable that the gallery is, once again, supporting emerging artists and giving talented young people the chance to demonstrate their creativity and exhibit their work. I'm excited to see what light artists out there are creating."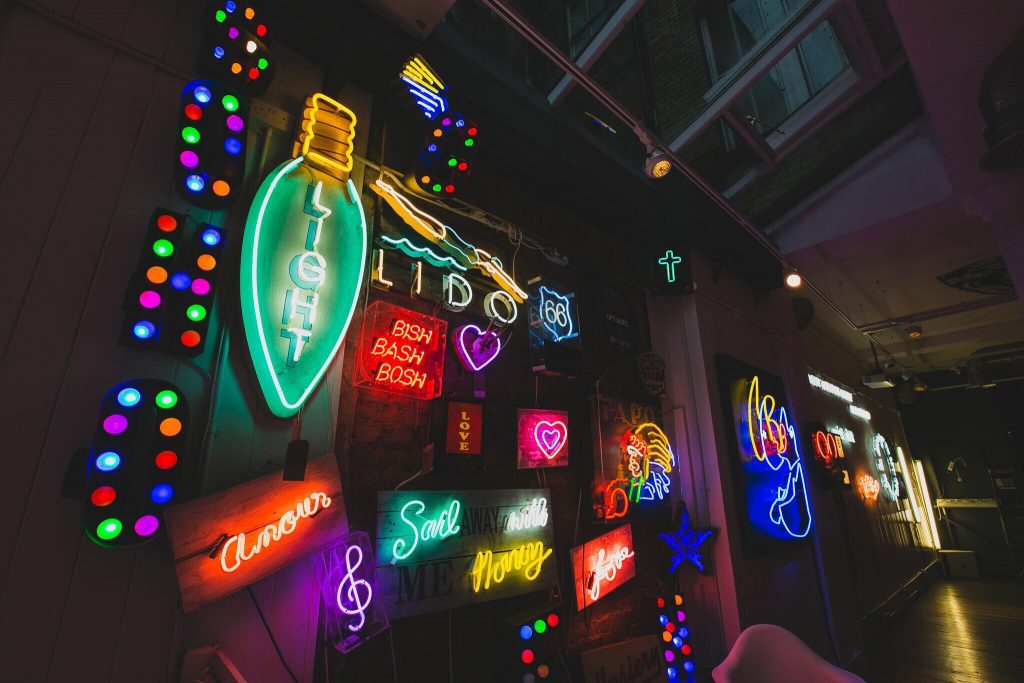 Following 2015's highly successful open submission show guest-curated by Robert Montgomery, Lights of Soho is once again inviting young talent who use light as a medium in their work to exhibit alongside established names in light art.
Lights of Soho curator Hamish Jenkinson states,
"After the amazing entries we received last year, which included artists from New Zealand, Israel and beyond, we're thrilled to once again bring back our democratic experience which allows young artists to submit their work to the gallery. Lights of Soho is a hub for young creatives and we want to shout about these incredible artists and display their works on our walls and welcome in the next generation of light and neon artists."
Artists looking to enter Lights of Soho's open submission showcase should submit applications with images and information on their piece to open@lightsofsoho.com by 17th September with chosen artists to be notified by 20th September. All terms & conditions and submission information is found at lightsofsoho.com/open. Alongside having their art displayed in Lights of Soho, artists will also receive complimentary memberships to Lights of Soho.
Lights of Soho's second annual Open Submission show will open to the public on 29th September through 29th October. www.LightsofSoho.com
Categories
Tags