The London art scene is massive and overwhelming. Out of hundreds of galleries and thousands of people who work in them, how do you know where to go and who to listen to?
We asked a few hundred art professionals, curators, and artists to name their favourite galleries and we came up with a list of 70. Luckily for us, many museums and galleries were available for interviews and one of the most popular names was Kate MacGarry.
This interview was conducted in 2015, it took a year to publish because it turns out it's a lot harder to liaison with 70 galleries and their PR agencies than we originally expected. All the anachronisms were kept to illustrate just how fast-paced the London gallery scene is, some people we interviewed no longer work at the same galleries, and some galleries no longer exist in the same form they did last year.
We wanted to share the knowledge with as many art professionals as we could so we are sharing 20 condensed interviews with Fad's readers. The full-lengths interviews are available in the book 'Who to Know in London?'
This interview with Kate MacGarry is the 13th out of the series of 20.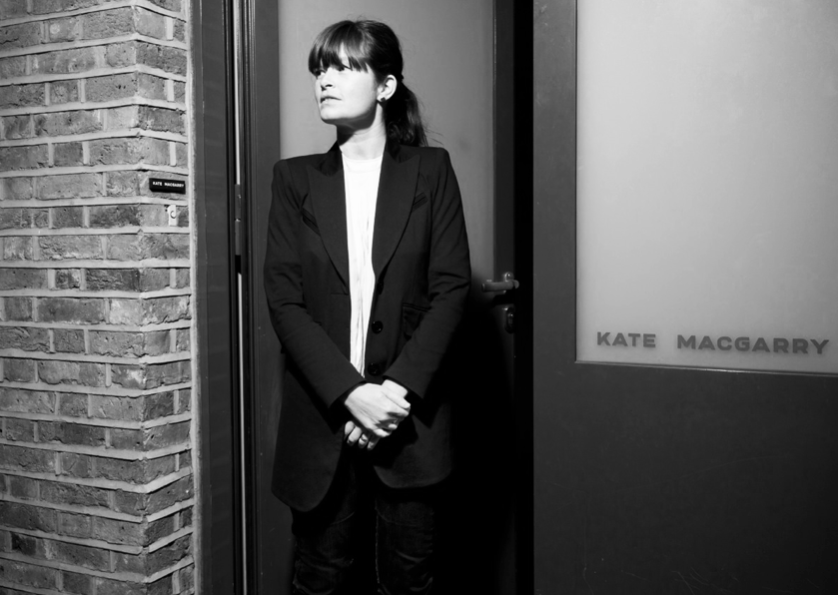 Tell us about your background and how you started the gallery?
I went to art college but decided against pursuing a career as an artist. I worked in the art world for 10 years before opening the gallery which was essentially a way of working with artists.
What does it take to make a successful commercial gallery?
A good eye, the trust of artists and collectors and basic maths.
Does your personal taste influence the type of artists you show?
Yes. I show work that speaks to me but it also has to challenge my taste.
Where do you find your artists?
It varies but generally, artists are a good route to other artists.
How has the art landscape changed since Kate MacGarry first opened?
It's grown enormously. The number of international art fairs and Biennales reflects this. Tate Modern and Frieze Art Fair have transformed the art landscape in London in particular. I hope the next generation of artists can continue to thrive.
Read more about Kate MacGarry on FAD.
Categories
Tags