Art critic Tabish Khan brings you the top art exhibitions to visit this week. Each one comes with a concise review to help you decide whether it's for you. All are closing in the next few weeks: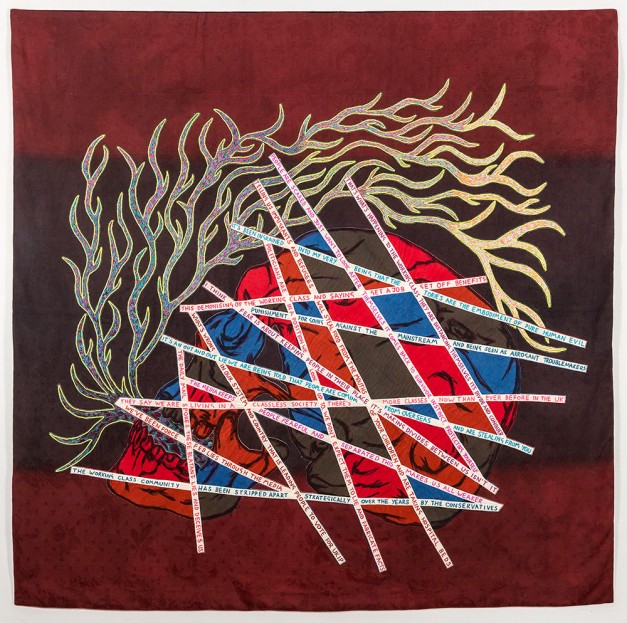 Henry Hussey: Reliquaries @ Gallery 8
A young artist whose tapestries become stronger with each incarnation. These are deeply personal and political works, where all the emotions of the artist have been put on show for us to witness. Powerful and moving works. Until 30 July.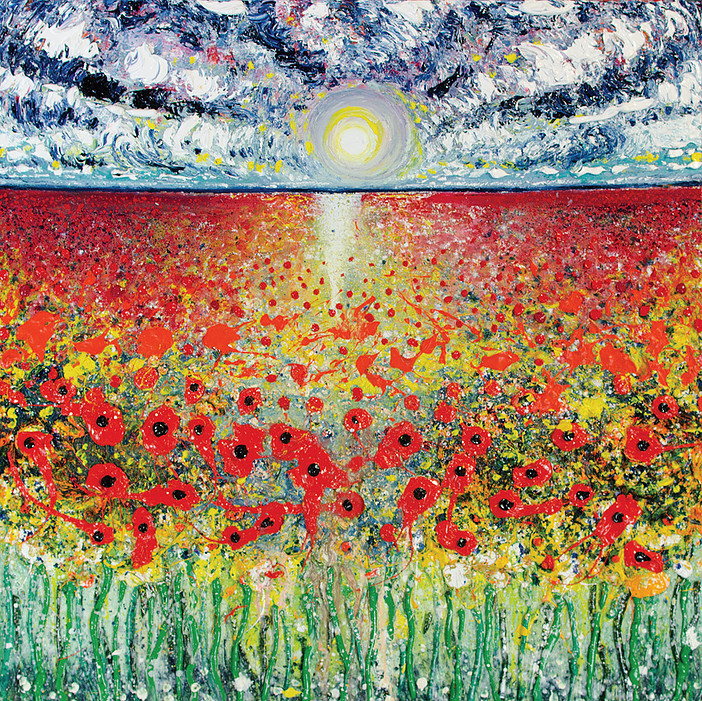 The Danger Tree @ Riverside Unit, New Capital Quay, Greenwich
Augmented reality is all the rage now thanks to Pokemon Go, but art has never fully taken advantage of this technology. This exhibition looks to change that with impasto paintings of poppy fields coming to life by pointing a tablet at them. Videos about the Somme, often narrated by well known actors such as Sean Bean, re-tell the war through stories and poetry. A moving tribute. Until 31 July.
The experience of colour @ Estorick Collection of Modern Italian Art
Abstract art at its most beautiful. Bright bold colours in simple forms invite you to sit in front of them and meditate. Until 31 July.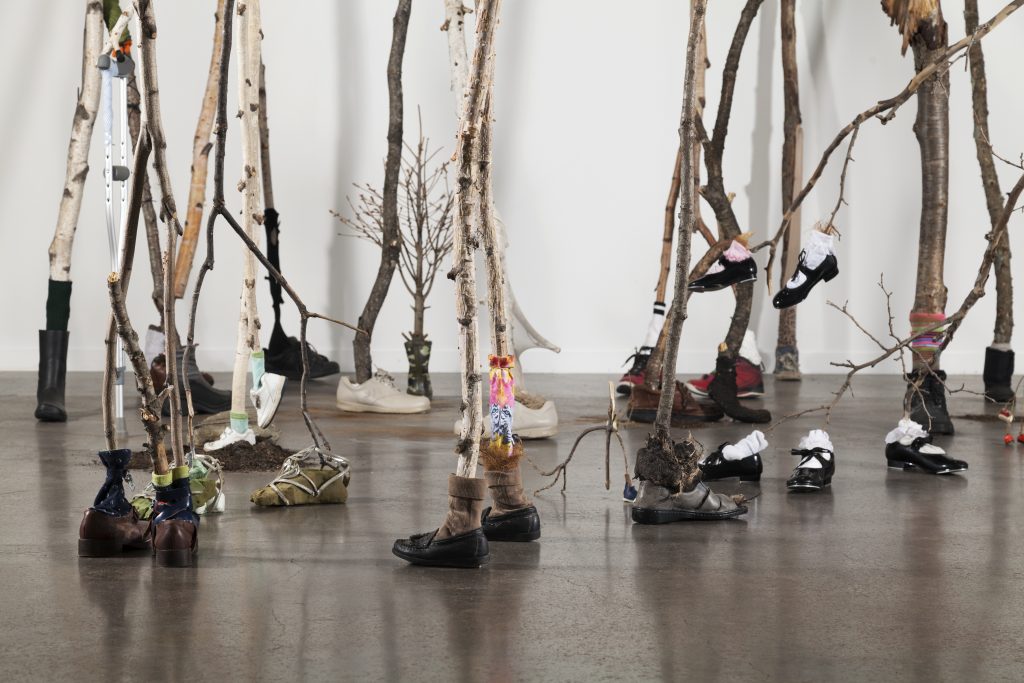 Artificial Arcadia @ Bosse & Baum
A playful group show full of visually arresting art works. I was a particular fan of the little trees growing out of shoes, as if they are legs. Until 31 July.
People's Brick Company @ Now Gallery
Ever fancied making a brick? It's not some strange esoteric question but a surprisingly fun experience. Make a brick, inscribe it with your initials and then it will be fired up and used to make a structure for the Greenwich peninsula. Until 4 August.
Categories
Tags