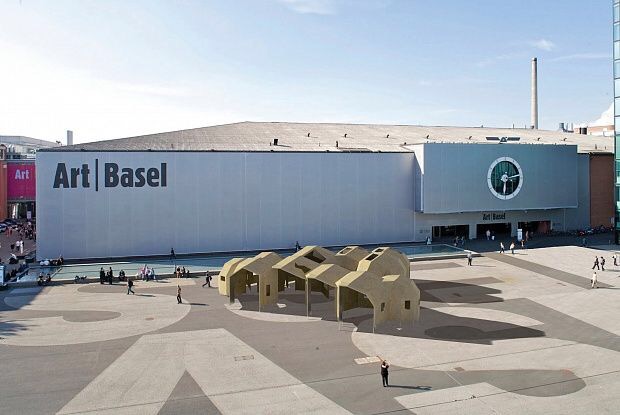 TBA21 has announced that Olafur Eliasson's Green light – an artistic workshop will be presented at Art Basel on June 18th and 19th within Zome Alloy, an architectural structure by Los Angeles-based artist Oscar Tuazon.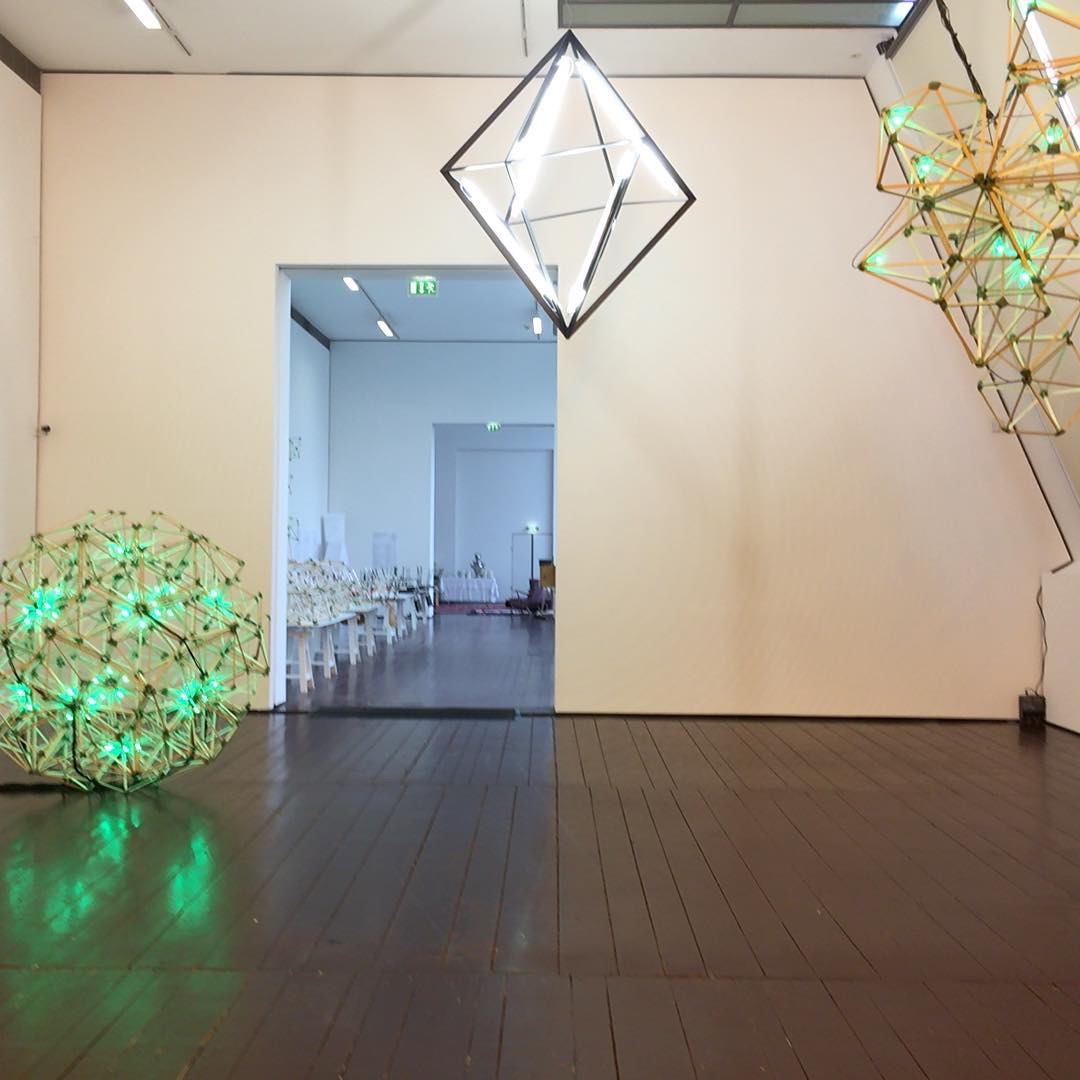 Conceived by Eliasson as a metaphorical green light for refugees and migrants in Europe and beyond, Green light testifies to the agency of contemporary art and its potential to initiate processes of civic transformation. The Green light project, initiated at TBA21–Augarten in Vienna in spring 2016, is a model for further action and represents, for Eliasson, a methodology for responding to a situation of great urgency.
In the modular, utopian architectural setting of Zome Alloy, the Green light production cycle opens up novel perspectives on agency and social construction within the current context of global migration and increased mobility. For two days, the Green lights will be presented and fabricated by local art and architecture students in collaboration with two workshop participants, in an environment constructed out of Green lights. Assembled and flatpacked lights are available on site for a donation of CHF 350. All proceeds from the project go to supporting TBA21's partner organizations Georg Danzer Haus, Caritas, and Red Cross Vienna.
Each Green light consists of a wooden frame made from certified ash, nodes of 100% recycled PLA, twine made from used plastic bags, cable ties of 100% recycled nylon, and a green LED. The lamps come in eco-friendly packaging.
The Green light lamp can be acquired for a donation of CHF 350 at the Zome Alloy Pavillion or through www.tba21.org/greenlight.
Categories
Tags