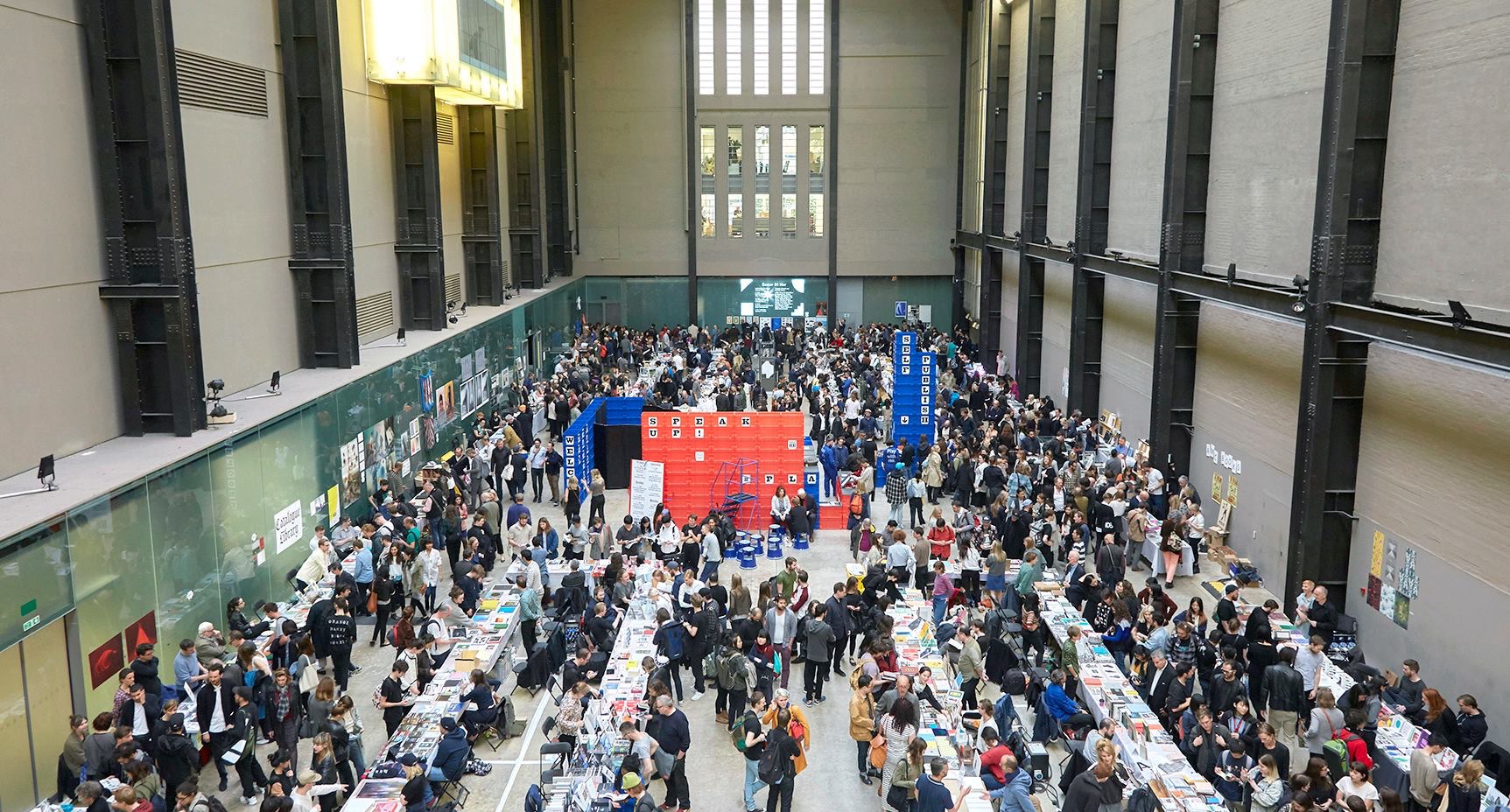 Offprint London is opening tonight in the Turbine hall of Tate Modern coinciding with Photo London.
Offprint is an independent publishing fair and forum that focuses on specific thematic areas in numerous locations, featuring publications on art, photography, design, experimental music, open culture and activism.
It features the UK's first Internet Yami-Ichi (Black Market) produced by Arebyte Gallery showcasing up to 30 local and international artists working mainly in digital and net-based publishing practices exploring the potential of online art IRL (In Real Life).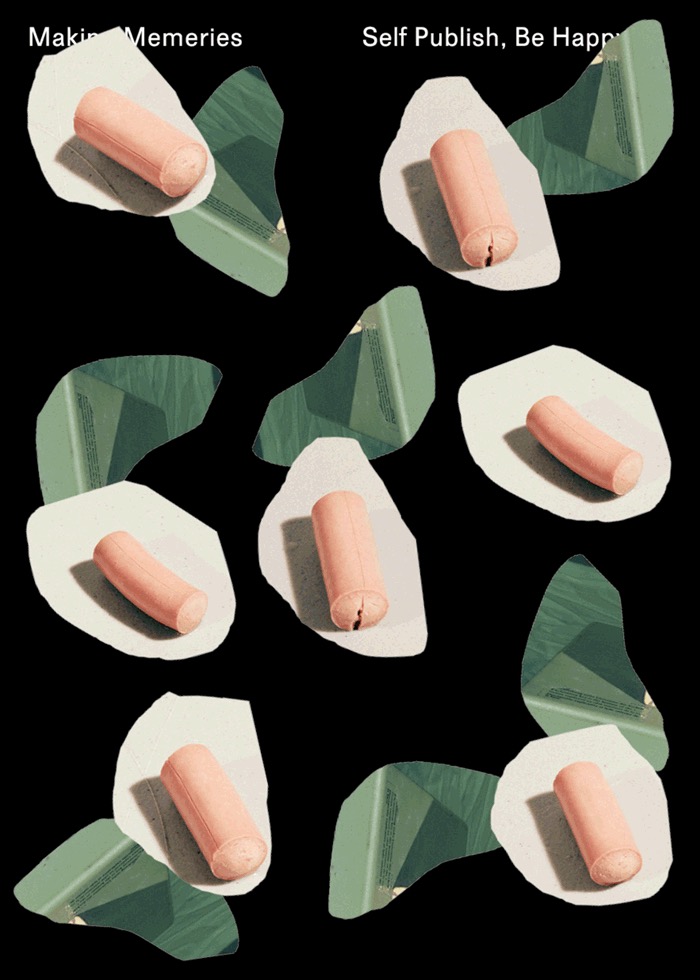 Self Publish, Be Happy present a programme of performances and workshops titled "Making Memeries" that explore the blurring boundaries surrounding on/offline existence and distribution of photographs.
Making Memeries is also a new commission by US artist Lucas Blalock. Blalock has created an installation for Tate Modern's Turbine Hall that functions as a staging area for workshops and performances. The installation consists of a set of eight movable panels inspired by theatre scenery. Designed by Italian studio Tankboys the "flats" display a new suite of photographs by Blalock. The audience will be able to immerse themselves in, and interact with, Blalock's photos via an app, which uses phone's camera to produce a digitally augmented reality.
To find out more visit offprintlondon.com
Offprint is produced by Luma Arles for the Luma Foundation.
About Mark Westall