Ahead of Art 16 we caught up with a few of the exhibiting galleries.
1 Is this your first time at any of the Art 13/14/15/16? And if it is why are you doing it?
Yes, this is our first time showing at ART16. The gallery launched around the time of Art15 last year so it's really pleasing to be exhibiting for the first time to coincide with our first anniversary. My vision when I opened the gallery was to showcase emerging contemporary artists and to provide a testbed for practitioners. Since we opened we have completed 7 shows, presented 18 artists from 5 countries around the world, which is hugely satisfying.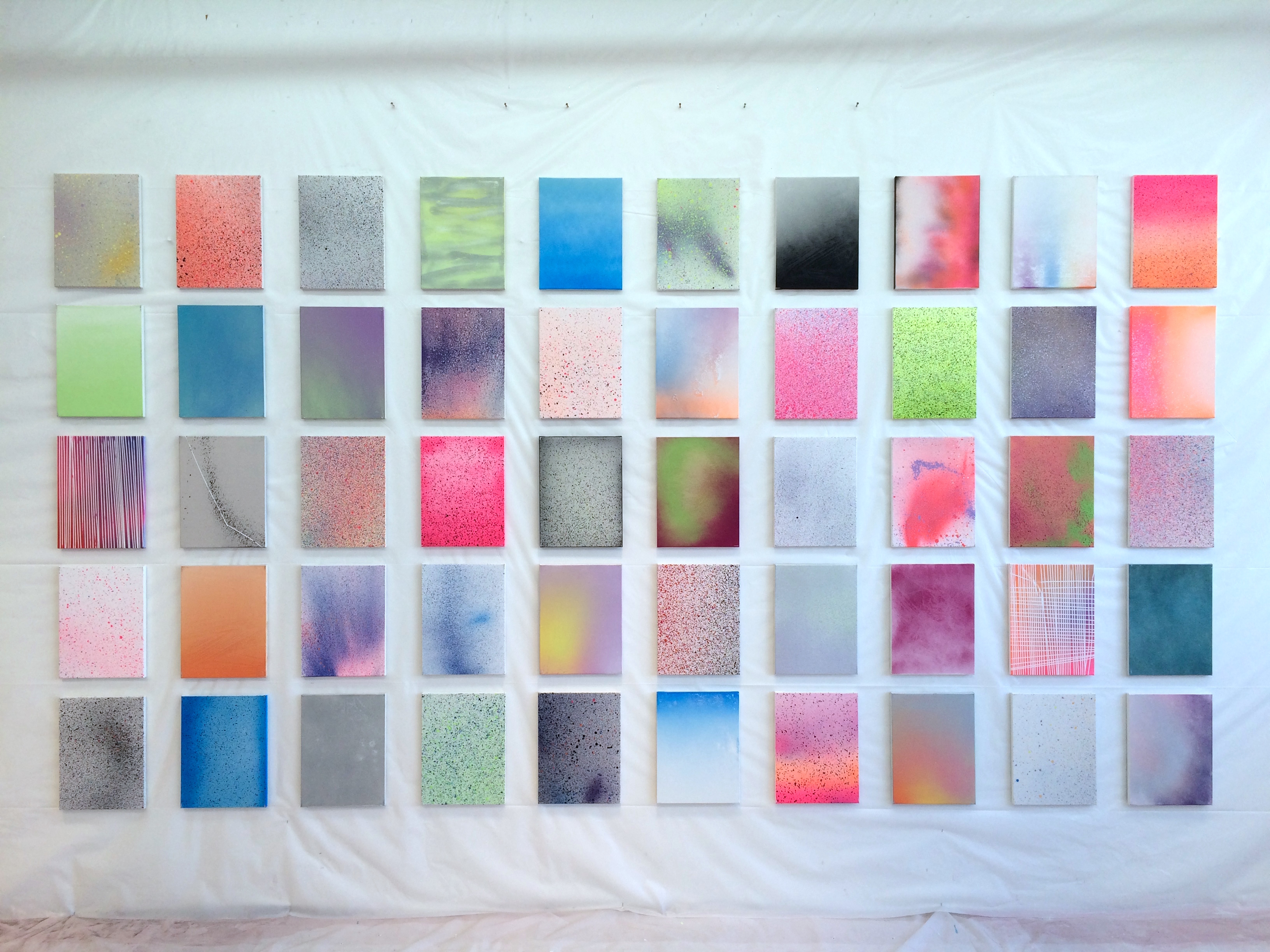 2 Who are you showing and what will they be presenting?
We are very pleased to present works from Brooklyn-based artist Zane Lewis. Zane's paintings are ethereal spaces that shift perspective as you walk toward and around them. Up close the size and spacing of the spray-paint application is incredibly controlled. The results of his process capture the feeling of Rothko's color fields, James Turrell's Skyspaces and Dan Flavin's neon installations filtered through the tip of a spray paint can.
3 How long has it taken to plan /put together your stand for Art16 ?
We have been working on the Stand for about 6 months now. We will be presenting Larger works alongside his small paintings. We have loved working with Zane on the selection process and deciding on the layout of the works.
4 What will be success for you?
Success will ultimately be if people are drawn to the Booth and get the same feeling as we did the first time we saw Zane's work – where you want to come back and view the work over and over again. Each time you experience a new piece you see a new aspect to his work.
The Dot Project [Emerge] Art16, 19th – 22nd May at Olympia www.artfairslondon.com

Zane Lewis, Untitled (TOKER), 2015 Lacquer on canvas w/ aluminum stretcher. Signed by the artist in paint on backside. 88″ x 64″ inches / 224 x 163 cm Courtesy of Zane Lewis Copyright © Zane Lewis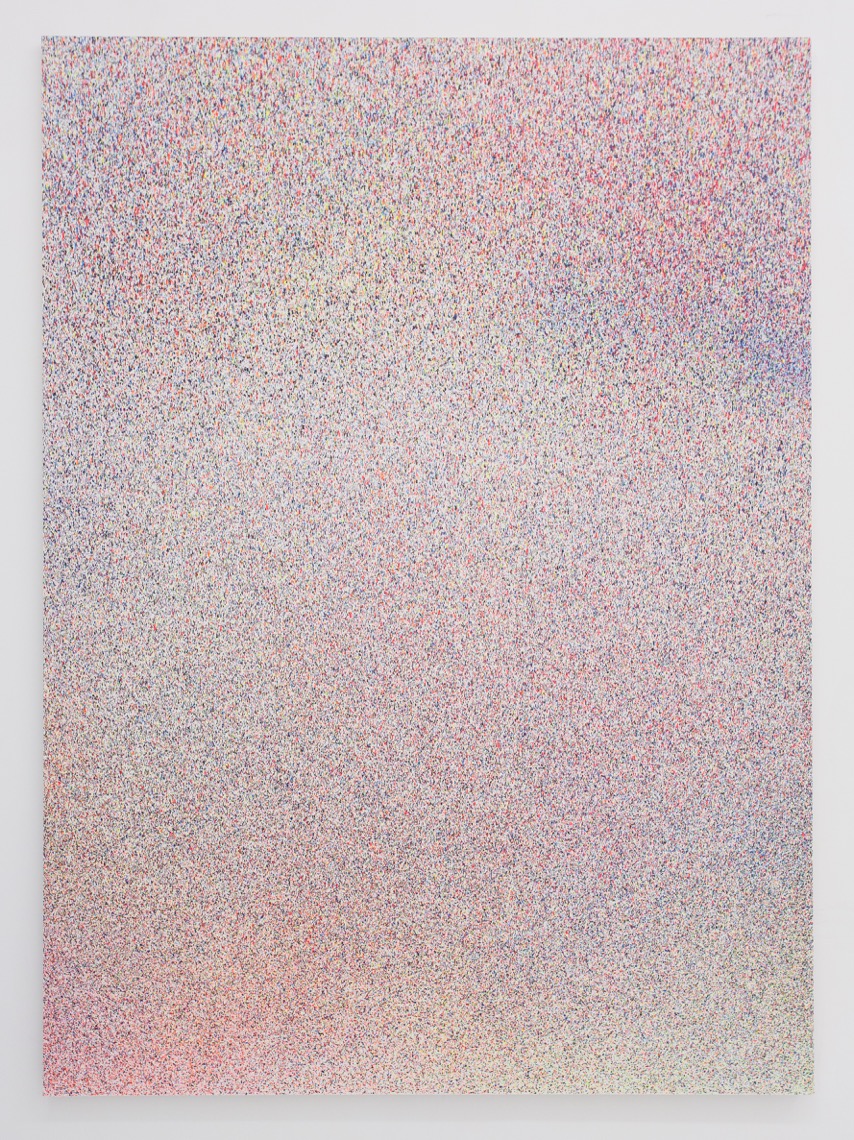 Zane Lewis, Untitled (SPEED), 2015 Lacquer on canvas w/ aluminum stretcher. Signed by the artist in paint on backside. 88″ x 64″ inches / 224 x 163 cm Courtesy of Zane Lewis Copyright © Zane Lewis
Categories
Tags