Jeff Koons and Google are collaborating #KoonsxGoogle.
For $40 you can now own a limited-edition piece for Google's Nexus phone by Koons.
"Live cases," as the sets are called, feature three variant designs culled from the artist's popular Gazing Ball series: Bust, Diana, and Mailbox. The three sculptures were selected from a total of twenty pieces in the complete collection.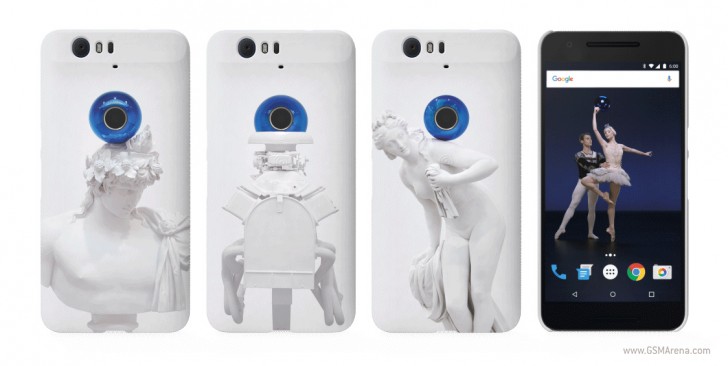 Koons also bills this collaboration as his first live-action video work. In addition to the hard-shell designs, the phones are home to an interactive video background that remains fixed on the screen and activates with a double tap.
To create the dynamic wallpaper, which Koons titled The Gazing Ball Ballet, he enlisted the help of dancers Ashley Laracey and Troy Schumacher. The pair, a married couple who are a part of the New York City Ballet, offers new performances every few days for the device
"I hope the result will be viewed as aesthetic,"
Jeff Koons
"And I hope it creates a sense of unity."
The limited-edition Jeff Koons cases are NOW available store.google.com/Jeff_koons_live_case
Categories
Tags