Art critic Tabish Khan brings you the top art exhibitions to visit this week. Each one comes with a concise review to help you decide whether it's for you. All are closing soon, and there are so many it's been expanded to six: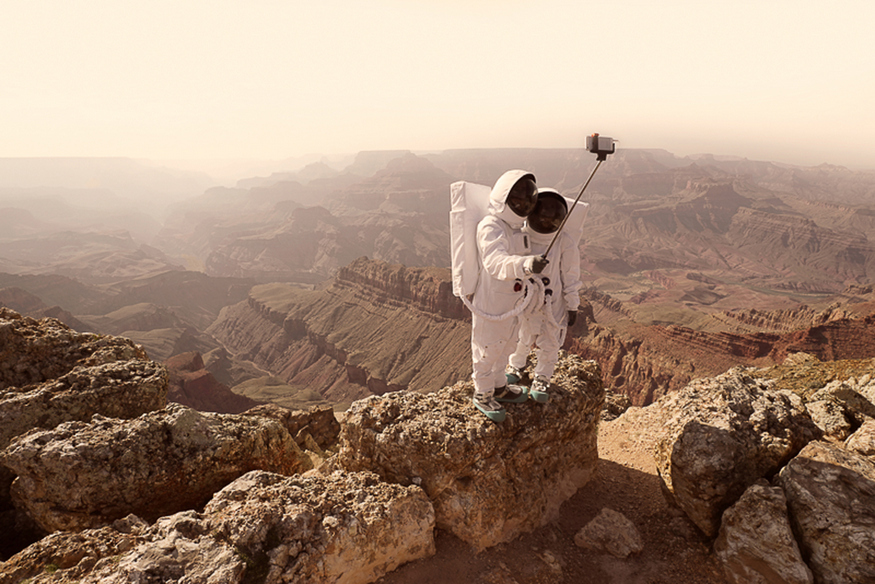 Sony World Photography Awards @ Somerset House
This annual exhibition gets very political with harrowing images of acid attack victims in Iran and monkeys being experimented on in labs. This year there is also a welcome dose of the surreal including a landscape made of meat and an astronaut selfie. Until 8 May.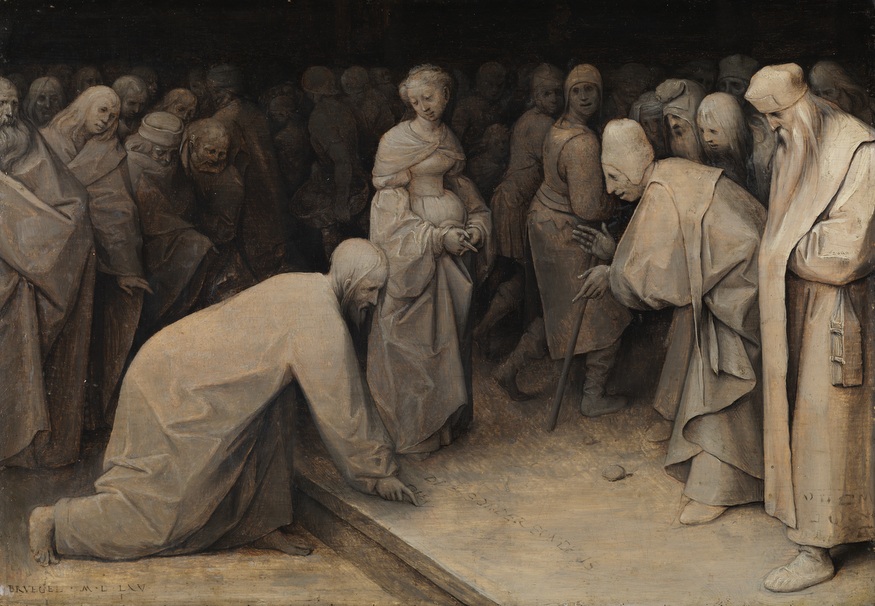 Bruegel in Black and White @ The Courtauld Gallery
They may be small and only made up of shades of grey, but these works carry serious weight. The religious scene of the Virgin abed and aglow is captivating. Copies by others alongside simply highlights what a master Bruegel was. Plus another exhibition gives us a selection of Bruegel fakes to show how others tried to profit from his name. Until 8 May.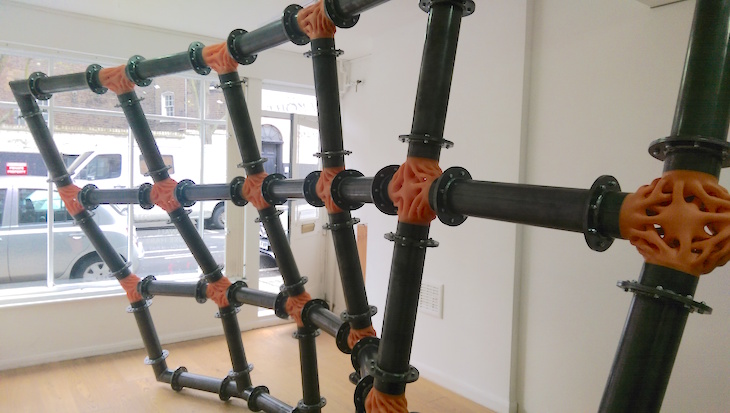 Wall: Luke Hart @ William Benington
This giant sculpture is barely contained within the gallery space. Steel beams are held together by intricate rubber joints. It looks frail and ready to fall, belying its sturdy nature. Until 14 May.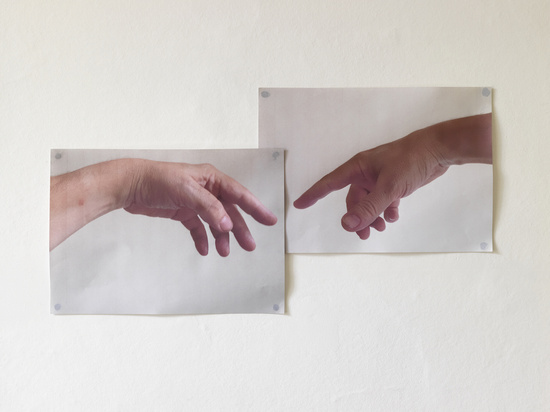 Mark Wallinger: ID @ Hauser & Wirth
Complex ideas are explored such as the super ego and surveillance. There are some brilliant works including a rotating mirrored version of the New Scotland Yard sign — are we all watching each other? Not all the works land successfully but it deserves credit for being a very ambitious show. Until 7 May.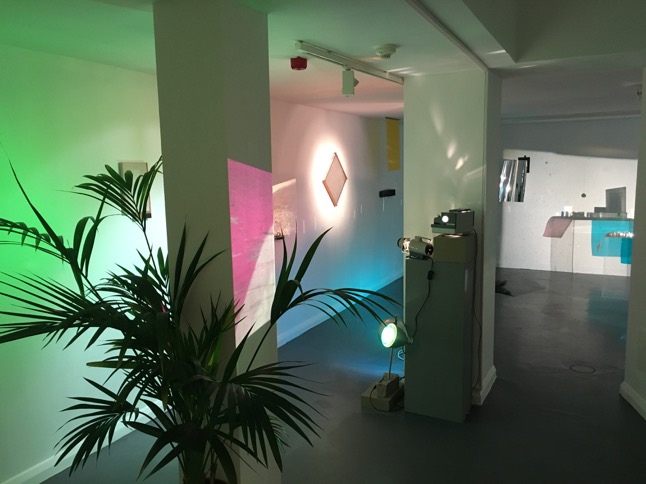 Helena Pritchard: Encounters @ TJ Boulting
An immersive show that plays with light, shadow and colour to create a great installation. Until 7 May.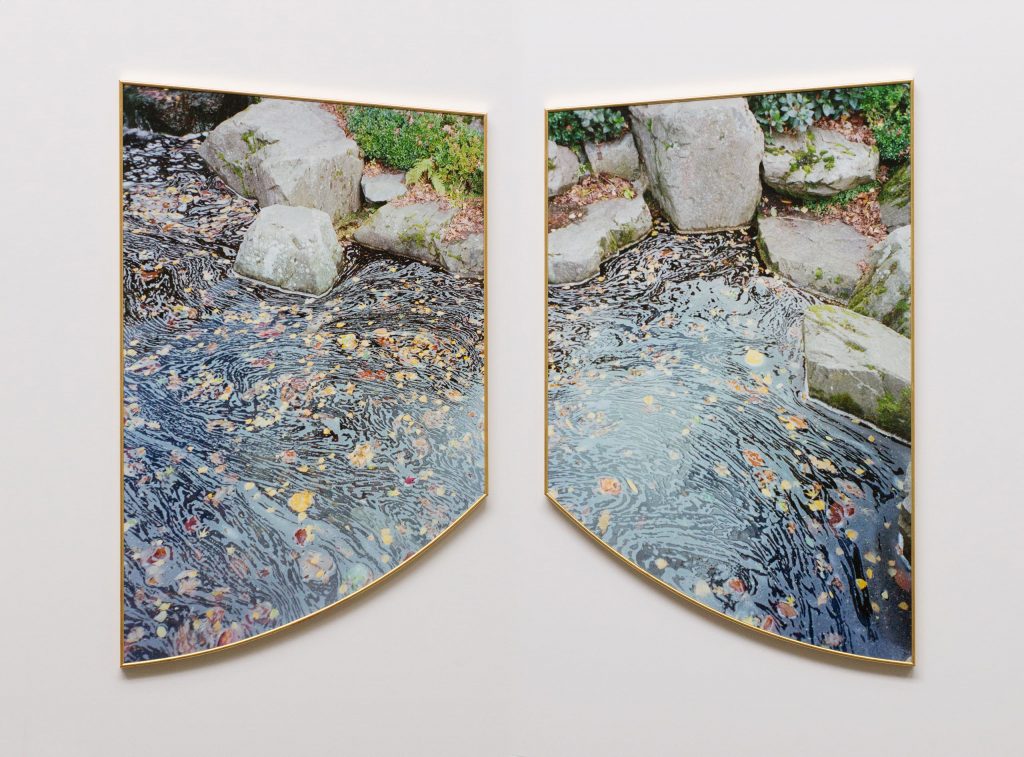 Decorations near the house @ The Dot Project
A solo show for French artist Antoine Espinasseau where he takes on the picturesque garden. A juxtaposition of luxury gold frames with the everyday garden scenes contained within. Until 8 May. 
Categories
Tags