Keith Coventry's exhibition, White Black Gold, opens at PACE London tomorrow, Wednesday April 27th.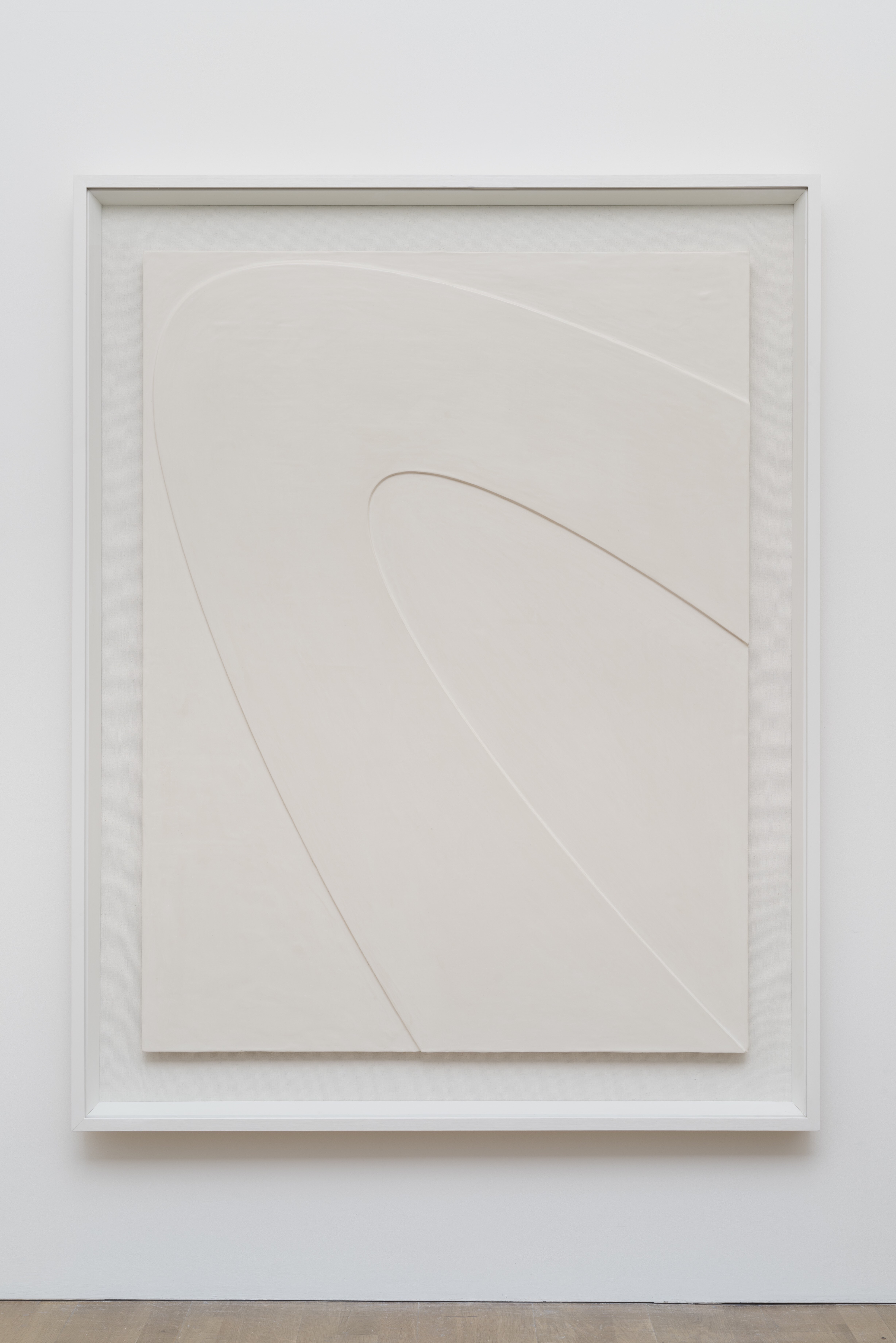 Keith Coventry, Pure Junk I, 2015 © Keith Coventry, courtesy Pace Gallery. Photography: Damian Griffiths
The show is formed of three parts. Two of these, the 'Pure Junk' and 'Golden Arches' series, are inspired by the iconic McDonald's logo, while the centerpiece is a gigantic 4.5 by 9.5 metre bronze sculpture which depicts a window following a terrorist bomb explosion.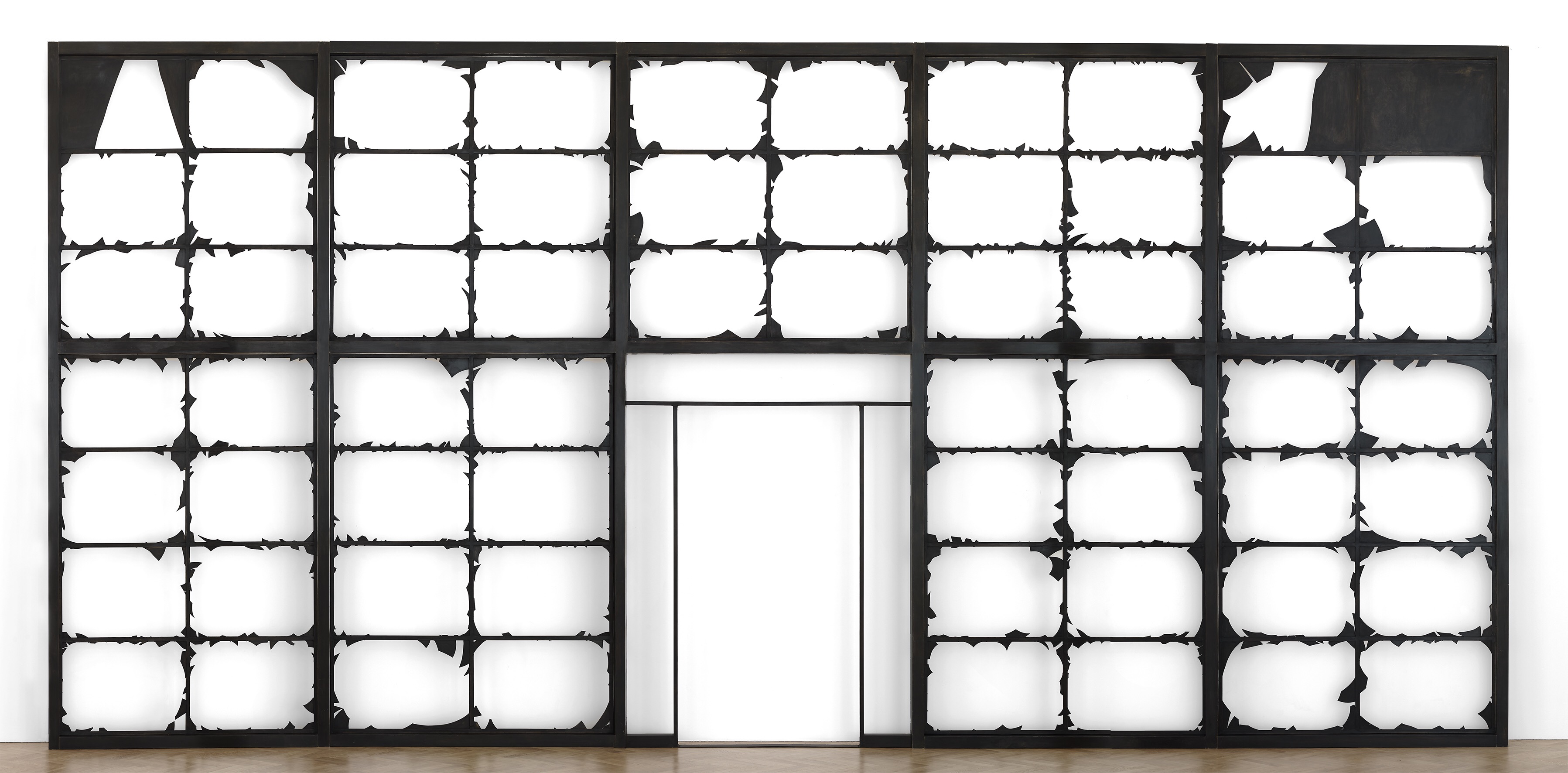 Keith Coventry, Window, 2016 © Keith Coventry, courtesy Pace Gallery. Photography: Stephen White
Keith Coventry White Black Gold 27 April – 28 May 2016 6 Burlington Gardens, London, W1S 3ET
About The Artist
Keith Coventry (b. 1958, Burnley, United Kingdom) attended Brighton Polytechnic and received his master's degree from the Chelsea School of Art in 1982. In 1988, he co-founded the exhibition pace City Racing, which operated in London for a decade; in 2001, City Racing was the subject of an exhibition at the Institute of Contemporary Art, London.
Solo exhibitions of Coventry's work have been presented at Lieu d'art Contemporain, Narbonne, France (2014); Modern Collections, London (2013); The Bowes Museum, Barnard Castle, County Durham (2012); PEER, London (2012); Museum of London (2010). In 2006, Tramway, Glasgow, presented a midcareer survey of the artist's paintings. His work has been included in major group exhibitions including Sensation at the Royal Academy of Arts (1997) and Adventures of the Black Square: Abstract Art and Society, 1915–2015 at Whitechapel Gallery (2015) and is in numerous public collections worldwide including the Museum of Contemporary Art, San Diego; The Museum of Modern Art, New York; Tate, London; and Walker Art Center, Minneapolis.
Coventry lives and works in London. This is his second solo exhibition at Pace.
Categories
Tags