There are lots of art events happening in London; talks, workshops, tours, discussions and many many more! To help you with the choice Jenny Judova from Art Map London has picked 'The Best Art Events' to see in London this week.
TUESDAY 15TH OF MARCH
Joe Tilson RA in conversation with Sir Norman Rosenthal
6:00 PM – 8:00 PM @ Marlborough Fine Art, 6 Albemarle Street, London, W1S 4BY
www.marlboroughlondon.com
Marlborough Fine Art is pleased to present The Stones of Venice, an exhibition of new works by Joe Tilson. The artist's first major exhibition took place at Marlborough in 1962, and this is his seventh solo show with the gallery.
WEDNESDAY 16TH OF MARCH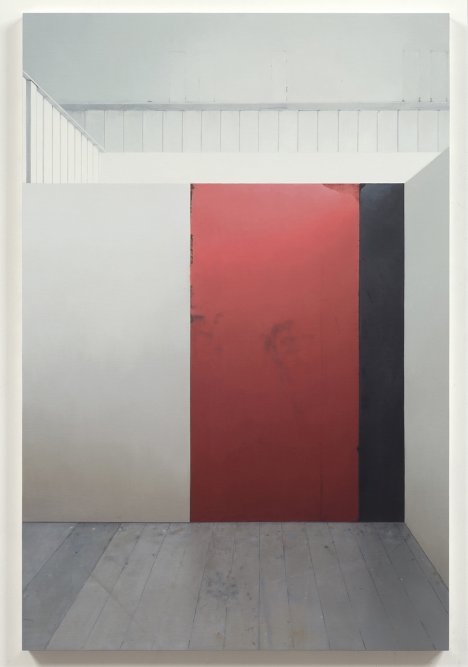 Preview: Paul Winstanley | Art School: New Prints and Panel Paintings
6:00 PM – 7:30 PM @ Alan Cristea Gallery, 34 Cork Street London W1S 3NU
THURSDAY 17TH OF MARCH
Preview: DAVID SHRIGLEY 'DRAWINGS AND PAINTINGS'
6:00 PM – 8:00 PM @  Stephen Friedman Gallery, 25-28 Old Burlington street, London, W1S 3AQ
Stephen Friedman Gallery is proud to present its eighth solo show by acclaimed British artist David Shrigley. He returns to his ubiquitous combination of drawing and text with new large-scale works on paper.
Categories
Tags