For nearly half a century Genesis Breyer P-Orridge has been questioning the meaning and substance of identity through artistic endeavors, willful reincarnation, and physical shapeshifting.
Now Genesis Breyer P-Orridge has a new exhibition and clothing collaboration.
Try to Altar Everything is a selection of paintings, sculptures, and installations, explores the ways that Hindu mythology and Nepal's Kathmandu Valley have influenced the artist and h/er work.
Both Breyer P-Orridge and Nepal itself have long shirked the confines of "either/or." Hybrid traditions are a fixture of life and culture in Nepal, as people may even identify as Hindu and Buddhist at the same time. Genesis, along with h/er late wife Lady Jaye, underwent physical alterations to create an elective and creative gender identity through their practice of Pandrogeny. The idea of identifying as both sides of a categorical option resonates with Nepalese approaches to identity and religion, as well as with Breyer P-Orridge's own artistic practice, grounded in devotion and ritual.
Incorporating new works produced in Nepal, Try to Altar Everything will also give visitors opportunities to personally interact with the artist and engage with the provocative themes of self-expression and devotion.
The Rubin Museum of Art, 150 West 17th Street New York, NY 10011
rubinmuseum.org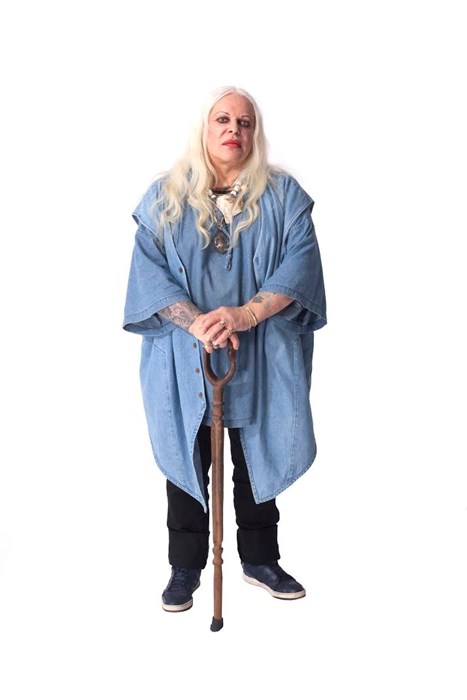 Genesis Breyer P-Orridge Courtesy of 69
Also Genesis Breyer P-Orridge has collaborated with genderless, ageless fashion label 69 Genesis Breyer P-Orridge models the company's denim in a Hazel McCarthy directed video that explores the ways in which clothing shapes identity.
You can also read and interview with Genesis Breyer P-Orridge and 69 here.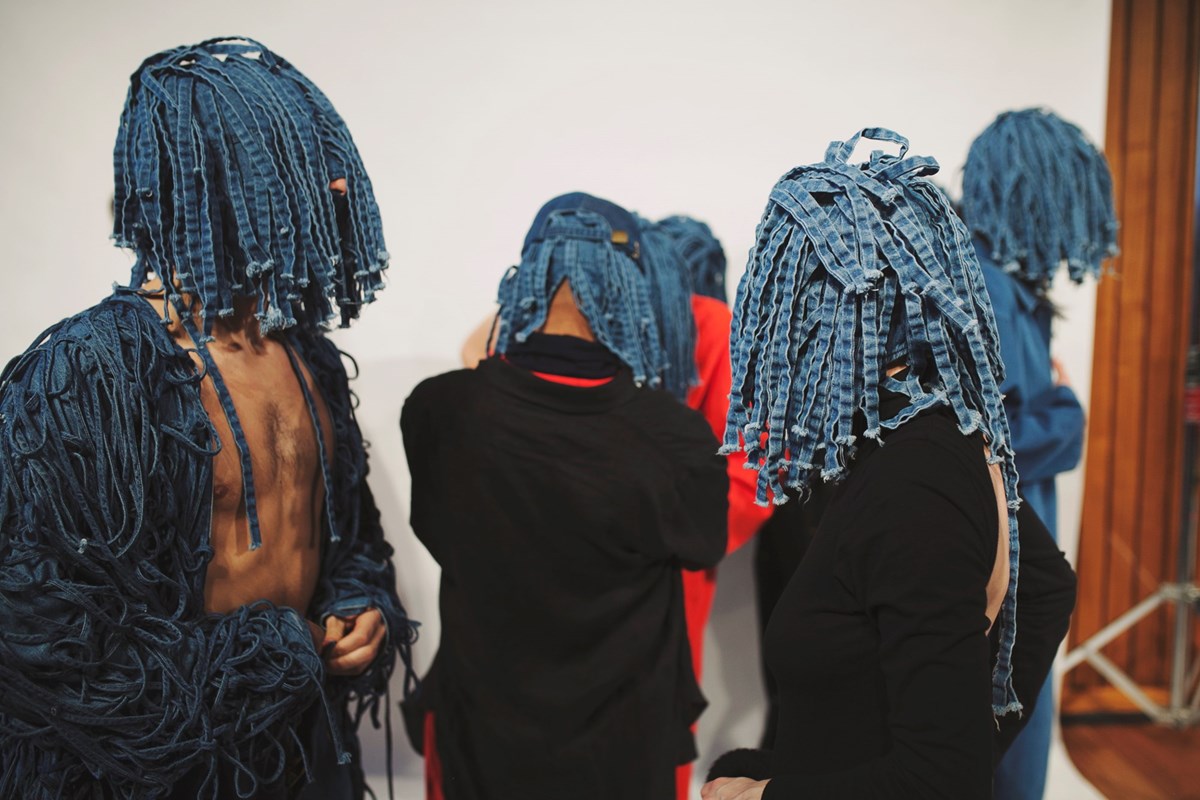 About Mark Westall