Art critic Tabish Khan brings you the top art exhibitions to visit this week. Each one comes with a concise review to help you decide whether it's for you. All are closing soon, and there are so many this week it's been extended to seven: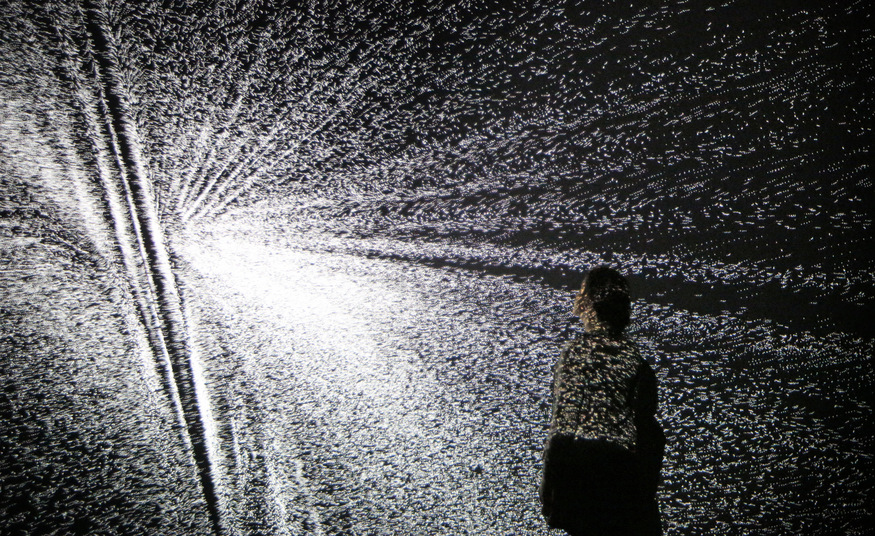 Big Bang Data @ Somerset House 
Whose looking at our data? This exhibition exposes the true power of our data for both ill and good. Some of the artworks inspired by data are both brilliant and terrifying – a wall of publicly available selfies brings home how we have given away much of our privacy. Until 20 March.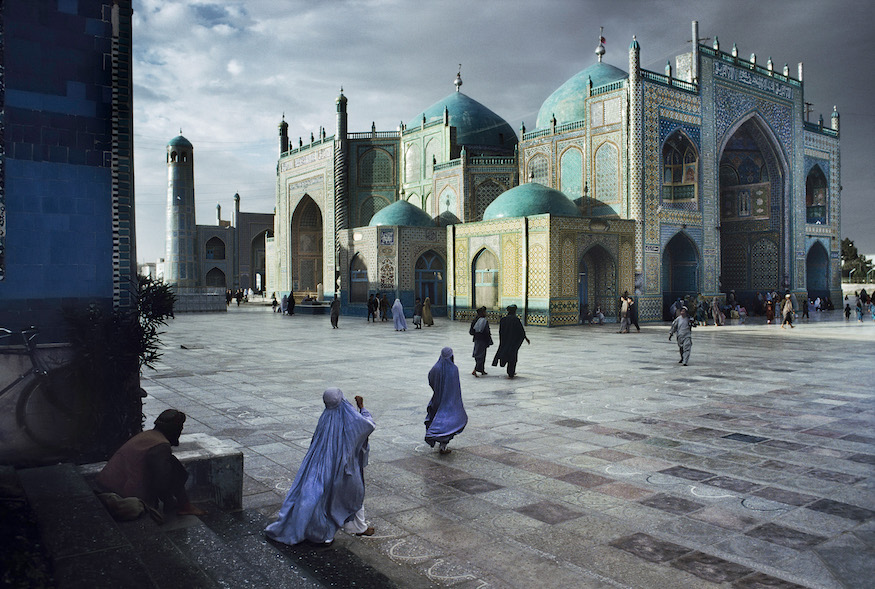 Steve McCurry @ Beetles + Huxley
McCurry brilliantly captures everything from the savagery of war to the beauty of the blue city in India. A truly great documentary photographer. Until 19 March. 
Esperanto @ Rowing
A pop up Chinese restaurant has sprung up within this gallery, complete with faux jade sculptures. Try the smoky water but be warned you'll be tasting it for the next few hours. Until 19 March.
Alex J Wood: Lift Off @ New Art Projects
A paper shuttle held back by a bronze parachute and a zeppelin hanging off Big Ben are two of the sculptures in this show. Materials are mixed in a humorous exploration of flight. Until 19 March.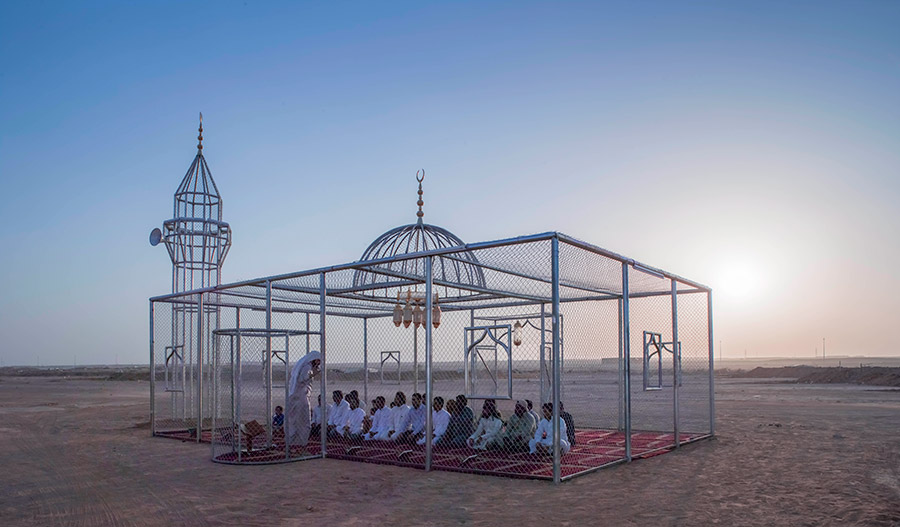 In Search Of Lost Time & Sand in my eyes @ Brunei Gallery
A double header featuring photographs of nomadic people in and around Sudan. While downstairs contemporary artists take on how the modern world interacts with centuries old religion and culture. Until 19 March.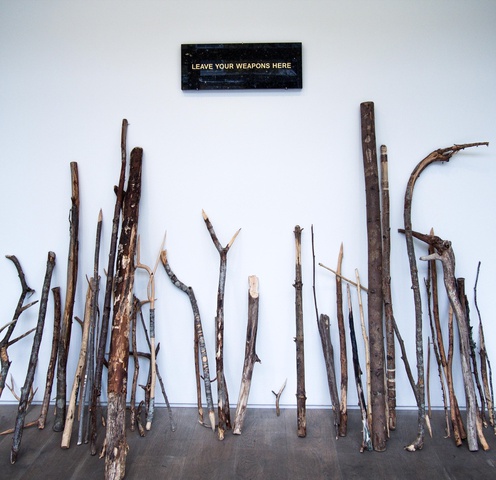 Skjerp Deg! @ Kristin Hjellgjerde
A two person show is in the main gallery and Fredrik Raddum's humorous and surreal works are the stars here. But don't miss the new project space across the road with an installation by Sverre Bjertnaes. Until 19 March.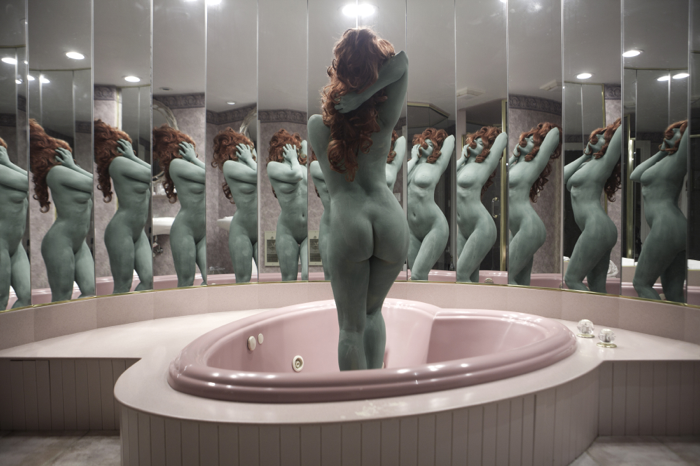 Juno Calypso & Felicity Hammond @ TJ Boulting
The British Journal of International Photography awards are presented to two artists I like. Felicity Hammond has an installation but it's Juno Calypso who steals the show, with her stay in the honeymoon suite with her alter ego Joyce. Until 19 March. 
Categories
Tags