Last week was art fairtastic here in the city that never sleeps. As well as the big daddy that is the vast Armory Fair, there's the more locally-focussed Pulse; the curatorially experimental Spring Break; the appropriately-named Independent and Art On Paper, and Volta – Armory's sister fair with an emphasis on emerging work. You can spot the knackered fair junkies – wandering the streets of Hell's Kitchen with their after party stares and overload of tote bags filled with catalogues and expensive toiletry samples – a mile off.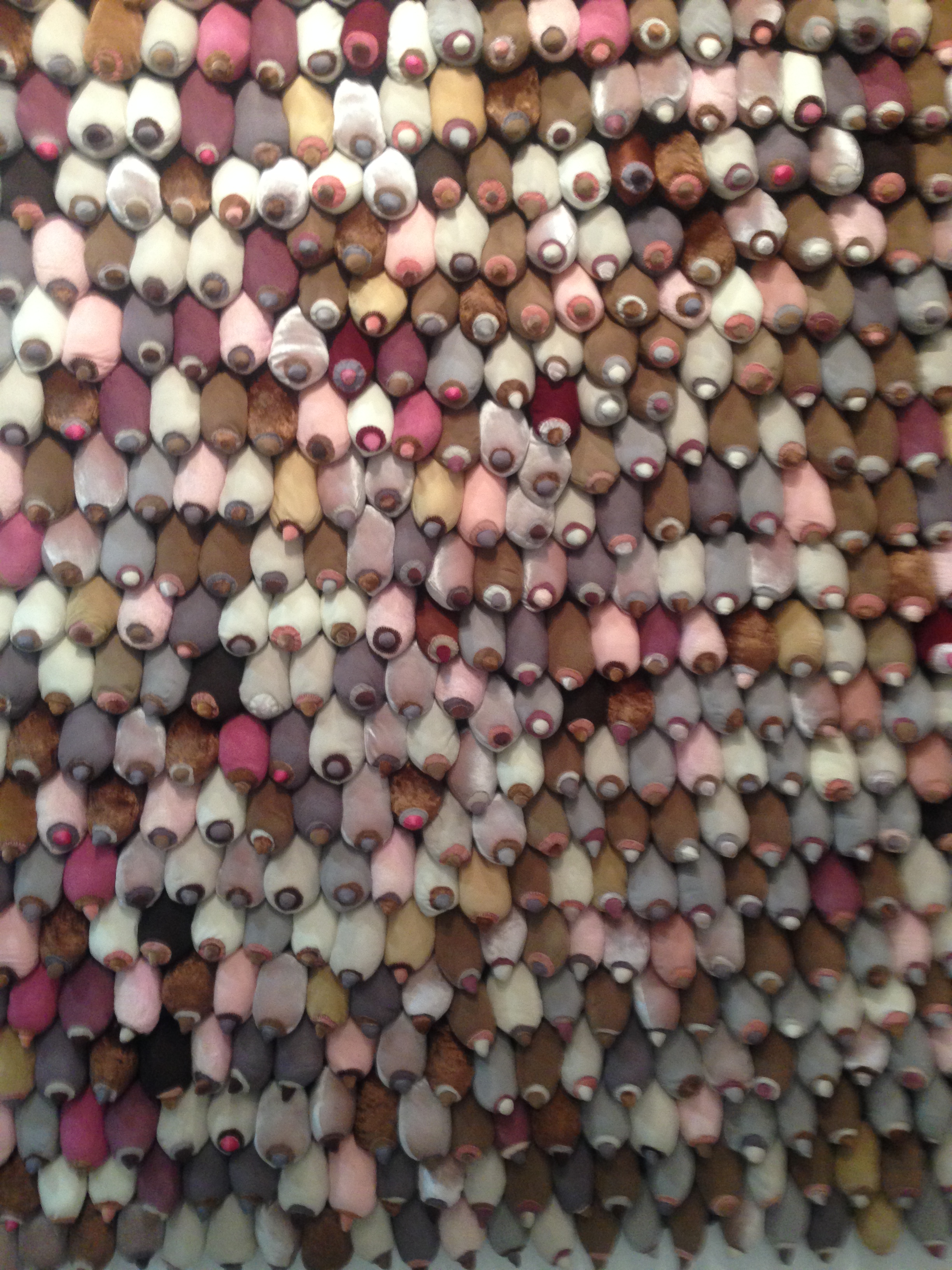 Raquel Paiewonsky at Yellow Peril Gallery
We managed to attract a few of them to the opening of The Third Policeman, a new, Brit-run space on the border of Brooklyn and Queens. I've curated their first show, and was deep in install mode as we'd timed it to open in the middle of the madness. I hopped along to Volta (the only fair I managed to get to when not wrestling with extension cords and gallery texts), and, as someone who'd usually rather prod myself in the eye with a ballpoint than spend more than half an hour in an art fair, was pleasantly surprised.
For one thing, I've certainly not experienced anywhere near as much of a warm reception from booths at UK fairs, though I'm guessing that being one of the first to arrive on press night has something to do with that. The carpet was still all fresh and crunchy, everyone was still decidedly sober and optimistic, and gallerists' fair fatigue wouldn't set in for at least another couple of days.
Highlights included Taiwanese Canadian An Te Liu at Toronto/Montreal's Galerie Division – tackling ideas of technology and obsolescence using highly contemporary techniques (this guy seriously knows his way round a 3D printer) to create forms that feel both intensely modernist and futuristic. You can't beat a cast of a broken Hello Kitty humidifier that ends up looking like a little Hepworth. Gregory Scott's videos immaculately inserted into his mounted photographs were also irreverent and just deprecatory enough. The master of the image within an image – Rene Magritte – would have been a big fan of their contemplative humour. It was also lovely to see Oona Grimes' small, startling paper and ceramic pieces on show at London's Danielle Arnaud's beautifully curated section.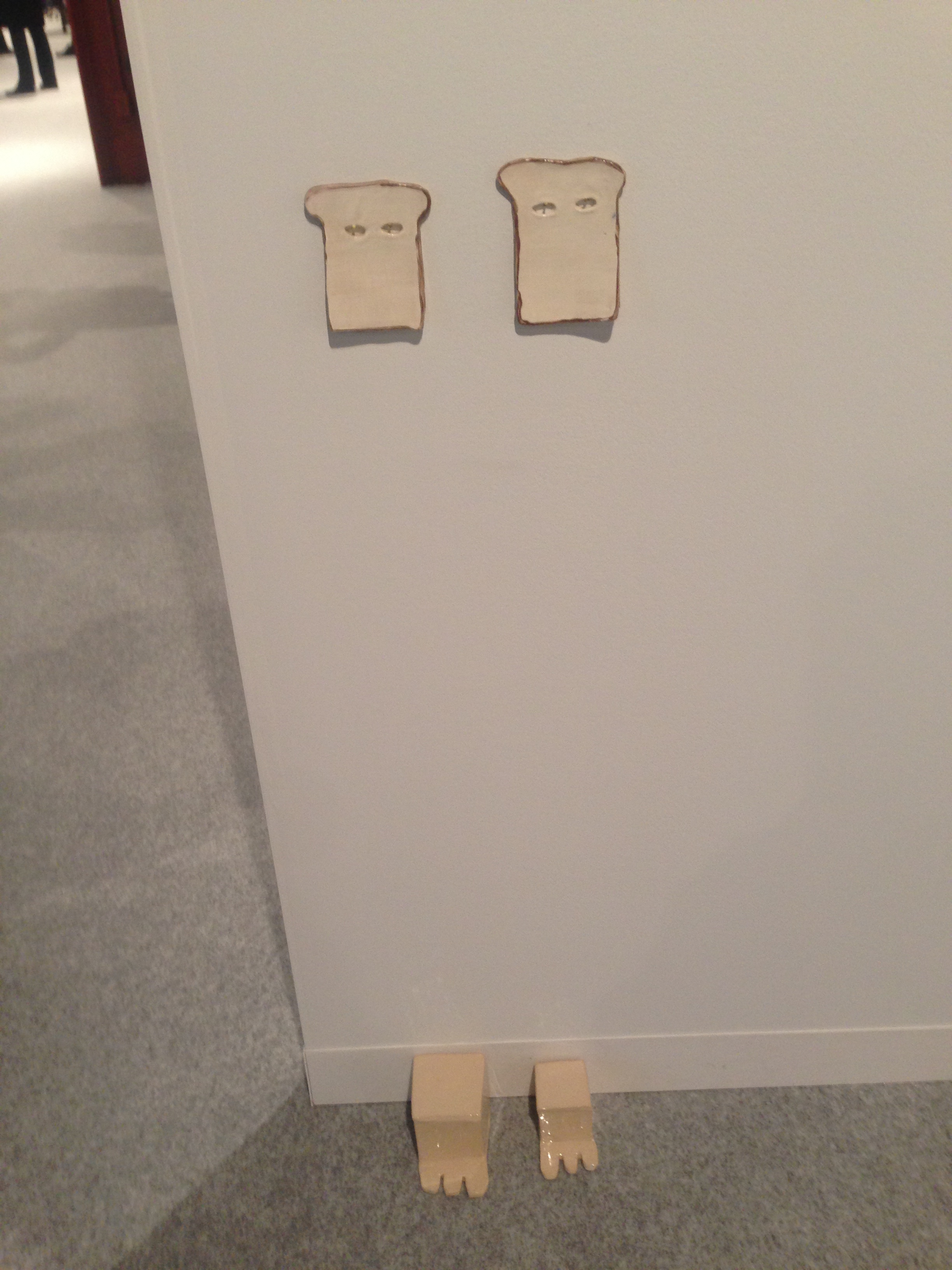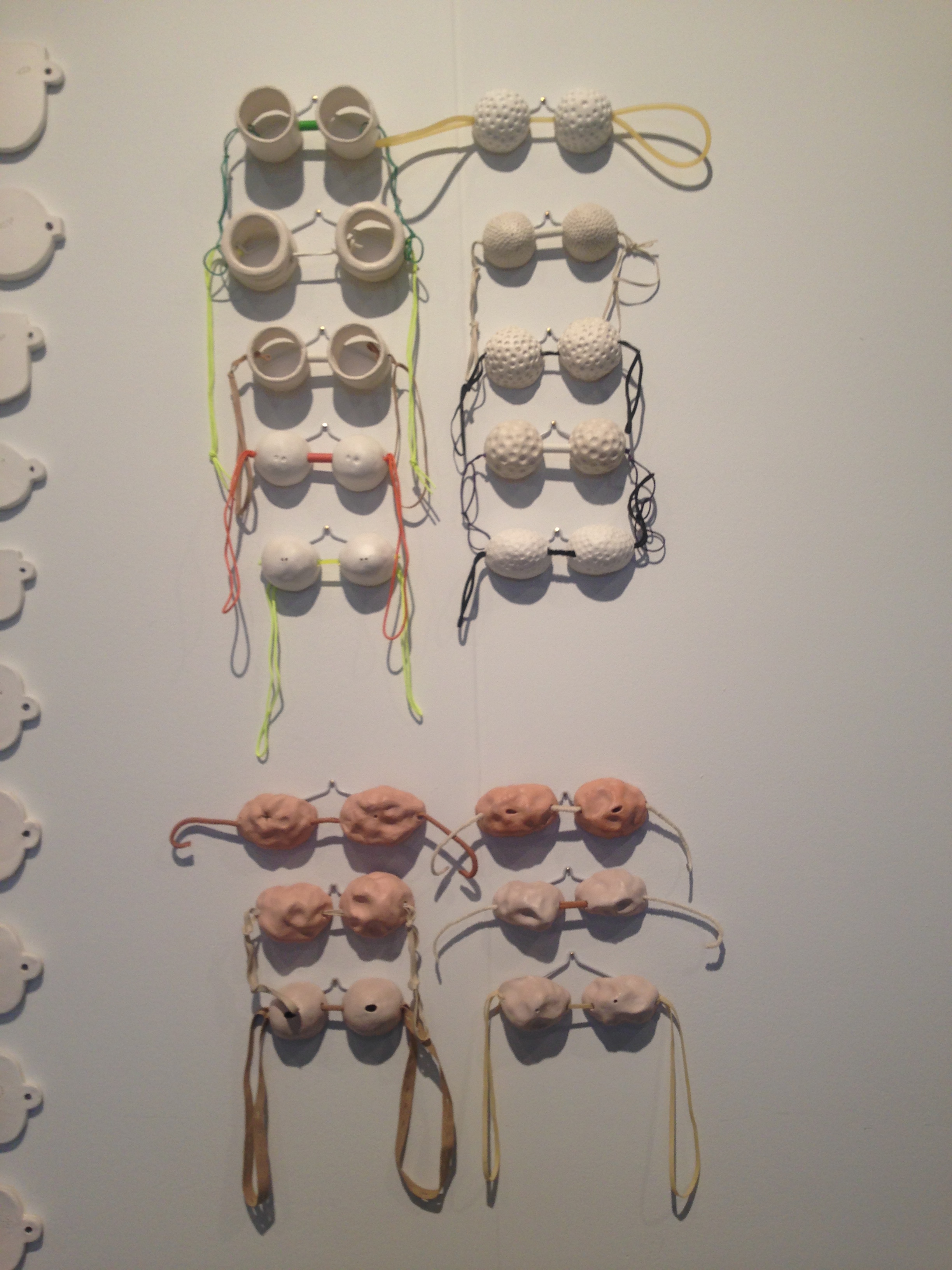 Apart from the astoundingly chewy chicken sandwich that I spent a few too many dollars on to round off my visit, I couldn't fault it. I'll be joining the fair jumpers for an enlivening bounce round Volta next year… bring on the totes and toiletries.
Categories
Tags