The Chapman brothers and Gabriel Rolt have opened a Jake and Dinos Chapman's pop- up shop called FUCKING HELL, situated in the heart of the Red light district of Amsterdam.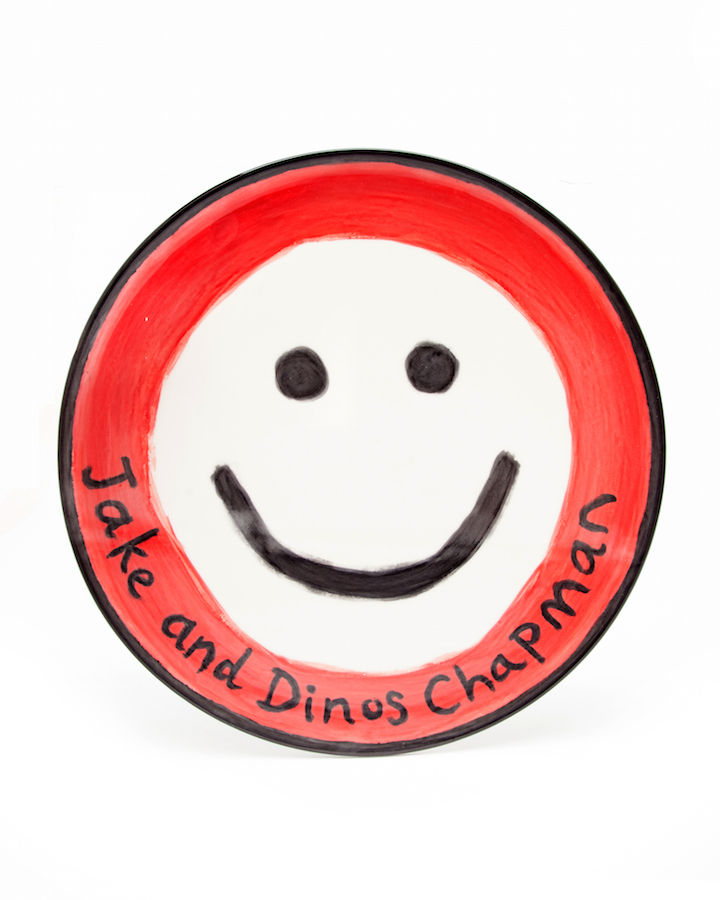 The shop opened its doors at PROJECT SPACE PACIFIC PLACE, situated at the geldersekade 28, a new cultural hotspot which, beside the new Chapman's merchanidize shop, will host a gallery (Vriend van Bavink), A project/exhibition space, Weekender, a barbershop (Taco Stuiver) and Patty Morgan.
FUCKING HELL is selling t-shirts, skateboards, smiley boards, lighters, skeletons- decorated toilet paper, autographed books, poster and small,original works as etchings for a reasonable price. Also, there will be the possibility of getting a tattoo by Henk Schiffmacher based on Jake and Dinos chapman's custom made designs.
Categories
Tags