Art critic Tabish Khan brings you The Top 5 Art Exhibitions to visit this week. Each one comes with a concise review to help you decide whether it's for you. All are closing soon, and there are so many it's been extended to six: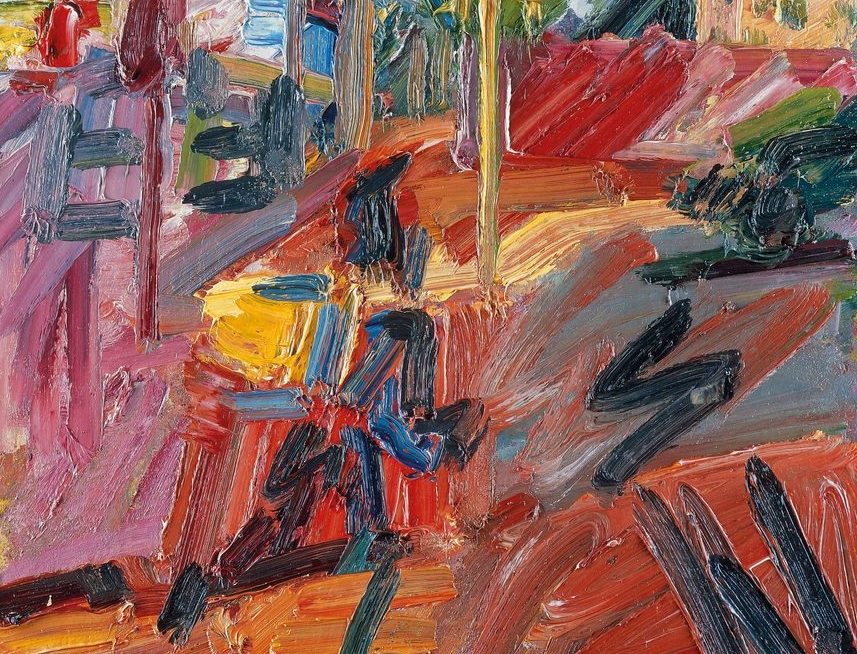 Frank Auerbach @ Tate Britain
Arguably Britain's greatest living painter puts on a retrospective with his trademark thick painterly style. Landscapes and portraits to marvel at. Until 13 March.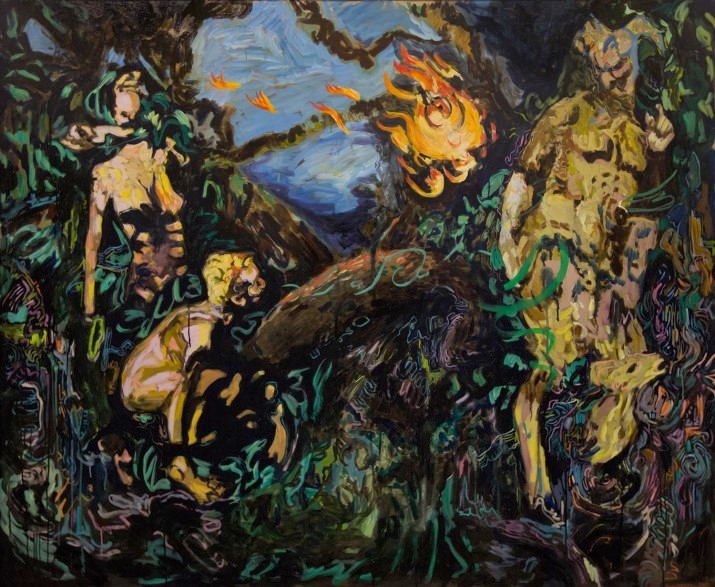 Dean Melbourne @ Gallery 8
Coates and Scarry are back with another pop up at this Mayfair gallery and it's their best one yet. These fantastical paintings with their energetic style are wonderful. Until 12 March.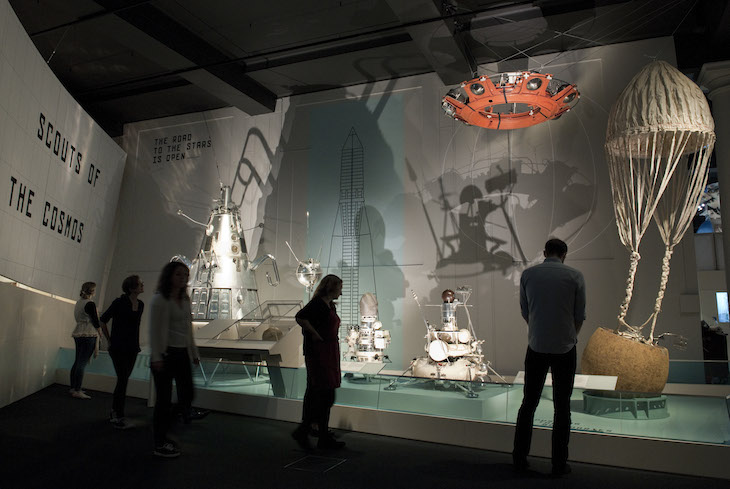 Cosmonauts @ Science Museum
Strictly speaking only a portion of this exhibition is art. But it's still one of the best shows that opened last year and a marvellous look back at our early days of space exploration. Until 13 March.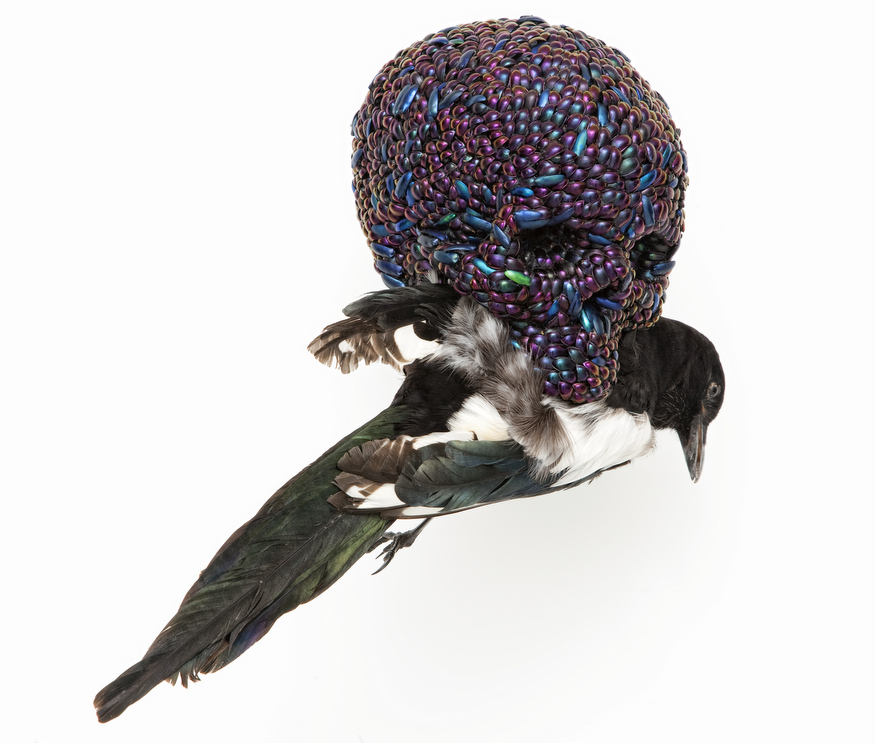 Jan Fabre: Knight of the Nights @ Ronchini Gallery
Beetle shells make up skulls and pieces of armour in this eye catching and delicately beautiful exhibition. Life and death seldom looks this good. Until 19 March.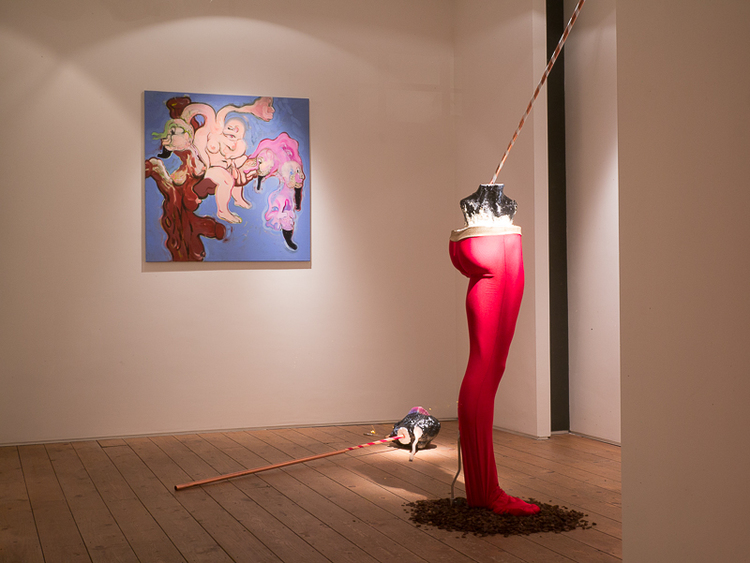 Kate Lyddon @ Cabin
Thick painterly swirls create surreal portraits and trip hazard sculpture. It's an installation that combines seamlessly. Until 12 March.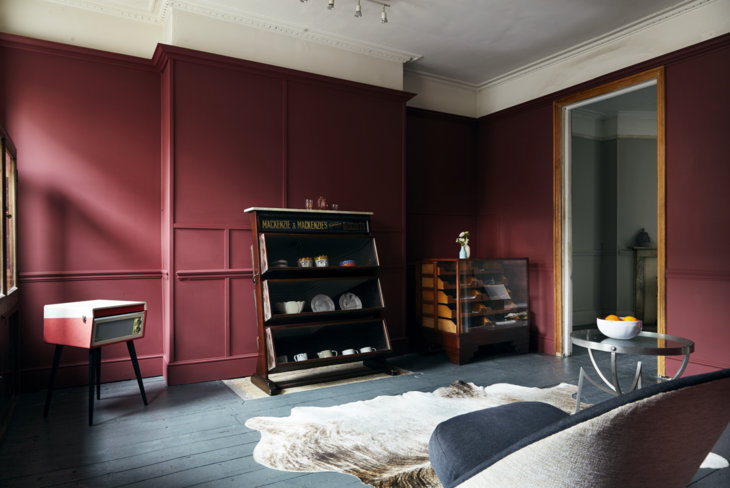 Ikon at Plinth @ 44 Great Russell Street
Birmingham's Ikon gallery visit london with a pop up exhibition taking over several floors of a Georgian house across the road from The British Museum. It's filled with art, furniture and design from emerging artists through to editions by recognisable names. The space is also fantastic. Until 19 March.
Categories
Tags