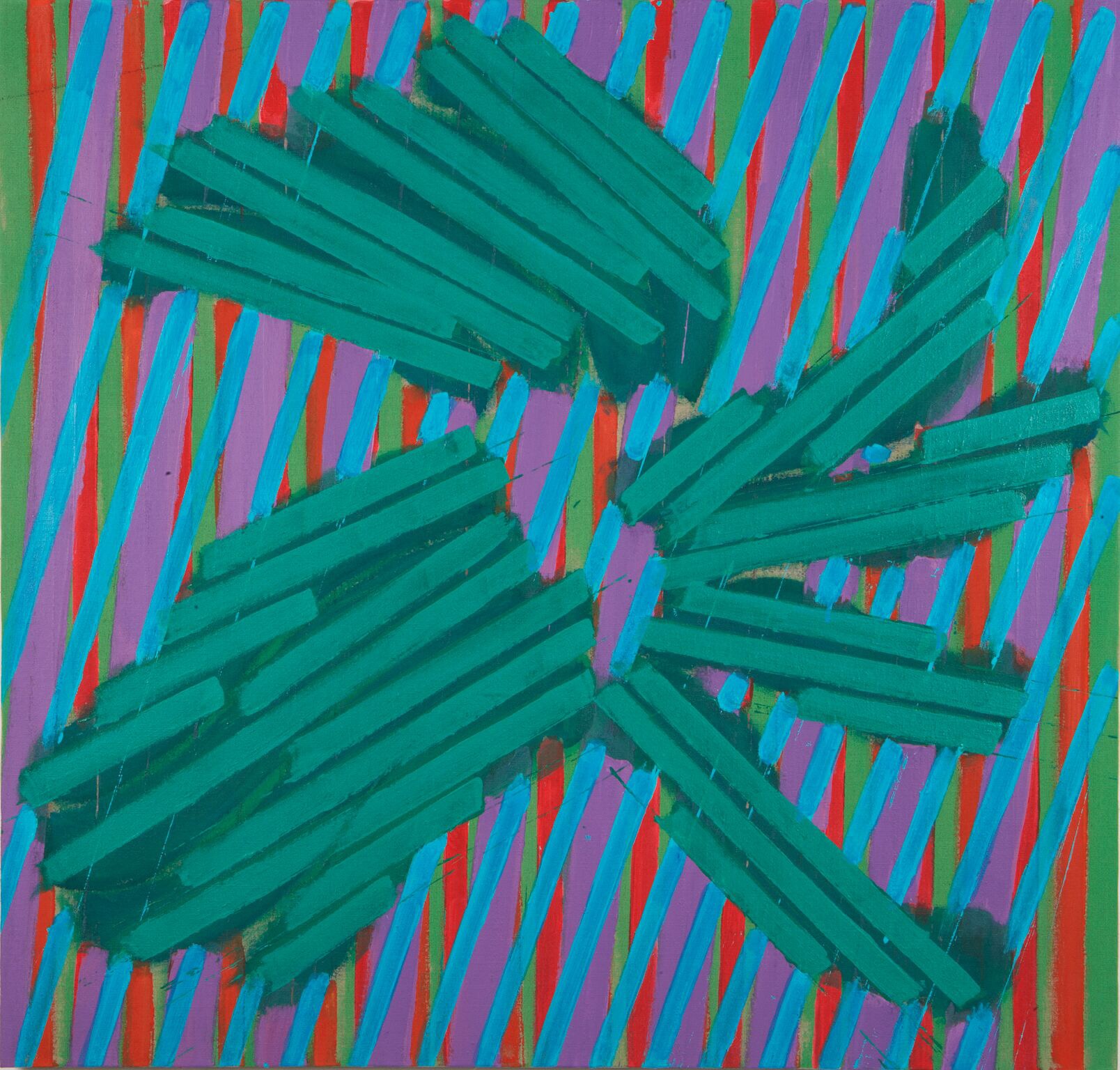 Letchworth Garden City Heritage Foundation have announced the opening of the Broadway Gallery, a new gallery for Letchworth opening to the public on 24th February 2016 with 'Reunion', an exhibition of painter and printmaker Richard Smith (b.1931) displaying over 40 works from throughout the artist's career. Smith was born and grew up in Letchworth Garden City and the Broadway Gallery's inaugural exhibition will celebrate the role that Letchworth had in inspiring one of the founders of Pop art.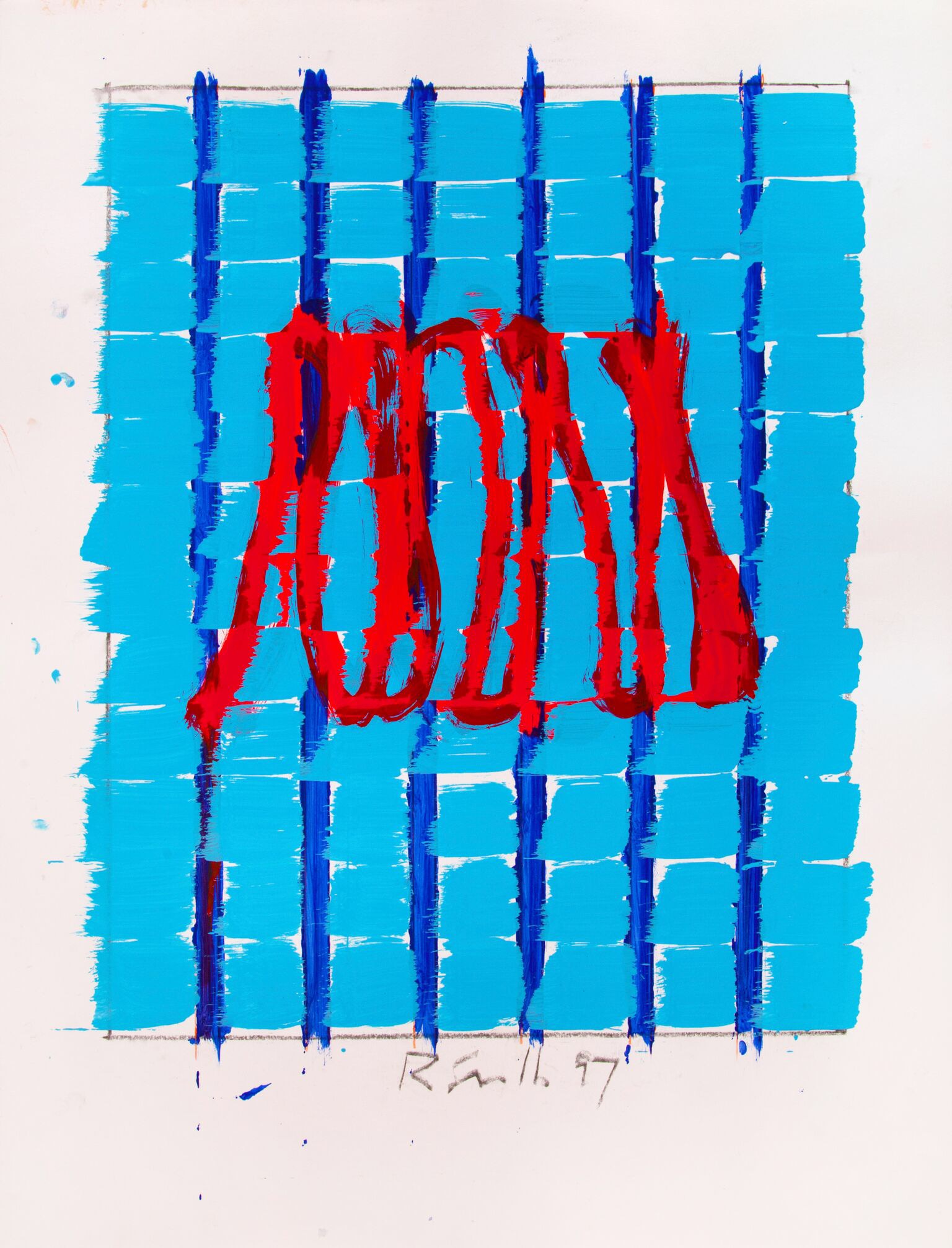 'Reunion' will span six decades of Smith's artistic practice, including drawings, paintings, collages and prints alongside a series of archival books, photographs and interviews. A highlight of the exhibition will be a series of 30 untitled works on paper from 1997 that is rarely shown in its entirety. Smith was a predecessor to well known Pop artists Patrick Caulfield and David Hockney and his work demonstrates a preoccupation with colour, texture and perspective that is indicative of the early Pop movement. From the 1960s his work has been characterised by its dimensionality, pushing the limits of the canvas as a flat material hung against the wall. Drawing inspiration from the immensity of billboard posters in the United States, where Smith has lived and worked since 1959, his works expand the perspective of the canvas itself through the use of dynamic colours and forms.
Laura Dennis, Visual Arts Curator of Broadway Gallery, said:
"Visitors to the exhibition will discover the variety of techniques and media Richard Smith has used in his continued exploration of form and colour. Each drawing, painting and print reveals the artistic concerns that have motivated Smith for more than five decades. We are delighted to open the new Broadway Gallery with an exhibition that celebrates Letchworth's connection to this remarkable artist."
Broadway Gallery 2 The Arcade Letchworth Garden City SG6 3EW
www.broadway-letchworth.com

About The Artist
Richard Smith was born in 1931 in Letchworth Garden City, and lives and works in Long Island. He attended art school in Luton and St Albans before attending the Royal College of Art from 1954 to 1957, where he was a precursor of the generation of Pop artists that included David Hockney, Allen Jones and Patrick Caulfield. His work is held in the collections of Tate, London, and the Museum of Modern Art, New York, and the collection of David Bowie. Richard Smith was a regular visitor to Andy Warhol's Factory during the 1980s and his close friends included John Lennon, Joe Tilson and John Hoyland. Smith has had solo exhibitions at: Green Gallery (1961, New York), Whitechapel Gallery (1966, London), Modern Art Oxford (1972, Oxford), Hayward Gallery (1973, London), Tate Gallery (retrospective, 1975, London), and is now represented by Flowers Gallery. He represented Britain at the 35th Venice Biennale in 1970.
About Letchworth Garden City
Letchworth is the world's first Garden City, created to overcome Victorian poverty and squalor by harnessing the best of town and country life. Letchworth Garden City was founded in 1903 by Ebenezer Howard, a visionary social reformer who suggested an alternative way of life in his 1898 book Tomorrow: A Peaceful Path To Real Reform, later reissued as Garden Cities of To-morrow. The Garden City Movement he inspired has influenced the design of cities around the world, from China to Brazil. Today it is at the heart of discussions about how to manage urban growth through sustainable development. Famous for it's beautiful leafy avenues and distinct Arts and Crafts style homes, the town is also a great place to live and is run in a unique way, with the land held in trust for the good of the community.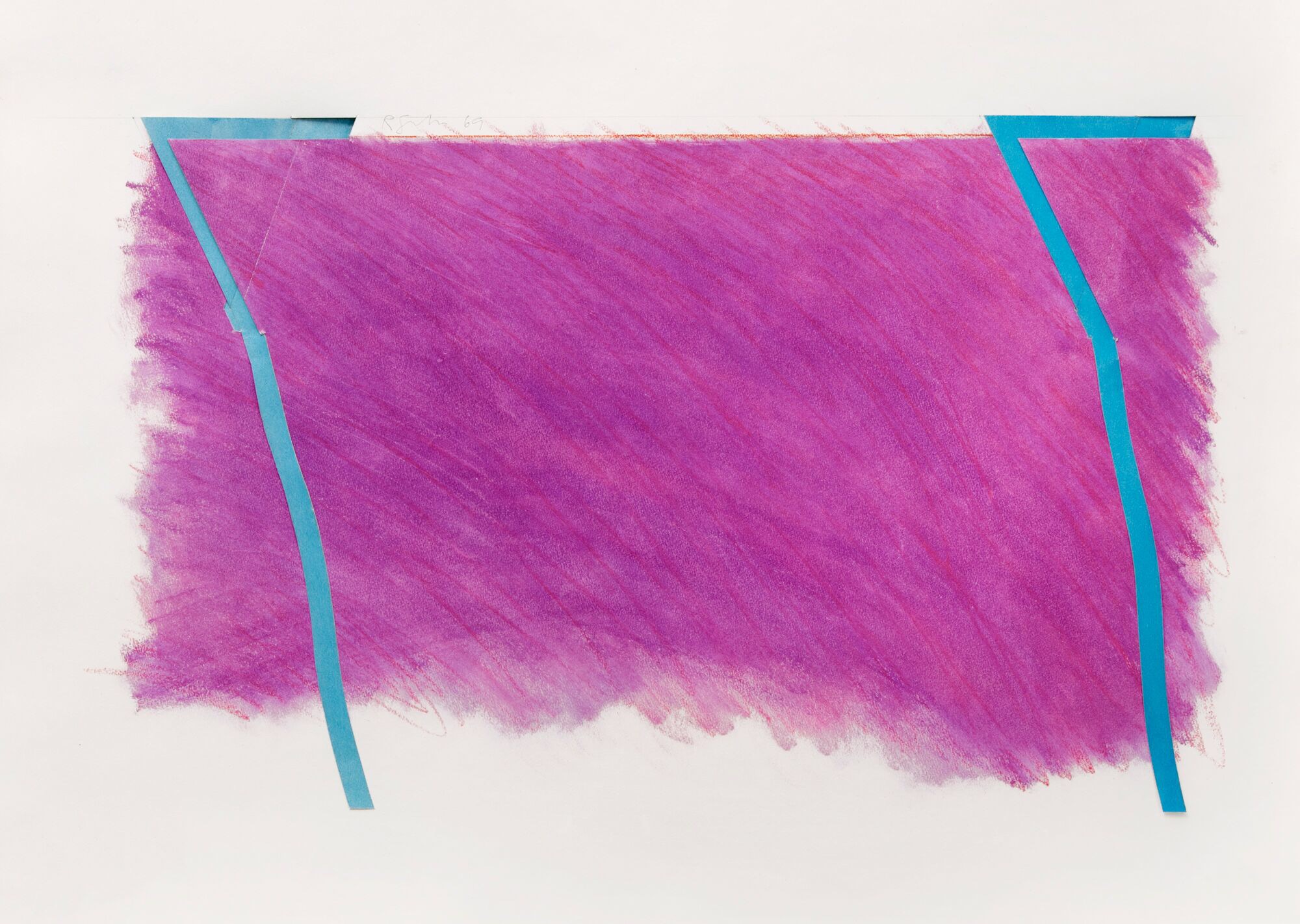 About Broadway Gallery
Broadway Gallery is a charitable service of the Letchworth Garden City Heritage Foundation, a self- funding charitable organisation which invests profits from its property portfolio to maintain and enhance the world's first Garden City for the long-term benefit of local communities. The Gallery, which is housed in a covered shopping arcade dating from 1922, will present exhibitions spanning the visual arts, craft and design, displaying work by internationally acclaimed practitioners as well as local and emerging talent. Exhibitions will also include temporary displays drawn from Letchworth's Garden City Collection.
Categories
Tags