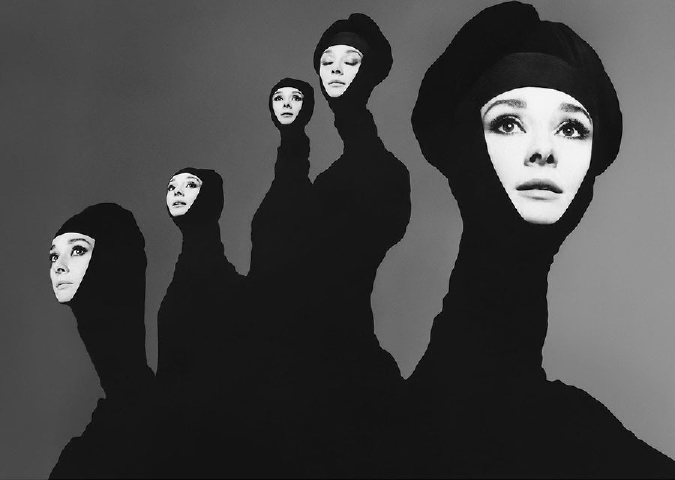 RICHARD AVEDON Audrey Hepburn, actress, New York, January 20, 1967
© The Richard Avedon Foundation
For the first time in a major exhibition, Gagosian will pair the work of two giants of mid-to-late-20th century art: Richard Avedon (1923–2004) and Andy Warhol (1928–1987). The works in the exhibition, which date from the 1950s to the 1990s, draw out common themes in the two artists' work, including social and political power, mortality, and the glamour and despair of celebrity.
Highlights from the exhibition will include Avedon's ambitious portraits of sixty-nine individuals at the epicentre of American politics in the 1970s, The Family, his mural of Andy Warhol and members of the Warhol Factory, and a rare portrait of Jackie O in inaugural dress, as well as a series of some of Warhol's most striking screen print portraits, including Mao (1972), Jean-Michel Basquiat (1984), and Liza Minnelli (1979).
6 – 24 Britannia Street, London, WC1X 9JD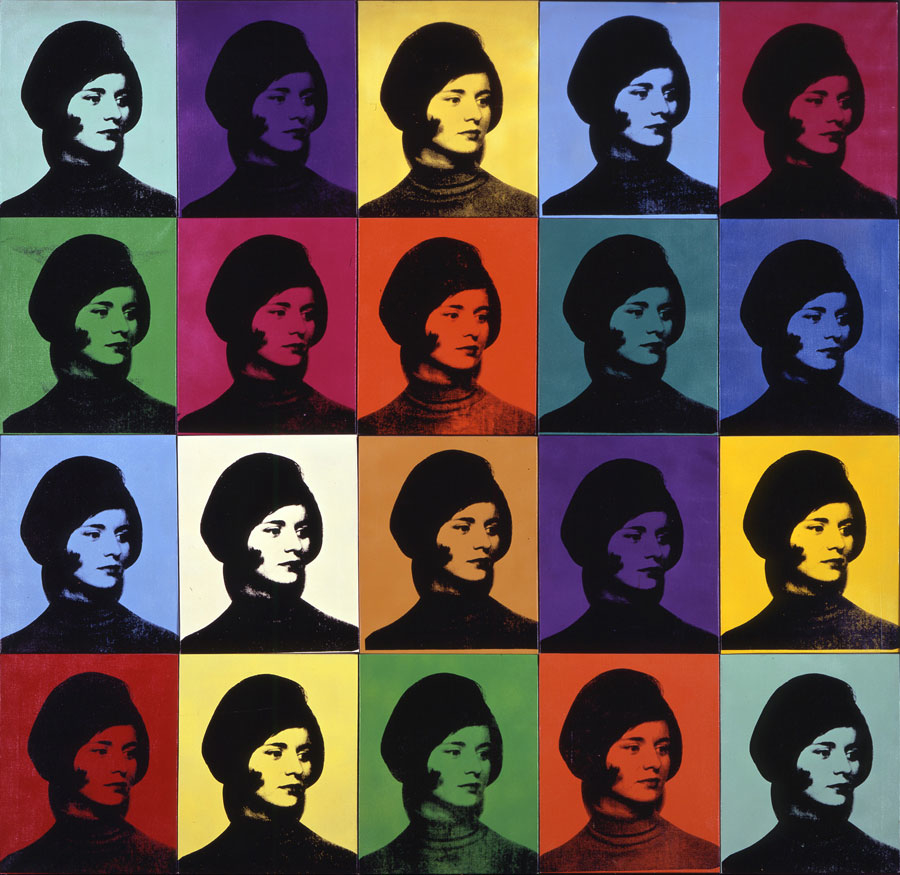 ANDY WARHOL Miriam Davidson, 1965 Synthetic polymer, spray enamel, and silkscreen inks on canvas 80 1/4 × 80 1/2 inches (203.8 × 204.5 cm) Private collection © 2015 The Andy Warhol Foundation for the Visual Arts, Inc. / Artists Rights Society (ARS), New York
Categories
Tags