Art critic Tabish Khan brings you The Top 5 Art Exhibitions to visit this week. Each one comes with a concise review to help you decide whether it's for you.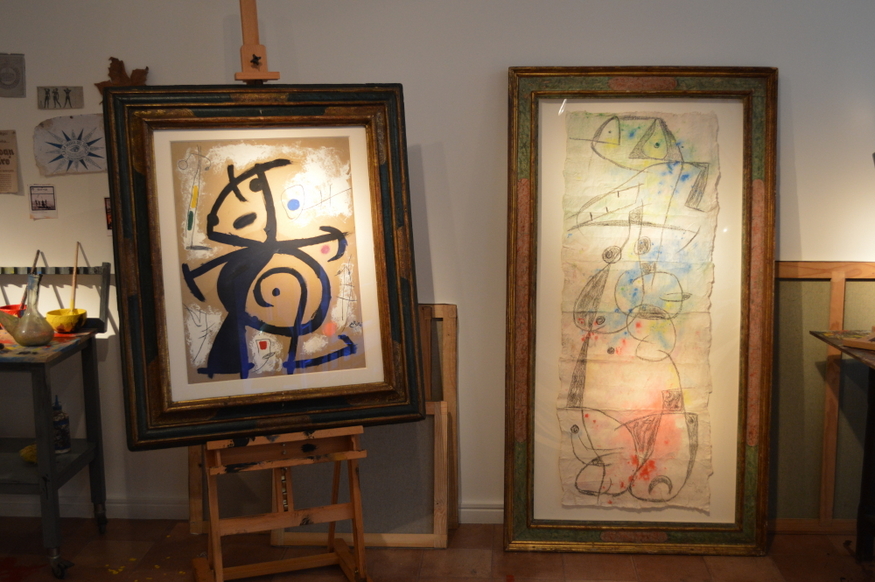 Miro's Studio @ Mayoral
Joan Miro's studio has been faithfully recreated in Mayfair, right down to splashes of paint on the floor and the seashells Miro collected. It's an impressive homage and and an immersive experience. Until 12 February.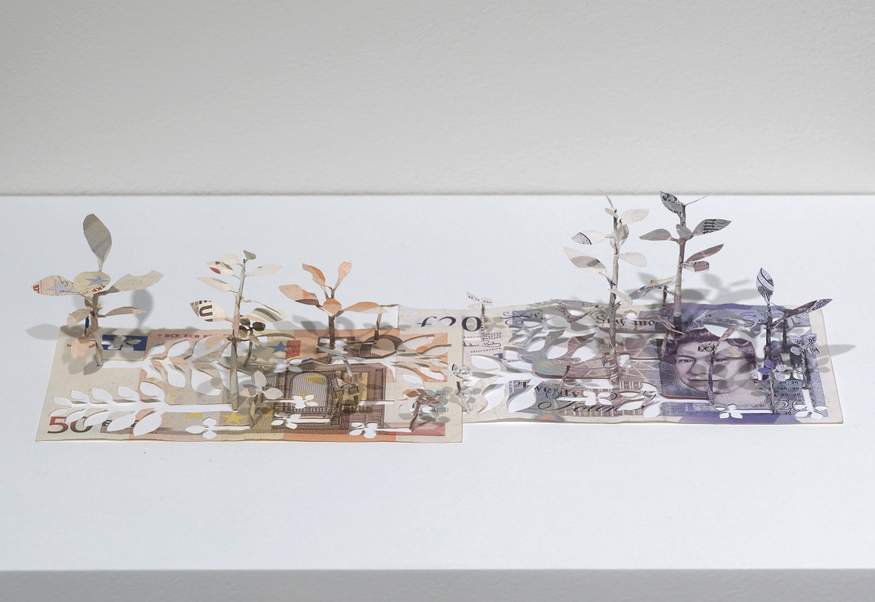 Yuken Teruya @ Pippy Houldsworth
Delicately crafted shoots sprout forth from Monopoly and real currency. The work highlights the intertwined relationship between consumerist capitalism and the environment, but Teruya delivers this message without preaching – a refreshing angle. Until 13 February.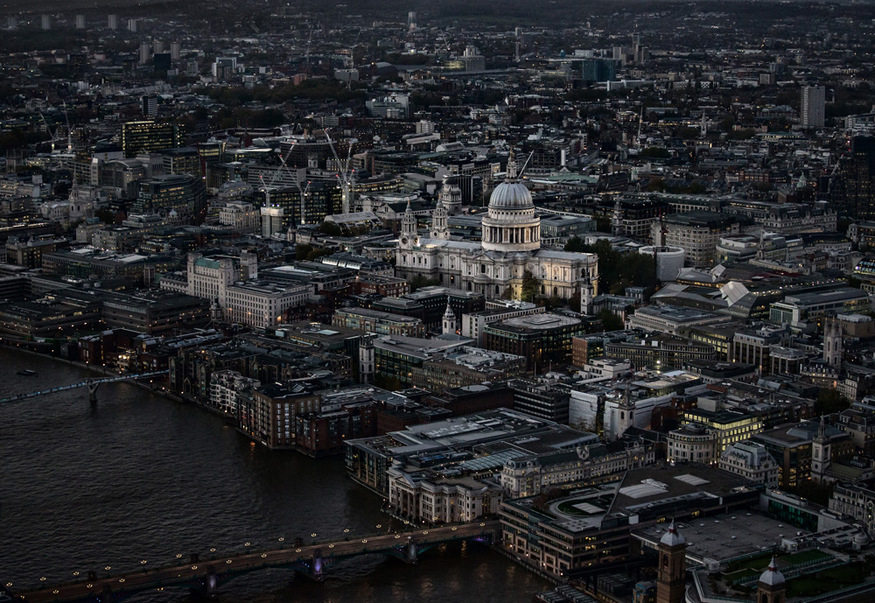 Landscape Photographer of the Year @ Waterloo station mezzanine
No surprises here as the title delivers on expectations. But there are some breathtaking photographs here, and it's nice to go up one level and get away from the crowds. Until 7 February.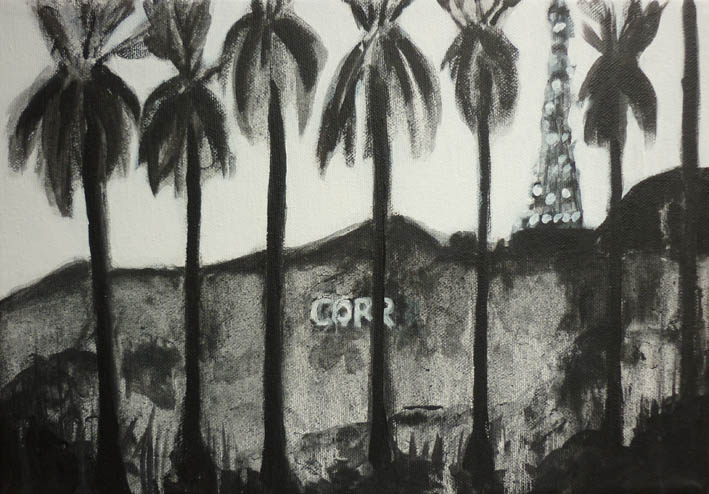 The Names @ Transition Gallery
Signatures can play a large part in artworks. Here a selection of established and emerging artists tackle this theme. It's great to see a lot of talented young artists in this small exhibition. Until 6 February.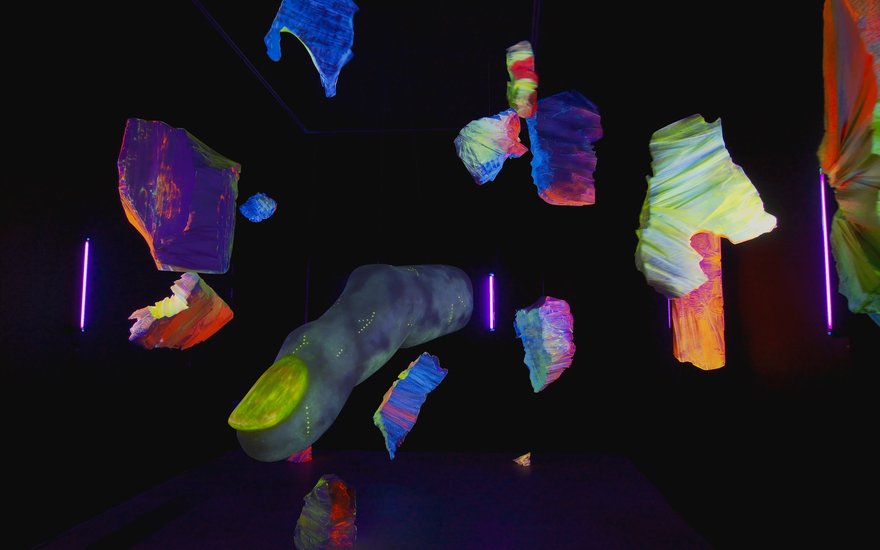 God's Reptilian Finger @ Gasworks
Gold encased jelly worms and a glow in the dark finger representing God. It's all very trippy in this conspiracy inspired exhibition. Until 13 February. 
Categories
Tags