Art critic Tabish Khan brings you five exhibitions to visit this week. Each one comes with a concise review to help you decide whether it's for you: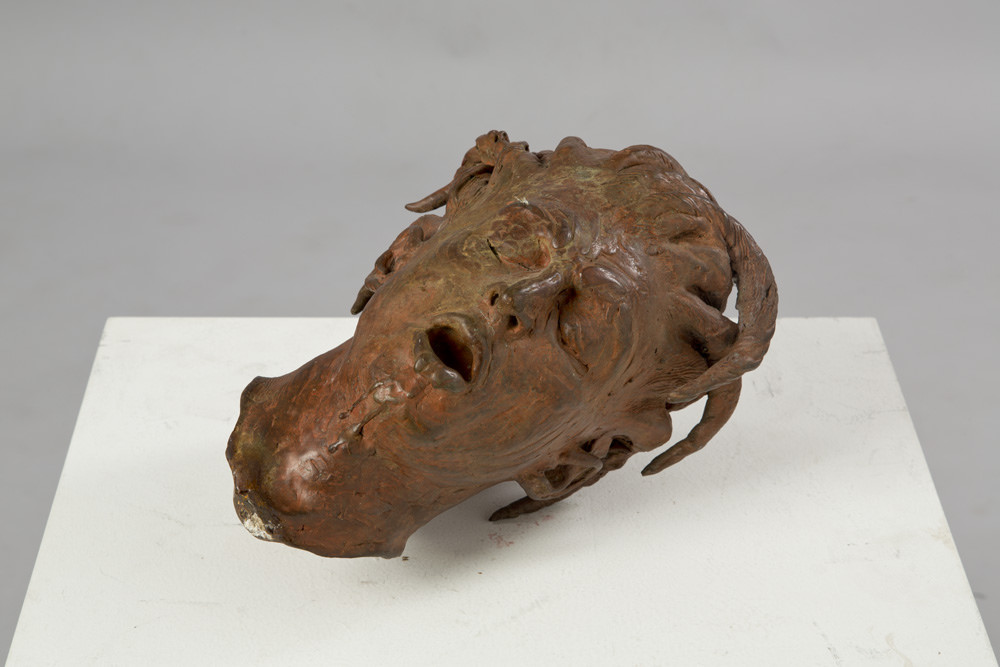 Roderick Tye: The Human Presence @ UCL Art Museum
These brilliantly animated busts and portraits are perfectly complemented by actual body parts, much like those used by Tye as models for his work. They complement each other perfectly. Until 18 December.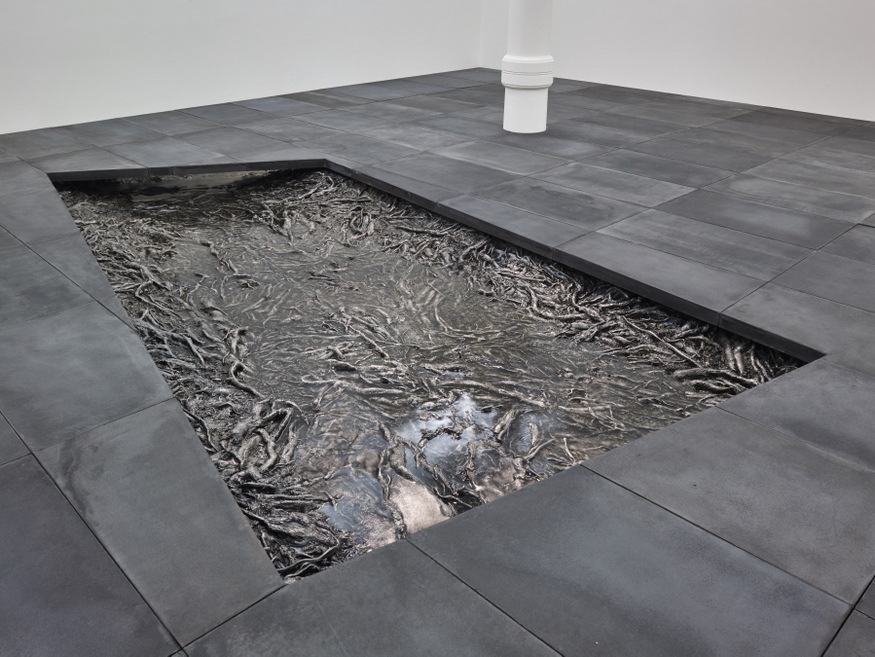 Cristina Iglesias: Phreatic Zones @ Marian Goodman
A 'lost' river courses below the gallery floor over metallic roots in this clever and hypnotic installation, while a well springs forth in another gallery. It's visually stunning. Until 19 December.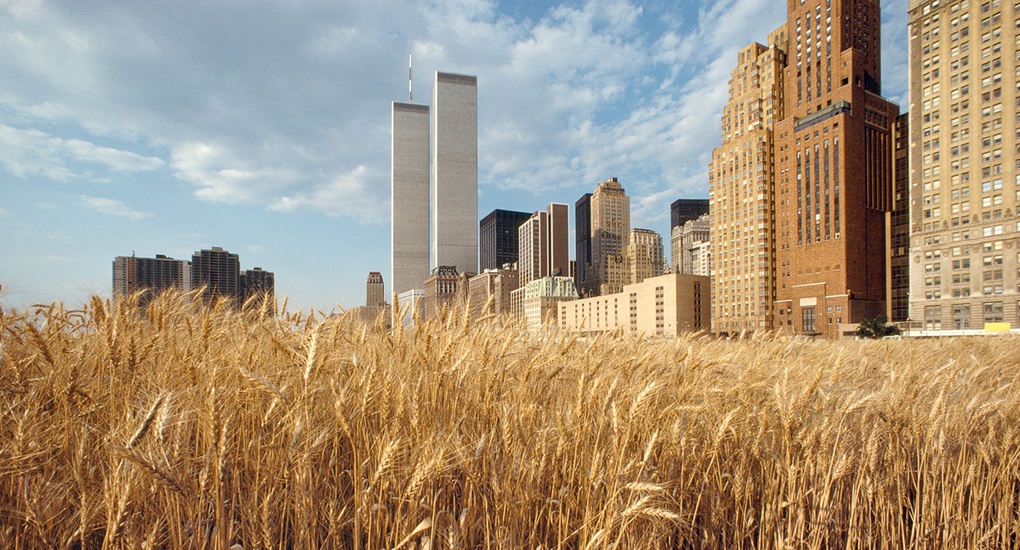 Rachael Champion, Agnes Denes & Rachel Pimm @ Hales Gallery
A three person show with the work covering humanity's interaction with nature. Photographs of Agnes Denes' wheat field planted in Battery Park New York sit next to an equally surreal laboratory style installation by Champion. Finally a video piece by Pimm shows the hypnotic nature of rubber production. All three works are poignant and reflective. Until 18 December.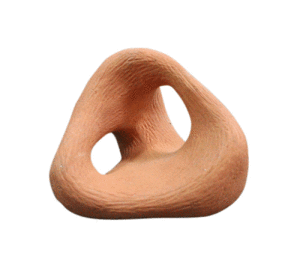 Astra: A celebration @ St. Luke's Community Centre
The feminist library puts on a show commemorating artist Astra Blaug. Both photography and some brilliant mini sculptures are on sale, I even bought one of them. Until 12 December.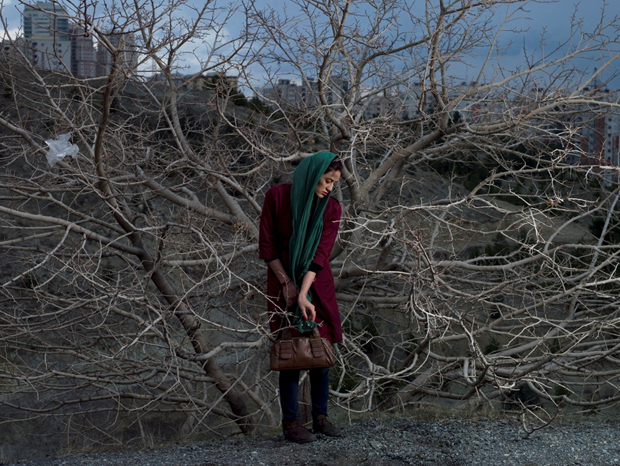 Carmignac photojournalism award: a retrospective @ Saatchi gallery
Some fantastic images in this collection of hard hitting new stories from across the world. Particularly powerful are Kai Wiedenhofer's images of Palestinian amputees. Until 13 December.
Categories
Tags