Henrik Uldalen who runs @Paintguide, the successful instagram feed which he has meticulously curated over the past year (which promotes the work of emerging international artists) has this month teamed up with London gallery UNIT London to bring 60 of these artists (predominately painters) to a gallery setting opening this week on Thursday 26th November
FAD has been interviewing artists from the #Paintguide exhibition. Below is out fifth interview, with artist Jeremy Gedes
1 How has Instagram & social media in general impacted on your art practice?
Instagram has greatly expanded my audience. For artists who, like myself in Australia, live in fairly isolated areas, an art practise 20 years ago would most likely have been a fairly provincial affair, with a limited market to work towards and whose tastes would almost certainly have not matched up with mine. The internet has allowed me to create very specific works, and seek out a sympathetic audience pulled from right around the world. It has been amazing to observe the social media boom.
2 Can you tell us about your work and what are the main ideas you try and express.
I try to isolate emotional states and create works that I think really resonate with that state. It's something that I find music is able to produce quite easily, for me at least, but trying to replicate that in a painting is a trickier prospect.
3 How do you decide what your next artwork/project will be and how do you know when it is finished?
I really struggle with finishing works, I generally keep working and reworking until that nagging part of my brain settles down. In terms of deciding what I'm working on next, most projects usually emerge organically from ideas and studies that I have going on in the background whilst I'm working on something larger.
4 Does your art look best on Instagram or in a gallery?
I would definitely argue that you haven't seen all that a painting can offer until you have seen it in the flesh. My paintings tend to be quite meticulous and detailed; that detail can be lost on a tiny format such as a screen, and clearly the digital screen can't reproduce the effects that transparent glazing layers achieve.
5 How has it been working with Henrik Uldalen and @Paintguide?
Henrik is awesome and @Paintguide is a fantastic resource he has created. It's my number one go to Instagram account.
6 Which artists would you recommend us following on Instagram and why?
There are so many I would recommend that I think I will take the coward's way out and not suggest any, lest I leave someone out that I later regret. Go to @Paintguide though!
PAINTGUIDE runs 27th November – 23rd December 2015 at UNIT LONDON | 147-149 Wardour Street, London W1F 8WD theunitldn.com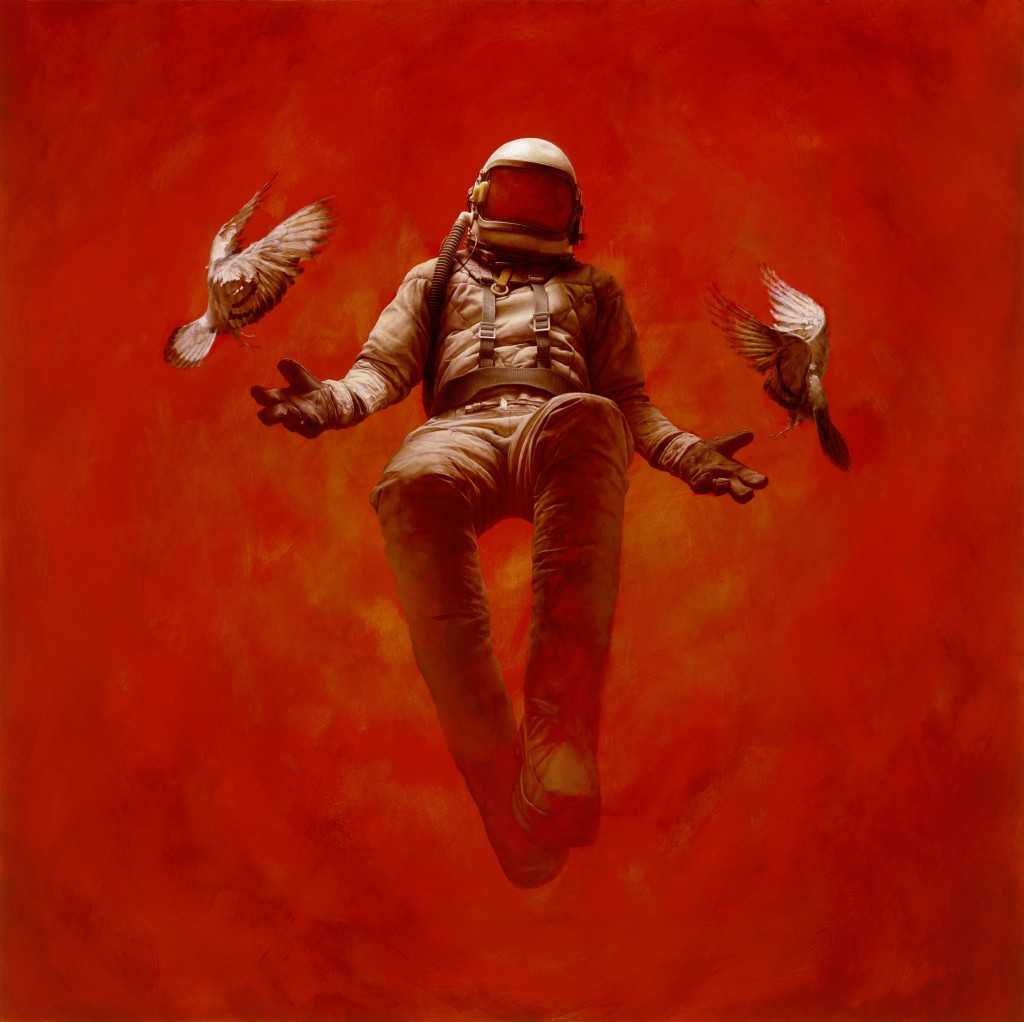 Categories
Tags