Born from a month-long research trip across America, undertaken by the curators Helen and Will in August 2015, the ARCADIA AMERICANA project explores the themes of aspirational culture, kitsch, and the utopian imagery at the heart of the American Dream.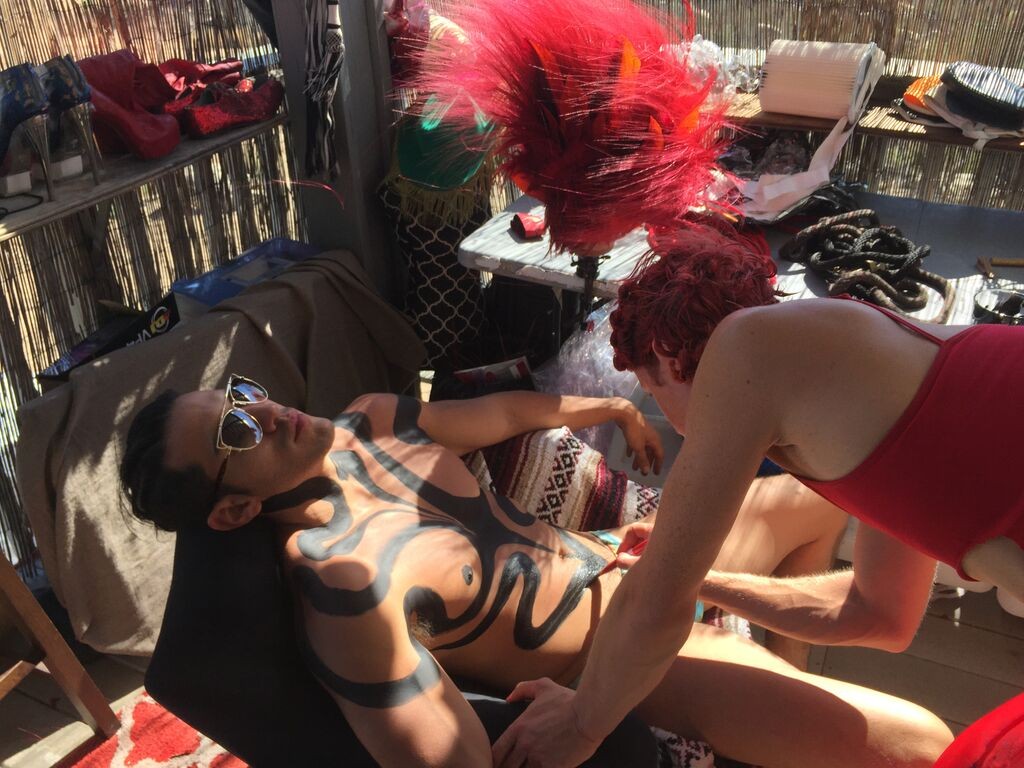 The multimedia exhibition is a diary of a journey which sought to examine the enduring appeal of classic Americana – from motels and diners, to psychics and aspiring actors. These recognisable archetypes are nostalgic, yet newer (and shinier) than ever; proliferating across social media, constantly quoted, conscious celebrations of kitsch, pastiche and cliché for a virally-minded audience. Modern America itself still enacts and advertises a Golden Age of sorts – a promise of wish fulfilment, of fortune making, of mind expanding in the Land of the Brave.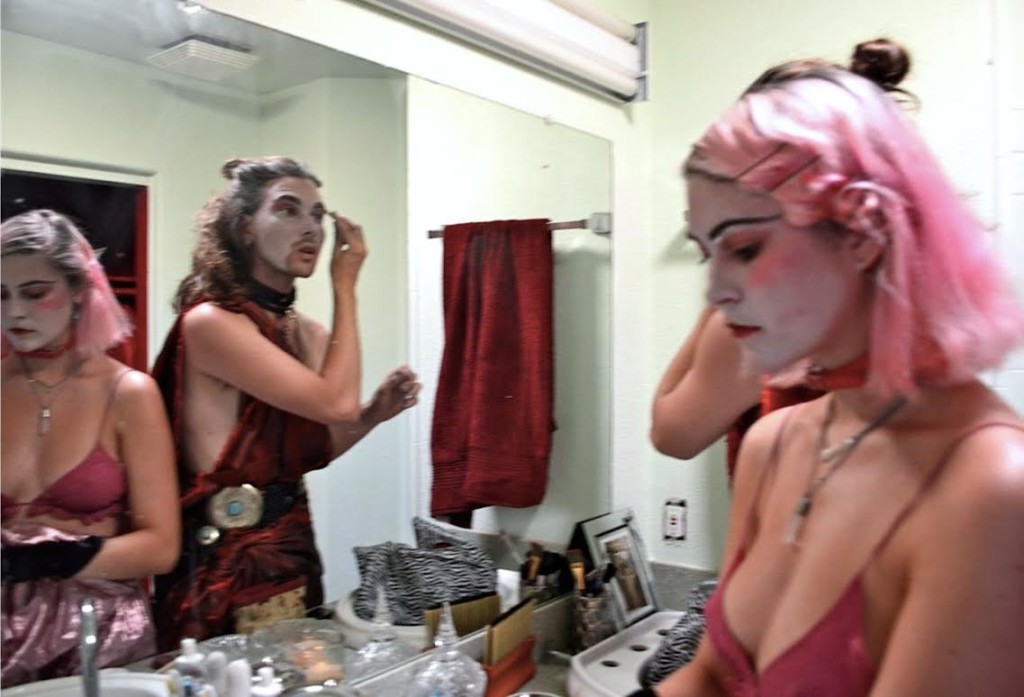 Through photography, sound, film and installation, the exhibition references the visual totems of this nostalgic Americana, and assesses the extent to which their enduring power is in fact a simulacrum response to trauma, and integral to an escapist fantasy within queer communities, young aesthetic tribes online and offline, and America's much exported cultural identity.
ARCADIA AMERICANA is a multimedia exhibition project taking place at Doomed Gallery in Dalston on the 24th November. More Details: www.facebook.com/ARCADIA_AMERICANA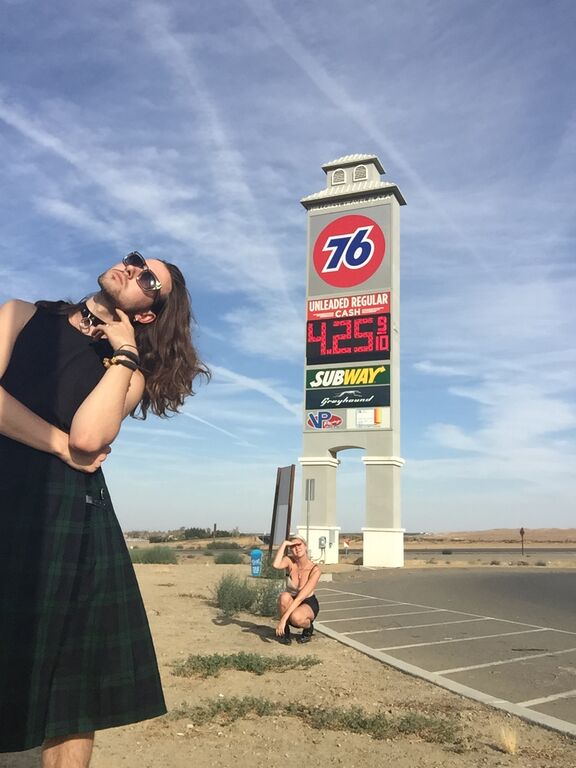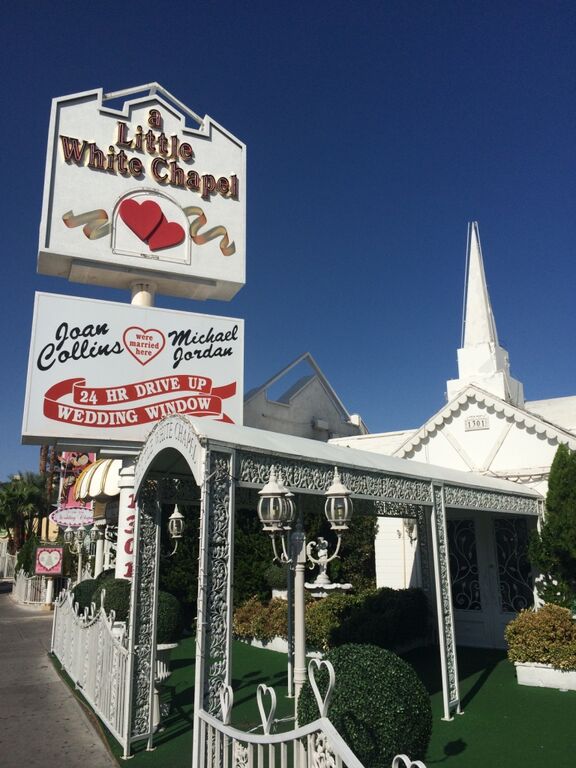 About The Curators
As art historians, recently graduated from The Courtauld Institute of Art in London, Helen Neven and Will Ballantyne-Reid have written on a wide range of post-war and contemporary artwork and theory, often reflecting upon themes of gender and queer identity, cultural performativity, and the body. They have previously been invited to present research at the Institut Français and the Courtauld Gallery, and spoke as part of SHOWstudio's recent panel on the Royal Academy's Allen Jones retrospective.
Recently presented papers include:
– Know Thyself Doctor Fabre: Passion and Absolution in Jan Fabre's stage productions 1980-2003
– "Exploding into timelessness": queer mourning and Minimalism in Felix Gonzalez-Torres' "Untitled" (Placebo), 1991, and Derek Jarman's Blue, 1993
– Object users and abusers: Marcel Duchamp and Tracey Emin as authors of their work (presented at VIEW Festival 2015)
– Exploring narratives of maternal failure: Tracey Emin's 'Terribly Wrong', 1997, and 'The Hysterical Mother' by Louise Bourgeois 2007 (also presented at VIEW Festival 2015)
– The Laugh of the Androgyne: To what extent does the photographic self-portraiture of Claude Cahun exploit notions of performative gender in the construction of a third sex?
– The Phantasmatic Body: Cindy Sherman's 'Centerfolds' and Andy Warhol's 'Self-Portraits in Drag', both produced in 1981
Between them, they have been involved in curation projects at:
The Royal Academy of Art (THROES, Ewa Wilczynski, 2015); La Galleria in Pall Mall (Before the Dawn, Arabella Dorman, 2014); Guards Chapel (Sands of Time, Arabella Dorman, 2014); The Courtauld Institute (INTERACT: Deconstructing Spectatorship, East Wing Biennial, 2014); Proud Gallery Camden, Christie's (First Open LDN, 2014); MDS Fine Art, London; The Sovereign Art Foundation in Hong Kong (2013).
The pair also organized a TEDx conference at The Courtauld Institute which took place last March 15th at Somerset House – tedxcourtauldinstitute.com
They are now based in London and Edinburgh.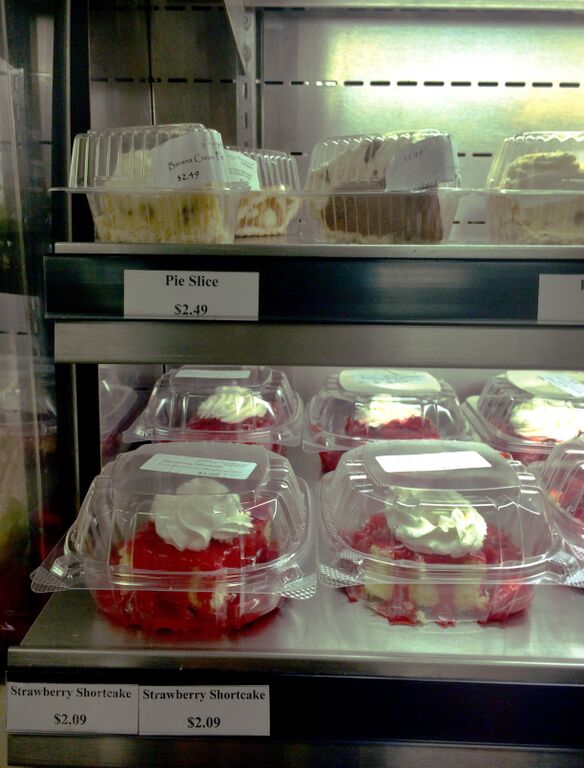 Categories
Tags