There are lots of art events happening in London; talks, workshops, tours, discussions and many many more! To help you with the choice Jenny Judova from Art Map London has picked the events to visit.
Wednesday 18th November
Private view: Jim Shaw
Evening preview of an exhibition of new paintings (all 2015) by Los Angeles based artist Jim Shaw.
Material wealth, innocence and guilt, man's relationship with nature and religious fanaticism all come under fire in Shaw's new paintings. Mining and splicing American histories, mythologies, children's stories, images from advertising, cartoons and his personal memories and collections, Shaw's seductive, darkly comic works invite us to reflect on social and economic power systems and subjugation.
6-8pm  SIMON LEE GALLERY, 12 Berkeley Street, , London, W1J 8DT www.simonleegallery.com
Thursday 19th November
Private view: Toys (are us)
Toys (Are Us) is an analysis of objects of play. Through the curation of new and existing works by an international cast of contemporary artists, this exhibition explores the impact toys and games have on human development, contemporary society and the environment. Installed within the historic maze-like Crypt Gallery in Euston, you'll encounter a multidisciplinary survey of works that are also for sale.
Toys (Are Us) is an exhibition made by Kosha Hussain and co-curated by Chloé Dall'Olio.
6-9pm The Crypt Gallery, Euston Rd, London, NW1 2BA www.cryptgallery.org.uk
Friday 20th November
Private view: Ellen Hyllemose
FOLD Gallery is pleased to present a new body of work by Ellen Hyllemose, her first solo show in London.
The title of the show refers to interacting with landscape. To see, to move, to experience line, structure and form. These traits and actions become material for a new kind of landscape reconfigured within the gallery.
6-8pm FOLD Gallery, 158 New Cavendish Street, , London, W1W 6YW www.foldgallery.com
Saturday 21st November
Artist Talk: Joe Hesketh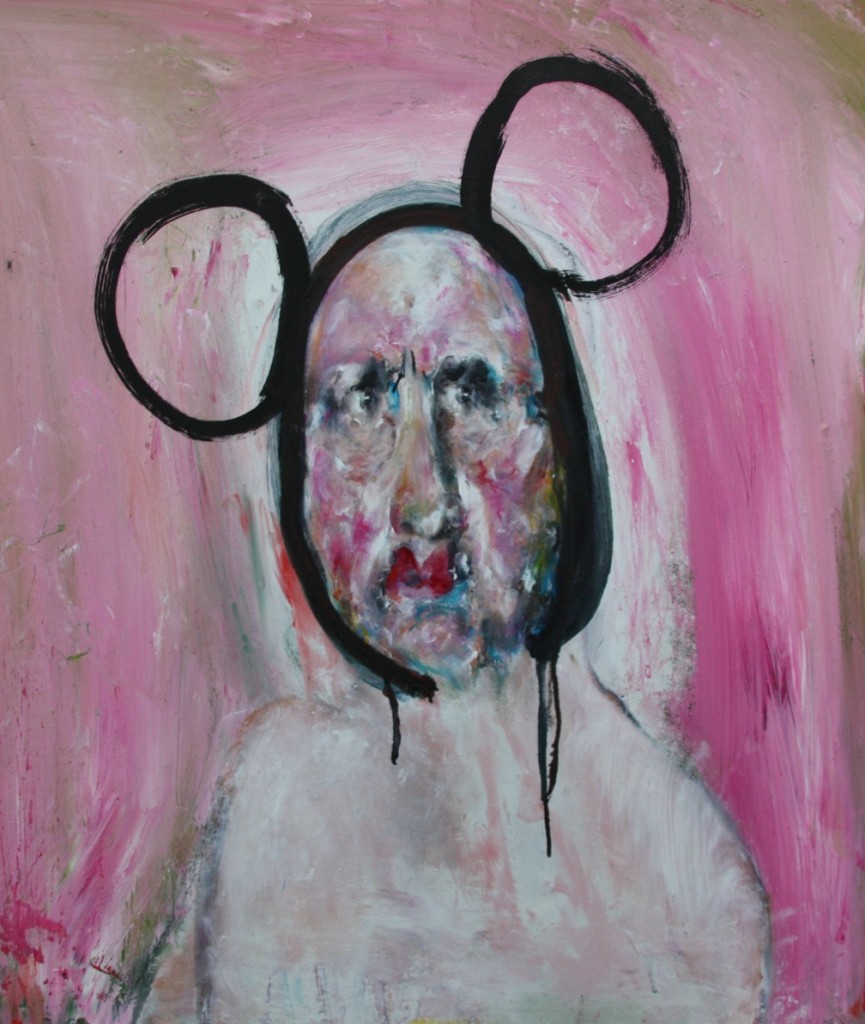 Joe Hesketh in conversation with curator Clive Jennings about her work.
3-5pm  National Print Gallery/The Fitzrovia Gallery, 139 Whitfield Street, London, W1T 5EN
Categories
Tags