Tabish Khan visits lots of London art exhibitions to bring you those you should visit during the week. Each one comes with a concise review to help you decide whether it's for you. But hurry they all are closing soon: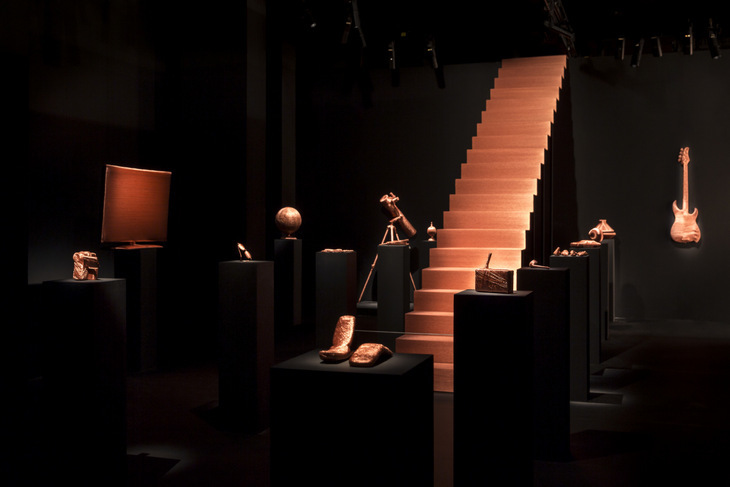 Under @ Ambika P3
A hypnotic take on free diving containing a documentary on the dangers of this extreme sport and visually stunning videos of underwater 'tightrope walking'. Until 11 October.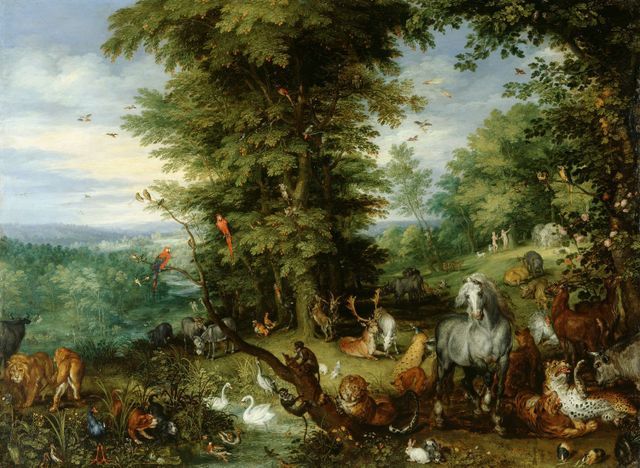 Painting Paradise @ Queen's Gallery
The garden is a subject of many paintings and they are brought together into this exhibition of opulent works, including many British and Dutch classical paintings. Until 11 October.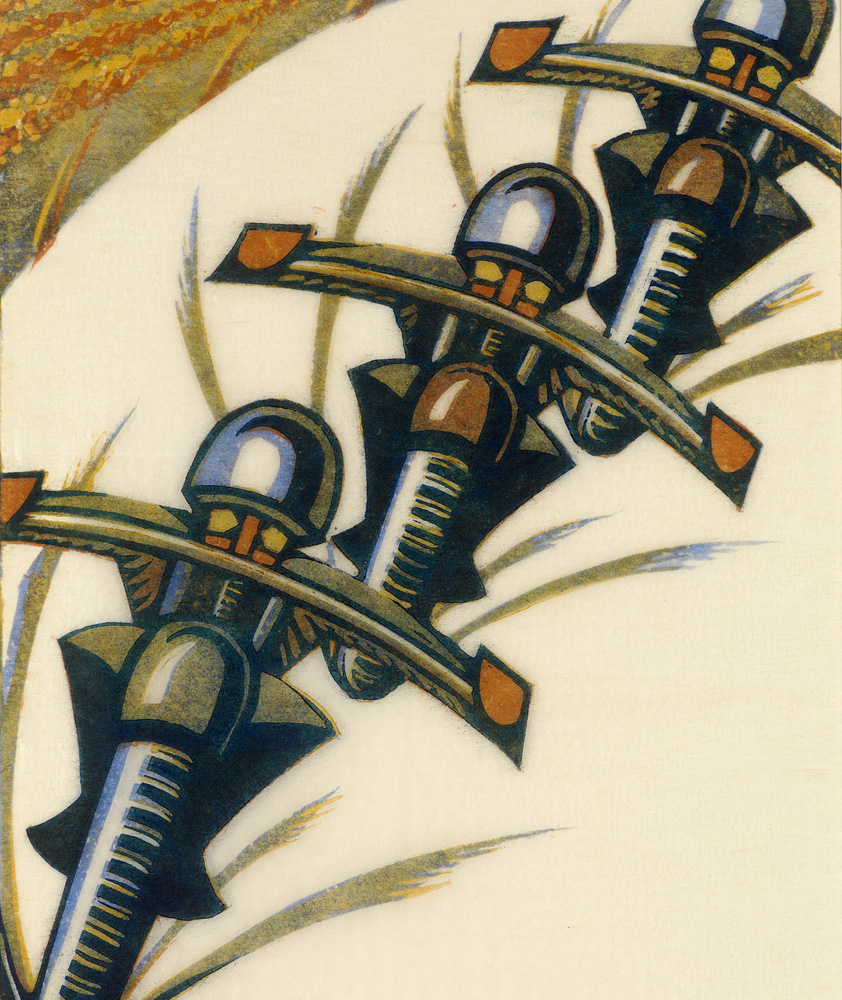 Sybil Andrews @ Osborne Samuel
Brilliant linocuts with angular lines, reminded me of the best works of Nevinson. However, instead of war it's more rural settings covering subjects such as farming and horse riding. Until 10 October.
Save Wild Tigers @ The Club at Cafe Royal
A diverse mix of artists create works containing tigers to be auctioned to save the wild tiger population. Works range from the neon work of curator Christian Furr and Claire Milner's work made using crystals, to the delicate detailed drawings of Rose Corcoran. It's appointment only, but in a great setting. Until 8 October.
Categories
Tags