The Coronet at Notting Hill Gate will celebrate its rebirth in October 2015 with Ubu and the Truth Commission, William Kentridge's landmark collaboration with South African novelist and playwright, Jane Taylor, and Handspring Puppet Company.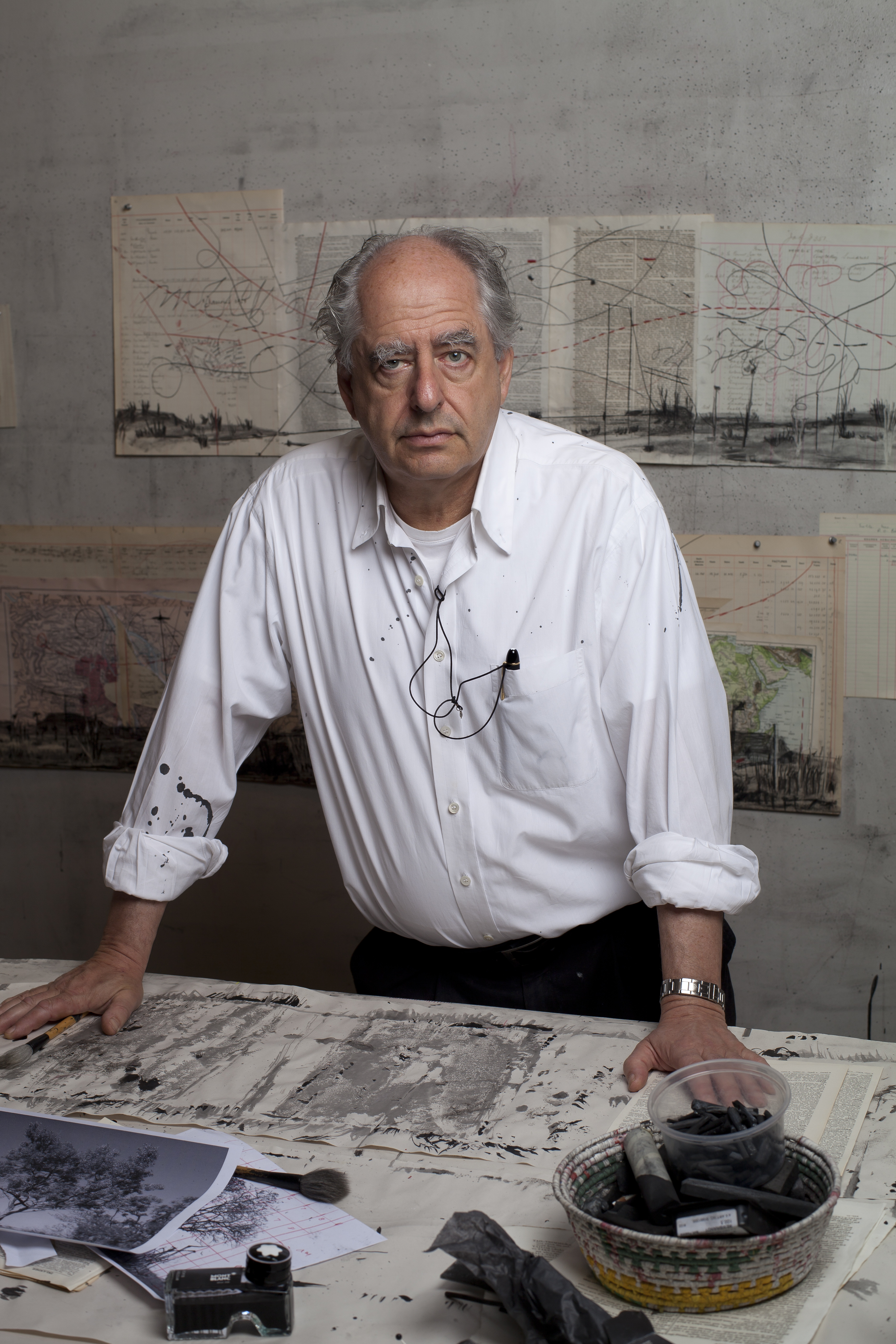 Portrait of William Kentridge photo: Thys Dullaart
Handspring Puppet Company, the extraordinary South Africa puppeteers behind the world-wide smash hit War Horse, worked with William Kentridge and Jane Taylor on the original production of Ubu and the Truth Commission, premiered in 1997 at the Market Theatre in Joannesburg.
By turns chilling and hilarious, and featuring spectacular animation and puppetry, Ubu and the Truth Commission draws on both the historical archive of the hearings of South Africa's Truth and Reconciliation Commission and the notorious buffoon character of Ubu Roi created by Alfred Jarry. This will be its first London season in over a decade, reviving a key work in William Kentridge's prolific career as an artist in theatre.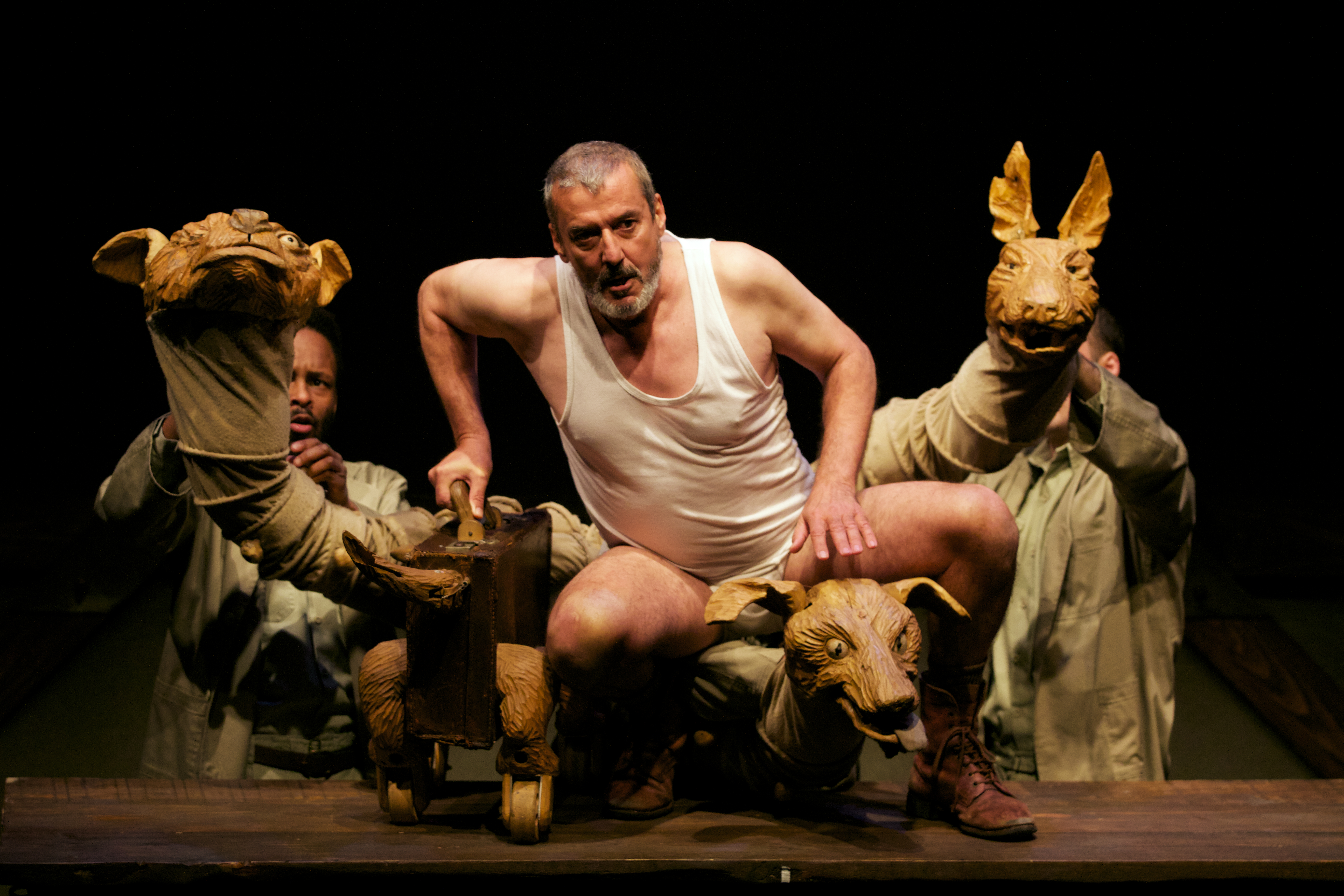 Production still Photo Luke Young
Designed by the celebrated theatre architect, W.G.R. Sprague, The Coronet opened in 1898 as an opera house. It continued to function as a theatre well into the 20th century, before being turned into a full time cinema in 1923. After an uncertain period in the last decade, the building finally closed to the public in 2014.
The Coronet is now undergoing a transformation for the 21st century, under the leadership of philanthropist and art patron, Anda Winters. Work is already advanced on opening up the building and restoring it to its full glory, including the jewel like main auditorium seating 250 people, a black box experimental theatre for up to 100, restored foyer and bar areas.
Ubu and the Truth Commission 15th October – 7th November 2015 Performance times: Mon – Fri at 7.30pm, Saturdays at 3.00pm & 7.30pm Tickets: £25 / £17 concessions, £10 Saturdays at 3.00pm
The Coronet 103 Notting Hill Gate, London, W11 3LB Box Office: 020 3642 6606
To purchase tickets online: www.the-print-room.org
William Kentridge opening 'More Sweetly Play The Dance' at Marian Goodman one of our picks of the week: Link
Categories
Tags