How does an artist start to make their way in the art world? How important are 'scenes' to the development of an artist's reputation and how does all this feed into the artist's practice?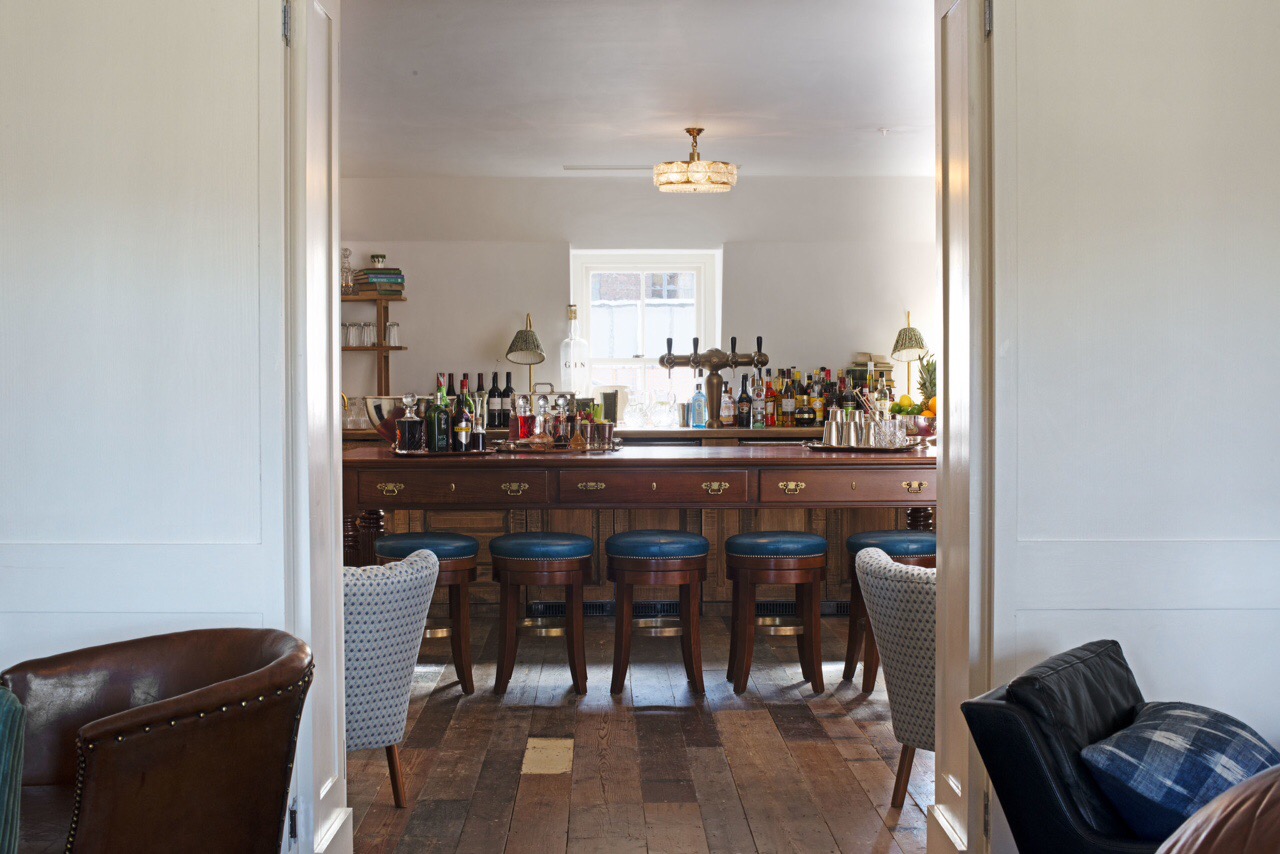 A panel featuring START Art Fair Director Niru Ratnam, fine artist WeiXin Chong and FAD's own Editor-in-Chief Mark Westall will be discussing these and other topics of interest in a roving conversation at London's Soho House.
7-8pm
Wednesday 2nd September
Library Bar
Soho House
76 Dean Street
London
W1
Entrance is free, and open automatically to members of Soho House, non – members need to drop our good friend Anne-Marie a line at anne@a-i-gallery.com and she'll put you on the list.
Categories
Tags