Tabish Khan visits lots of London art exhibitions to bring you those you should visit during the week. Each one comes with a concise review to help you decide whether it's for you, plus they all are closing soon: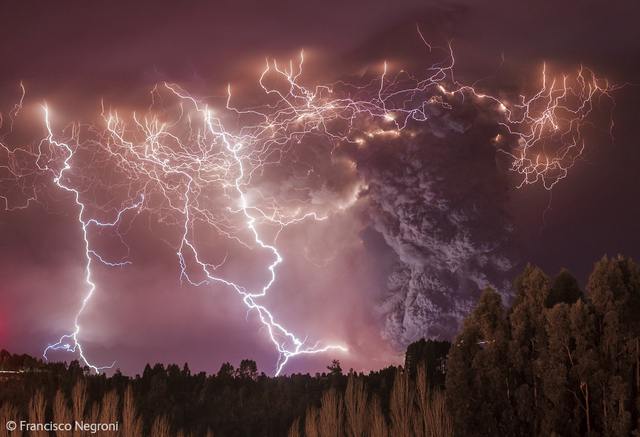 1. Wildlife Photographer of the Year @ Natural History Museum
I've never been shy about ow much I love this annual competition and this year's crop is another excellent selection. Until 30 August.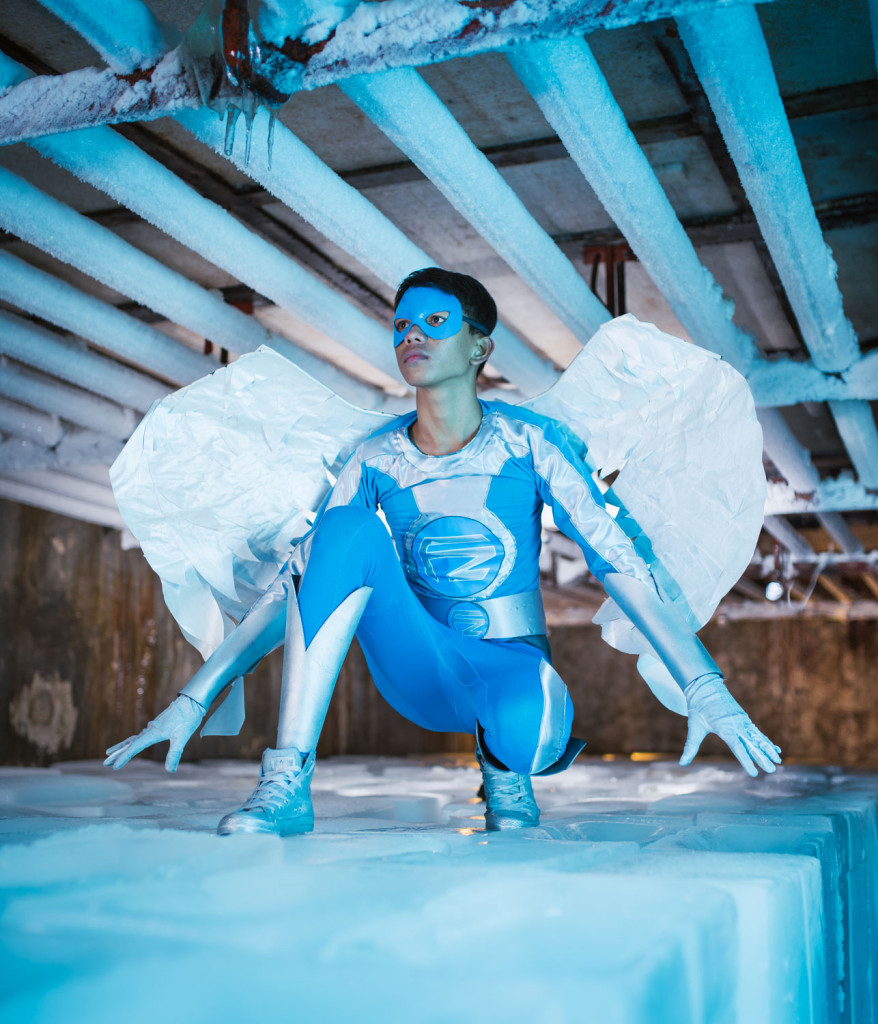 2. In Our Time @ Ambika P3
Granted I haven't managed to catch many graduate shows this year but this is by far and away the best I've seen. The MA of Documentary Photography and Photojournalism from University of Westminster exhibition covers topics ranging from refugees' possessions to dementia. Two star turns are from Kevin Percival and his link between paintball and militarism, and Jonathan Clifford's superhero personae created by children who were sold into sex slavery. Until 29 August.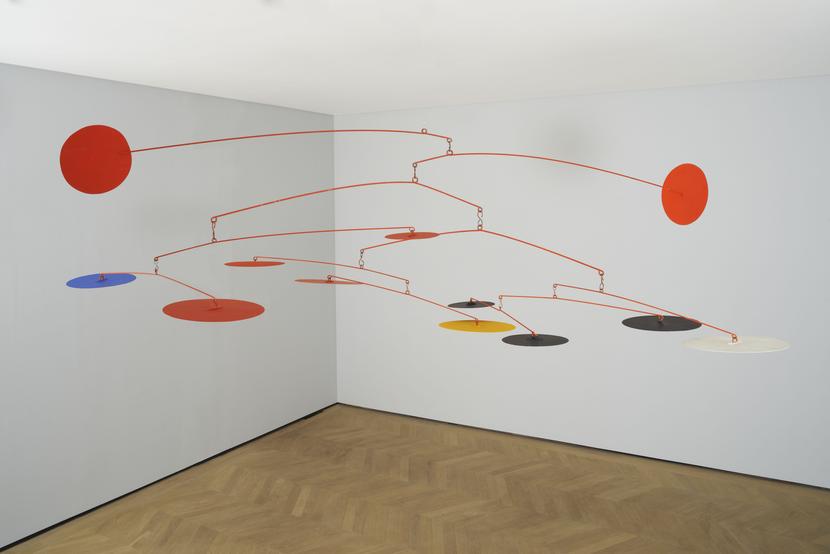 3. Alexander Calder @ Dominique Levy
There may only be one large scale work here but it's still worth spending some time alone with this monumental yet fragile mobile. Plus it whets the appetite for the Tate Modern exhibition due later this year. Until 1 September.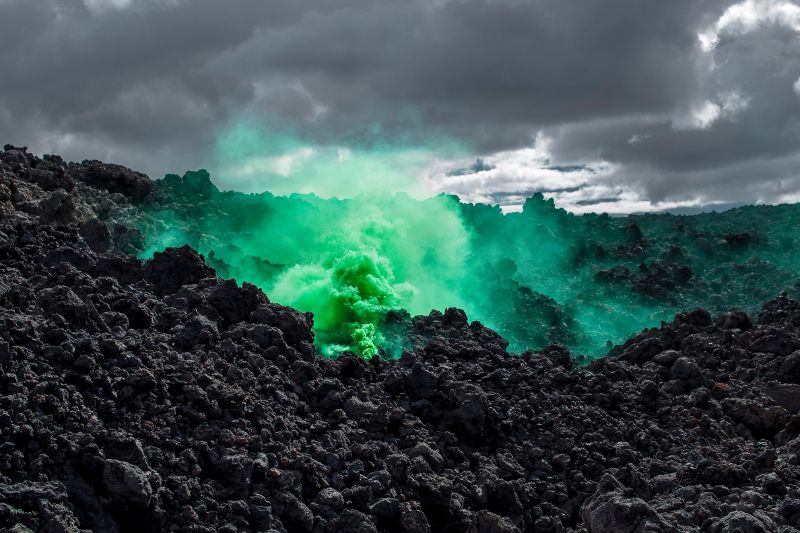 4. Filippo Minelli @ Beetles + Huxley
Bursts of coloured smoke juxtaposed with natural landscapes catch the eye in this exhibition flies in the face of the usual negative connotations associated with smoke. Until 5 September.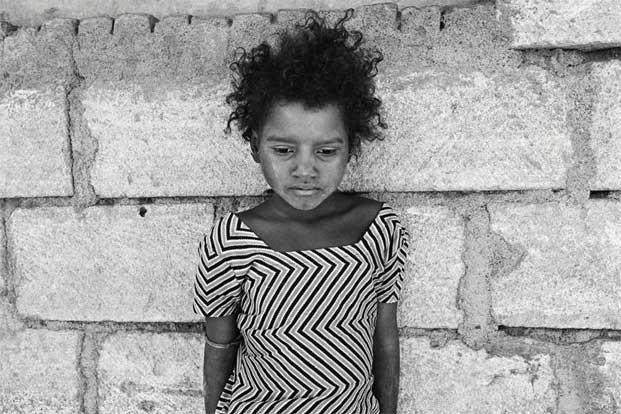 5. On Belonging @ National Portrait Gallery, Room 33
A small display looks of photographs by Ketaki Sheth looks at Indians of African descent. It's a fascinating insight into a people most wouldn't know existed. Until 31 August.
Categories
Tags