Tabish Khan visits lots of London art exhibitions to bring you those you should visit during the week. Each one comes with a concise review to help you decide whether it's for you.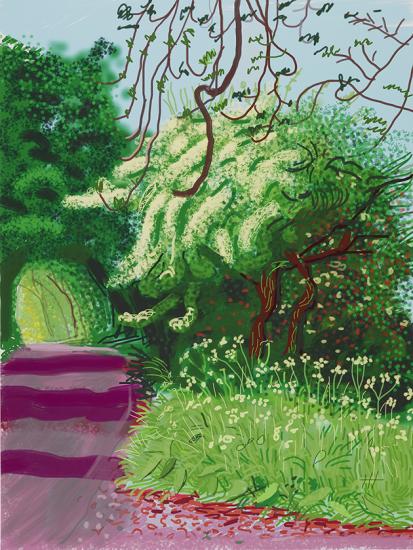 1. David Hockney: The Arrival of Spring @ Annely Juda
After a dire show of his new work comes a selection of his iPad prints, which trigger flashbacks of his brilliant Royal Academy exhibition. Until 28 August.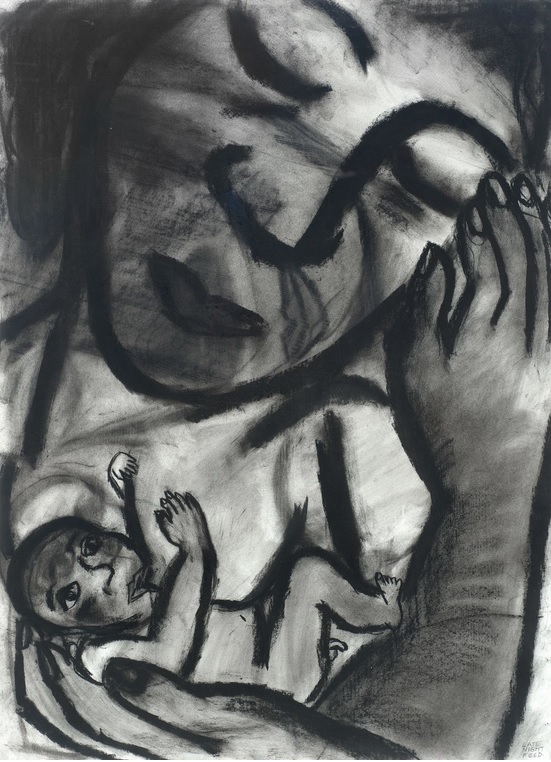 2. Hide and Seek: Drawings by Eileen Cooper @ Royal Academy of Arts
This unsung Royal Academician gets a small show of her figurative drawings. There's something almost tribal about them and I particularly liked the darker works. Until 23 August.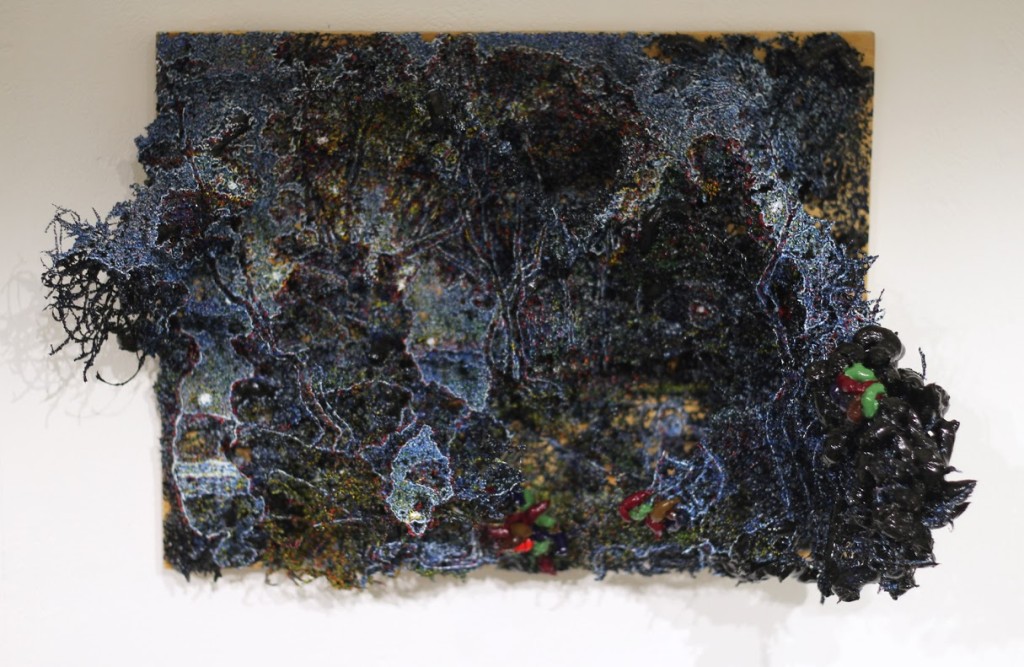 3. Connect 2 Colour Summer Arts Prize @ Lacey Contemporary
I'm slightly biased having been a judge on this prize but it is a great selection of paintings, drawings, photography and one video work. A diverse mix with some worthy winners. Until 22 August.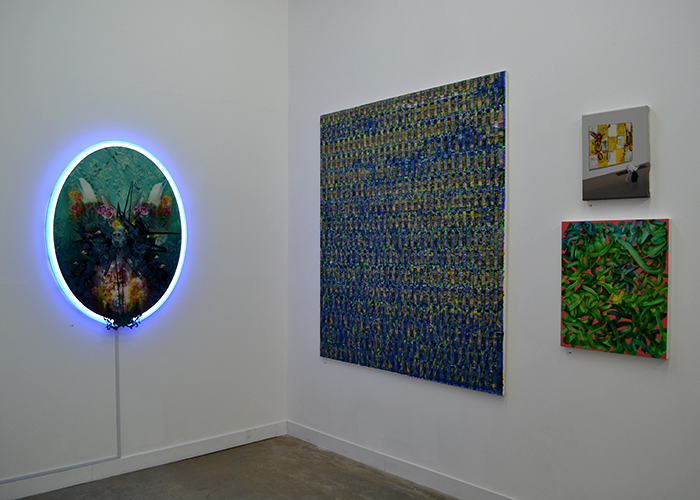 4. Griffin Gallery Open @ Griffin Gallery
Over 90 artworks by 90 artists in another varied show filled with talented young artists. Highlights include Caroline Jane Harris' intricate layered work and Tim Ralston's forest scene with its inky black trees. Until 21 August.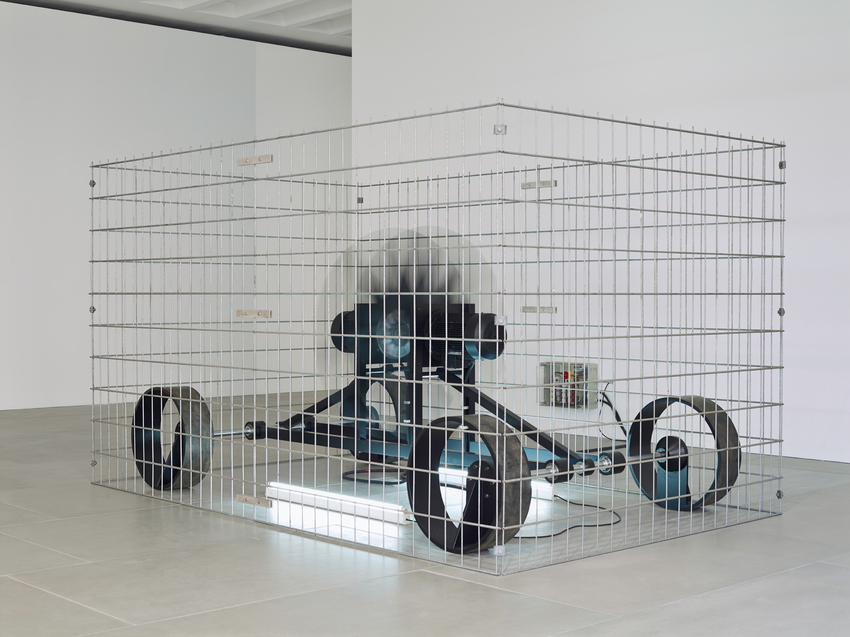 5. Summer Show @ Blain|Southern
A show of three artists curated by Tony Cragg focussing on sculptural work. The strongest work is by Gereon Lepper as a caged motor spins up and disrupts the silence of the gallery. Until 29 August.
Categories
Tags