A show of objects, interventions and sculpture exhibited at FOLD.
Referencing Bruce Nauman, Marina Abramovic and the language of art – with a nod to RoseLee Goldberg's biennial event.
perFORMa challenges the tradition of performance as a vehicle for artists to move away from materiality, and raises questions on the commercial gallery as platform for this discipline. As the resulting physical objects remain in the gallery and have not been moved or curated after the event, perFORMa raises questions of hierarchy – whether the objects have a value outside of the performance? – and how much the knowledge of the original event affects the reading of the work autonomously?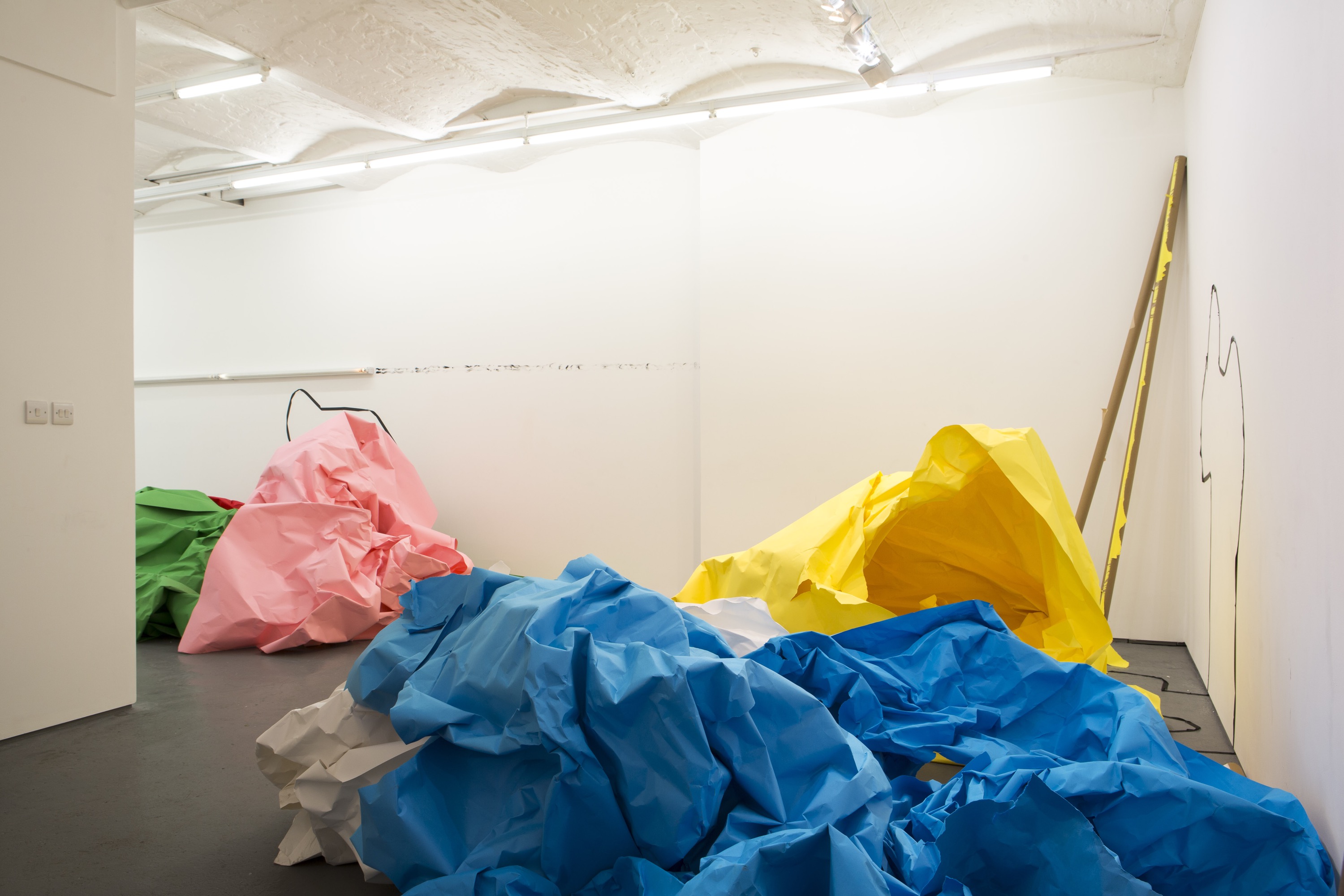 ALEXANDER COSTELLO, SARAH JONES (feat. ANA GENOVÉS), WILLIAM MACKRELL, FLORENCE PEAKE
Until – Saturday 8TH AUGUST An exhibition of objects a reaction to sculpture www.foldgallery.com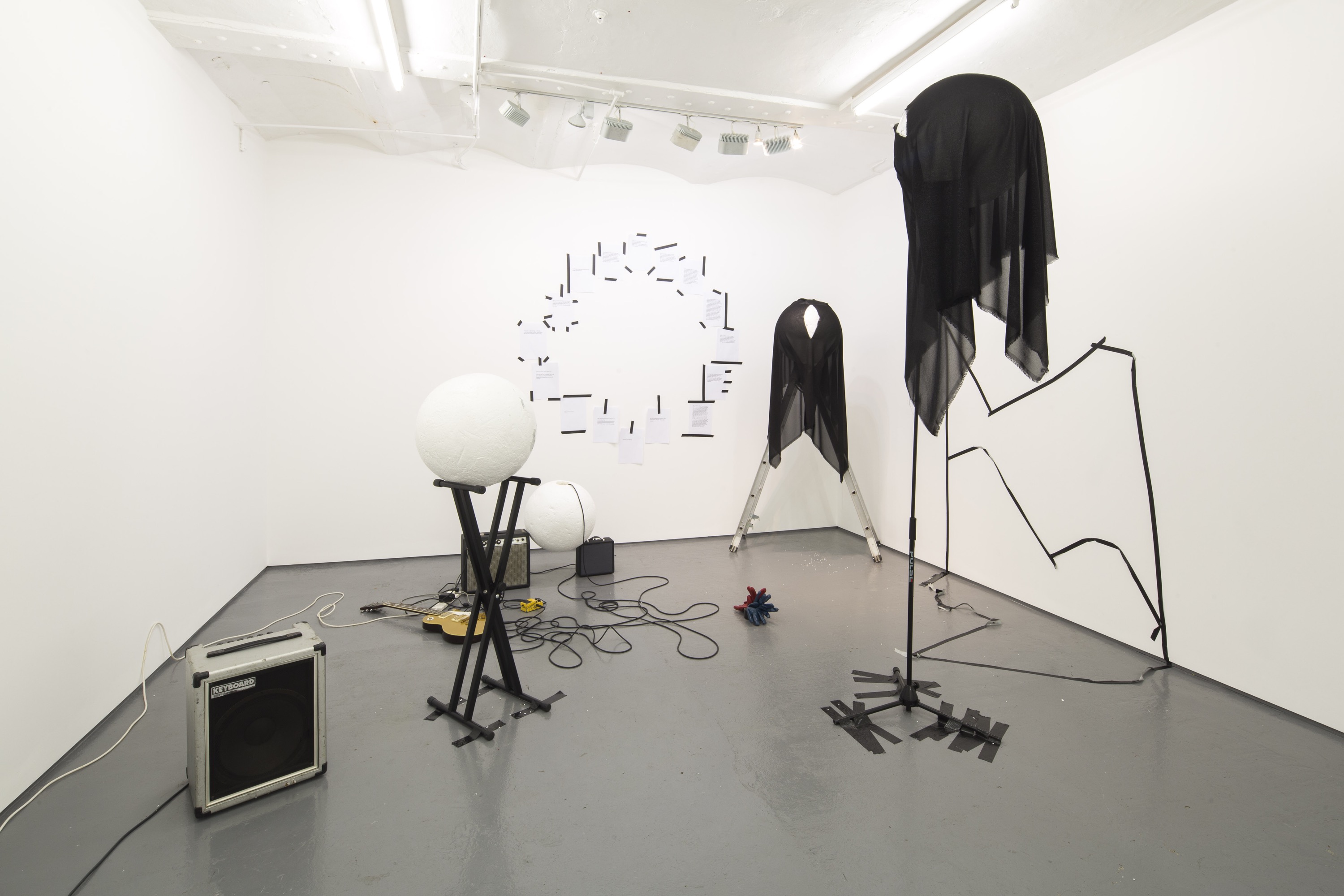 Categories
Tags