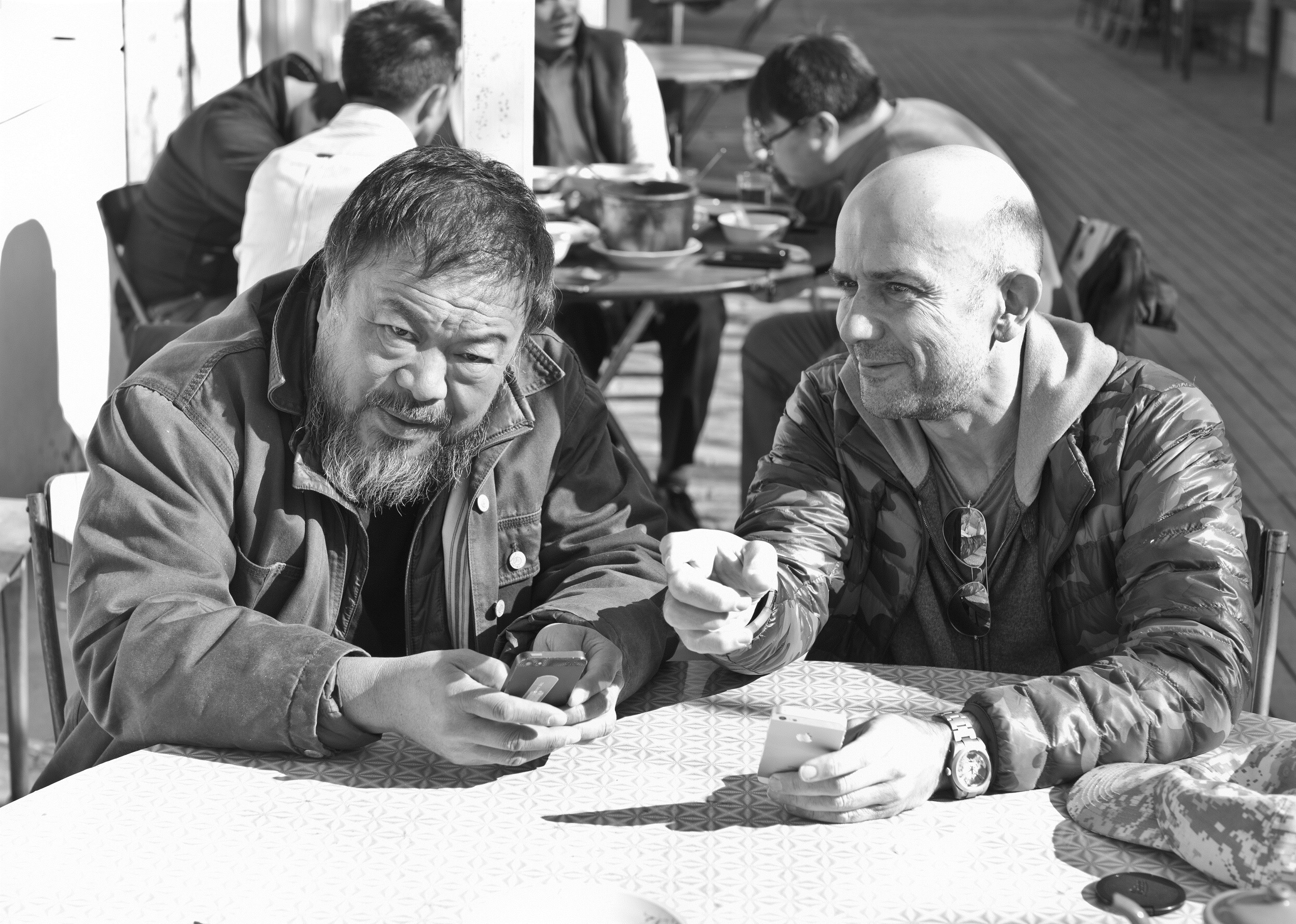 Marc Quinn Making Waves is a fascinating documentary about a year in his life ,one of the UK's most interesting, celebrated, and controversial artists. Shot by Quinn's long time friend and collaborator, the BAFTA and Grierson documentary award winning director GERRY FOX, Making Waves delves into the very nature of creativity, art, inspiration and fame.
FAD managed to catch up with Marc ahead of the release of the film and his solo exhibition at White Cube to ask him a few questions about Making Waves.
1 What did you feel when you saw the finished film?
It's obviously not very comfortable to see yourself on screen but beyond that I thought Gerry had captured an interesting film about being an artist in the 21C really rather than a film about my art.
2.Are you worried about being so honest?
I think there is no point in doing a documentary like this one unless you are willing to show something real about your professional life.
3. How did you come to make the film?
I made a couple of films with Gerry before, in in the nineties and the other in 2000. Somehow, it seemed like a good time to do a sequel.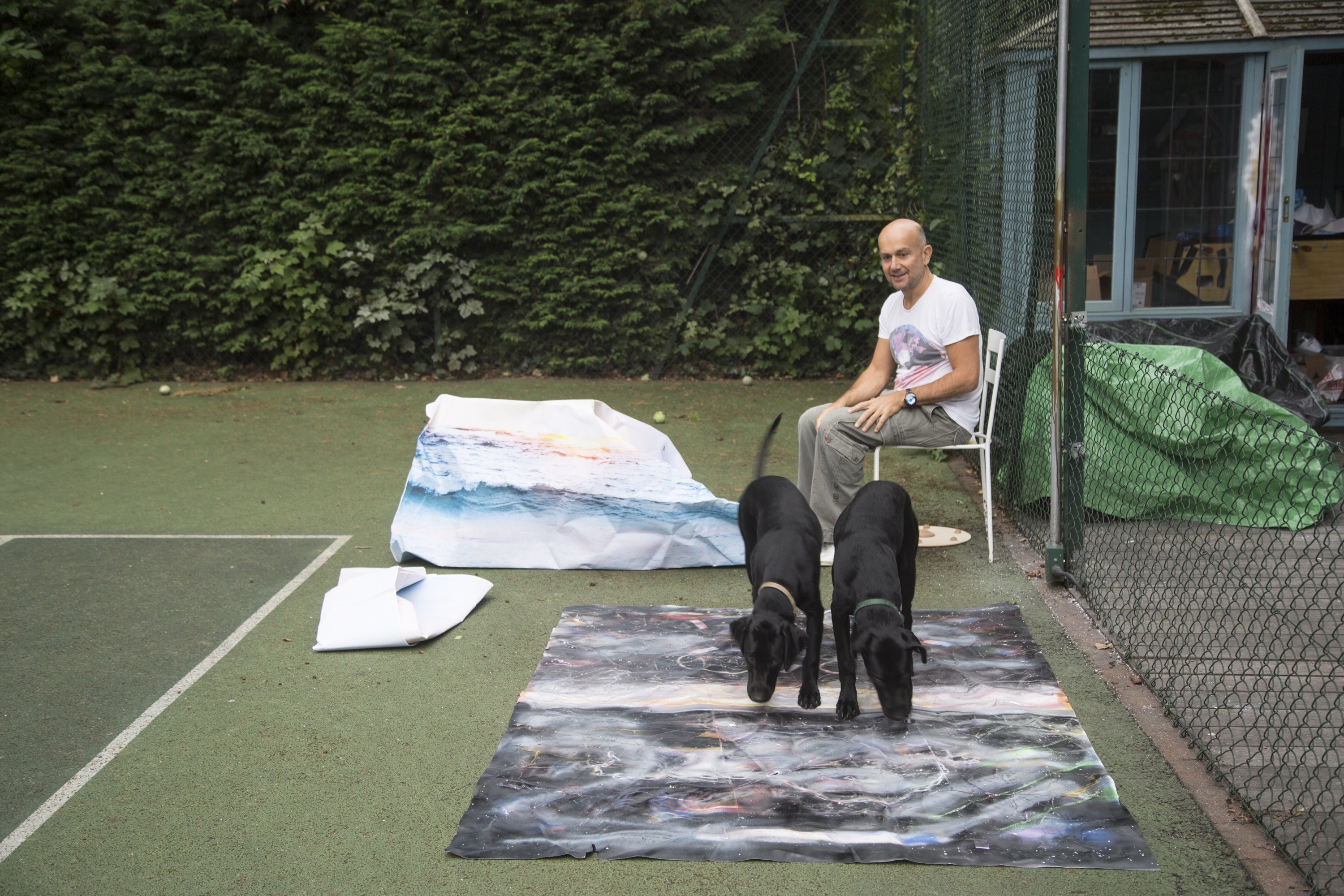 4. Will you ever make a follow up?
Never say never. I think it is a valuable document and after a certain amount of time has past, it might be a good time to make a sequel. Or if I manage to build a time machine, perhaps a prequel!
5. Did you watch Lionel Richie at Glastonbury? * (You need to see the film to understand the question)
I met up with him in London before he went down to Glastonbury and I watched him on TV. I think Lionel's amazing.
More Info on the Film www.facebook.com/marcquinnmakingwaves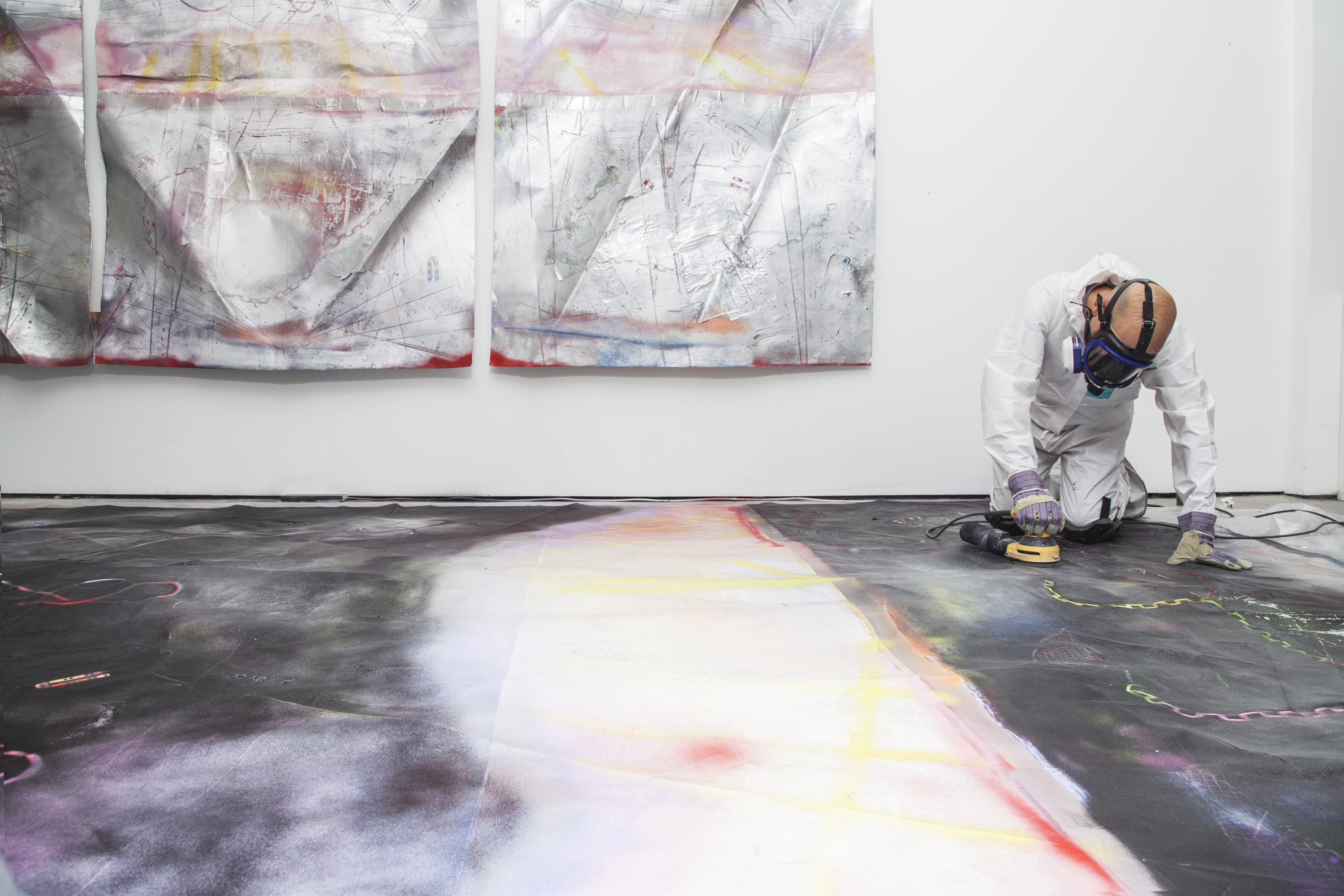 You can catch Marc Quinn Making waves at the following venues during July/August
July 20th Hackney Picturehouse at 6.45pm
July 21st London ICA at 8.50pm
July 22nd London, East Dulwich Picturehouse 8.40pm
July 23rd Cambridge Picturehouse at 6.45pm
July 25th Manchester, HOME at 4.10pm
July 26th London, Gate, Notting Hill
August 19th Liverpool, FACT
Categories
Tags