Not all national pavilions are inside the Giardini and Arsenale – here are some of the best in wider Venice:
Azerbaijan
Two pavilions this year, one with foreign artists tackles the Biennale's theme, filled with fantastic works all about the world around us. There are photographs by Edward Burtynsky and rising star Noemie Goudal, monkey sculptures by Stephanie Quayle, and lots more great works. Over at the 'home' pavilion is work by two Azebaijani artists – a painter and a sculptor, plus no video. A solid showing and makes a nice change from the video onslaught.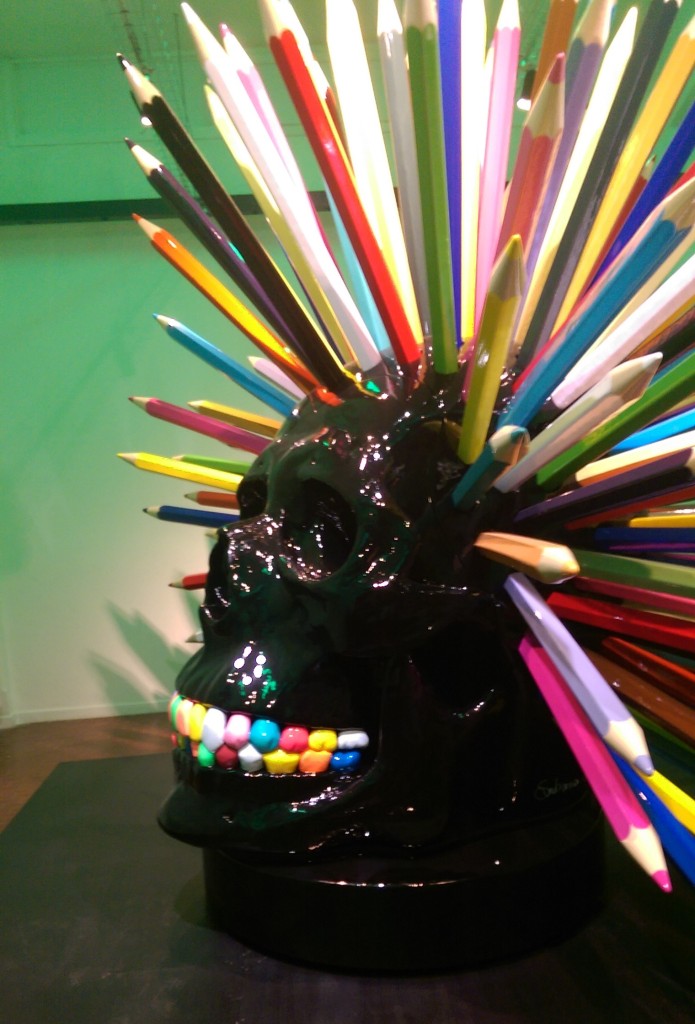 Guatemala
If an award was given for the creepiest kitsch art then this pavilion would get the prize without even having to visit the other pavilions. It's filled with creepy sculptures, a nativity within a doll's house and a giant rotating skulls with coloured pencils sticking out of it. It's as bonkers as it sounds, but strangely compelling.
San Marino
San Marino has 3 pavilions including invitations to artists from other countries to contribute. Over in pavilion B is a great work of wolves with bloody mouths surrounding the grieving Pieta, as the Virgin holds the body of Christ. It looks spectacular and sums up how Catholics, and all religions, may feel like sometimes in an increasingly secular world.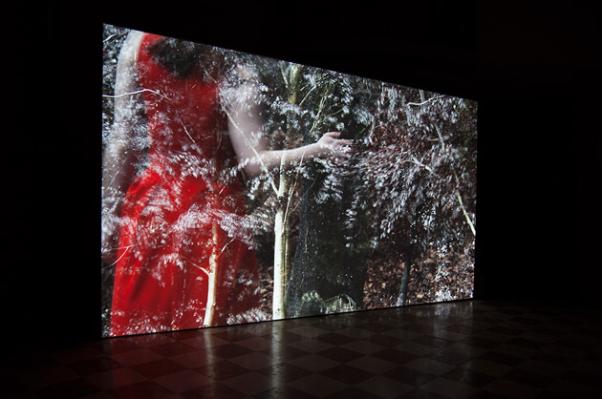 Wales in Venice
Technically not a national pavilion, but I've included it anyhow. Once again it's up to Wales to make the strongest showing for the UK and it delivers again with a delightfully trippy red riding hood-esque video work by Helen Sears.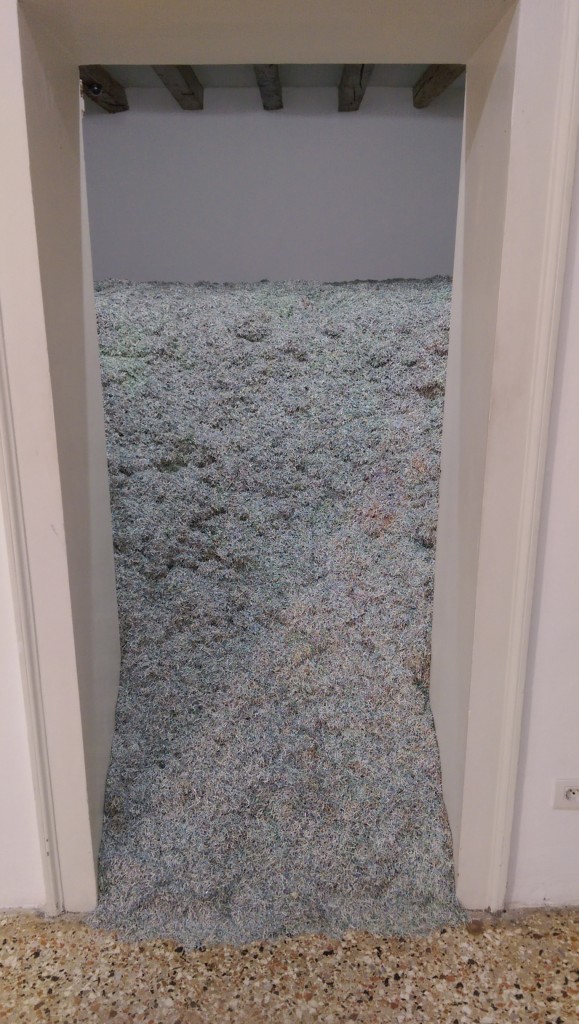 Cyprus
The Cyprus pavilion has a playful and surreal take on materials featuring a room full of cut grass, flooring on the walls and water endlessly empting into a bucket that never fills.
Others to consider
For the first time in my two visits to Venice, I made it off the main island. This was to see the Armenian pavilion which won the Golden Lion for the best pavilion at this Biennale. It's clearly won for the subject matter of the Armenian genocide, which is weighty issue. However, it feels like it's been awarded the Golden Lion for the concept, rather than the works which feel under-developed.
Categories
Tags