The modern three-wheeler from British manufacturer Morgan traces its roots back to the very earliest days of the auto industry, but there's nothing primitive about its latest model.
The EV3 takes the classic three-wheeler formula and updates it with a 75-kilowatt electric motor in place of the conventional V-twin engine giving a claimed 150-mile range,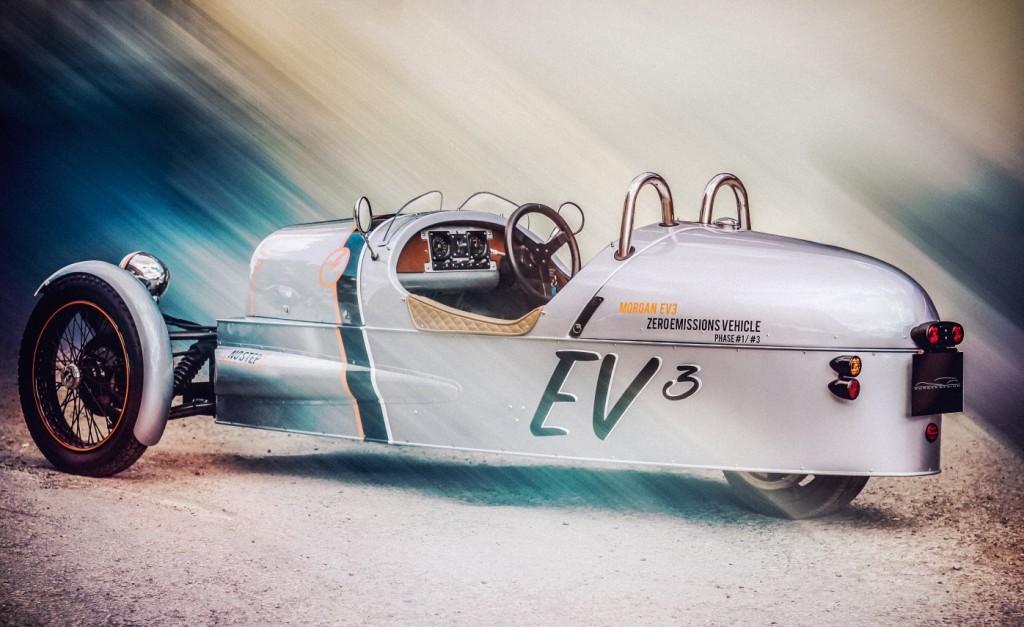 Morgan says that the EV3 prototype weighs a lot less than its gas counterpart, which comes in at just under 1,000 pounds by comparison a normal car will weigh three times as much.
The Morgan EV3 premieres at the Goodwood Festival of Speed this weekend.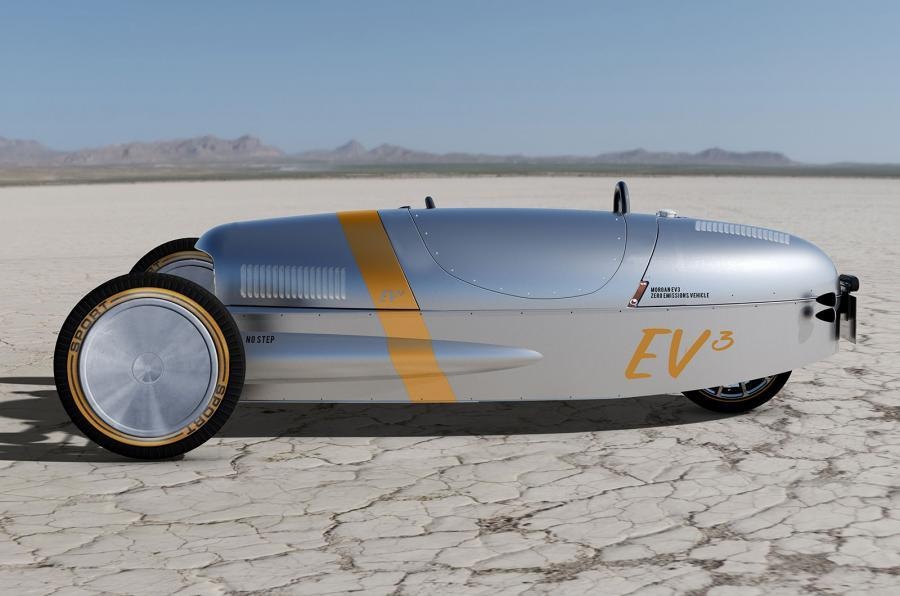 About Mark Westall