Tabish Khan visits lots of London art exhibitions to bring you a those you should visit during the week. Each one comes with a concise review to help you decide whether it's for you. All of these shows close this week and are free to visit:
1. Alexander Lindsay: Altitude @ Piano Nobile, King's Place
A stunning photography exhibition of a South American plateau with weather extremes and phenomena such as lakes so salty they don't freeze. This massive space is suited to these large scale panoramic photographs that are remarkably detailed.
2. Forensics: The Anatomy of Crime @ Wellcome Collection
An interesting, and often grisly, look at how forensic analysis worked in the past and the use of technology today. Like all Wellcome exhibitions it's full of fascinating information and curious objects.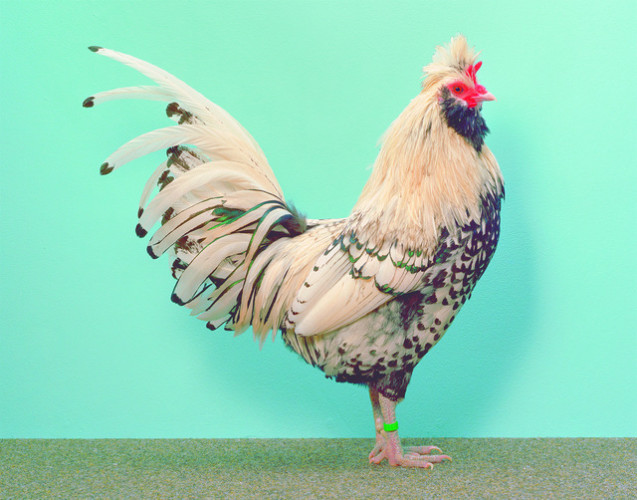 Copyright Christopher Williams.
3. Christopher Williams @ Whitechapel Gallery
An often confusing exhibition, which at its best it challenges the ways we consume art. It doesn't always hit the mark but it's an experimental show worth seeing if you like exhibitions that break from the norm.
4. Virtuarealism @ Anise Gallery
Can you explore a gallery while in the gallery without walking around? That's the concept of an exhibition where visitors can see the artwork themselves or don a virtual reality headset and move around using a game pad. As the gallery is also mapped out online, this is a great experiment into how gallery exhibitions may be viewed in the future.
5. Politics of Amnesia II @ CGP London
Once again technology proves it can elevate art to a new dimension. The most powerful work is watching and listening to a simulated police beating and knowing you can't intervene – the feeling of powerlessness is hard to stomach.
Categories
Tags