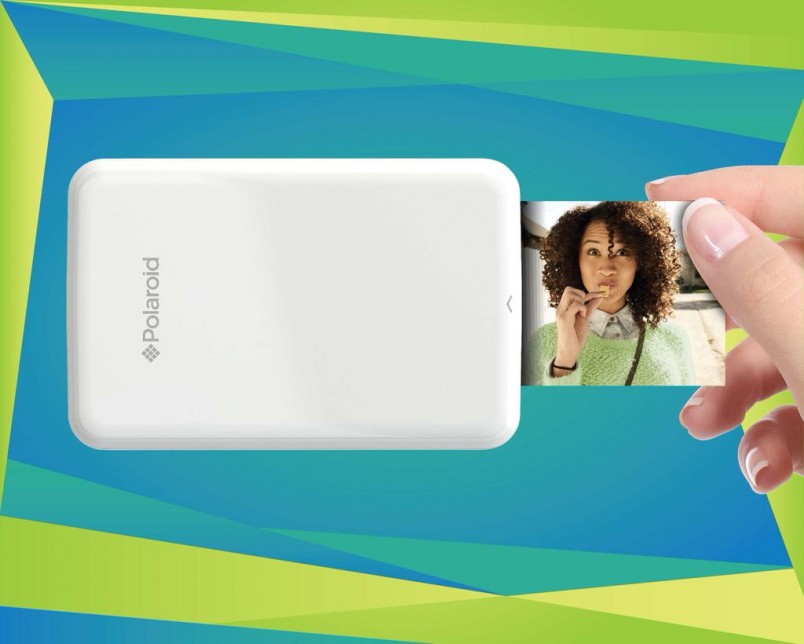 Polaroid has just released it's ZIP Instant Mobile Printer, allowing users to print wirelessly from the cameras they are using the most: their mobile devices.
Using the Polaroid ZIP app from a mobile device and Bluetooth or NFC technology, users can print a 2×3" full-colour photo in under 60 seconds. The photos also come with a sticky back that can be revealed for use as a sticker.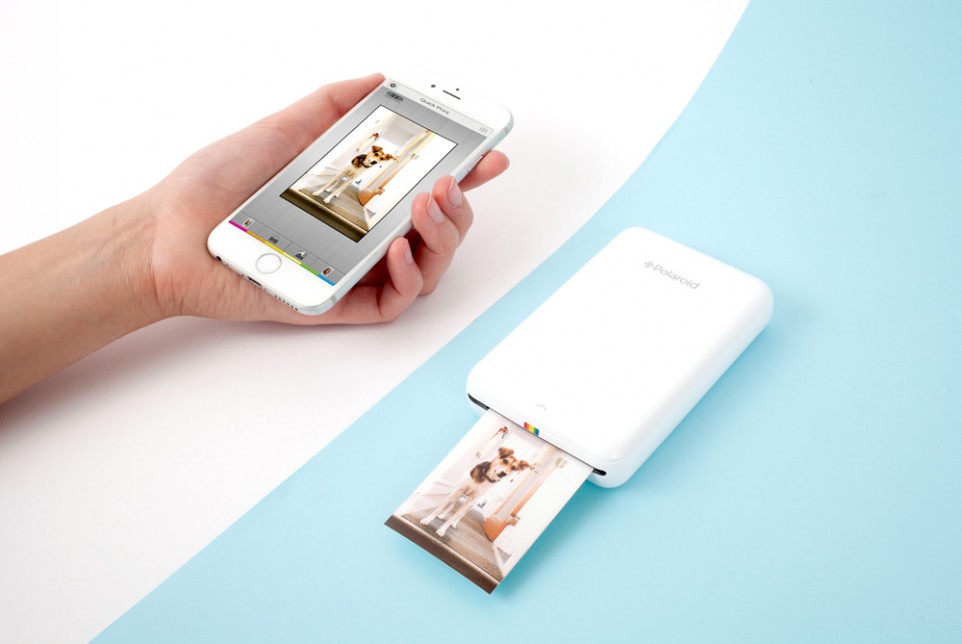 The Polaroid Zip app also allows users to edit photos, apply filters, add emojis and create collages.
ZINK photo paper is also significantly less expensive than other instant photo alternatives, costing about 50 cents a print.
Categories
Tags